Logo Design
Having a logo design that makes a statement about your company shouldn't be ignored in an effort to improve your other marketing strategies.
What Does Your Logo Design Really Say About Your Business?
Your logo plays an equally important role in the successful branding of your company.
Your logo will provide consumers with a visible image that they will forever associate with your company, products, and services. But, a poorly designed logo that is easy to forget will mean that your company is easy to forget, too.
Designing a Logo
Your logo should be memorable, unique, and representative of your company and goals. Just like jingles and company slogans that are quoted over and over again, your logo should be that light bulb over your consumers' heads, reminding them that they need what you've got.
Whether you need a redesigned logo or a brand new one, our graphic design specialists can create an image that will distinguish your business apart from the competition.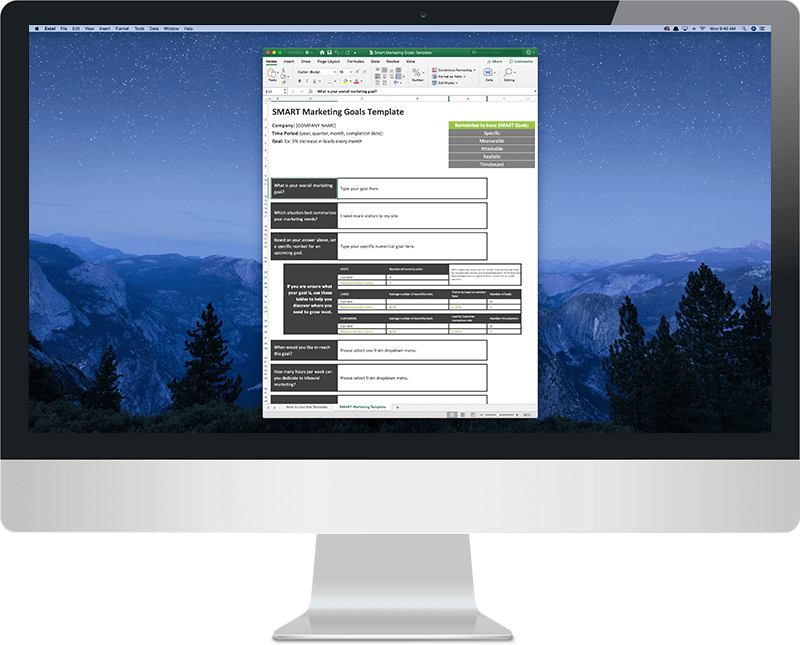 Start Working SMART
Your next campaign is only as good as the goals you outline. Use our SMART Marketing Goal Template to set your next campaign up for success.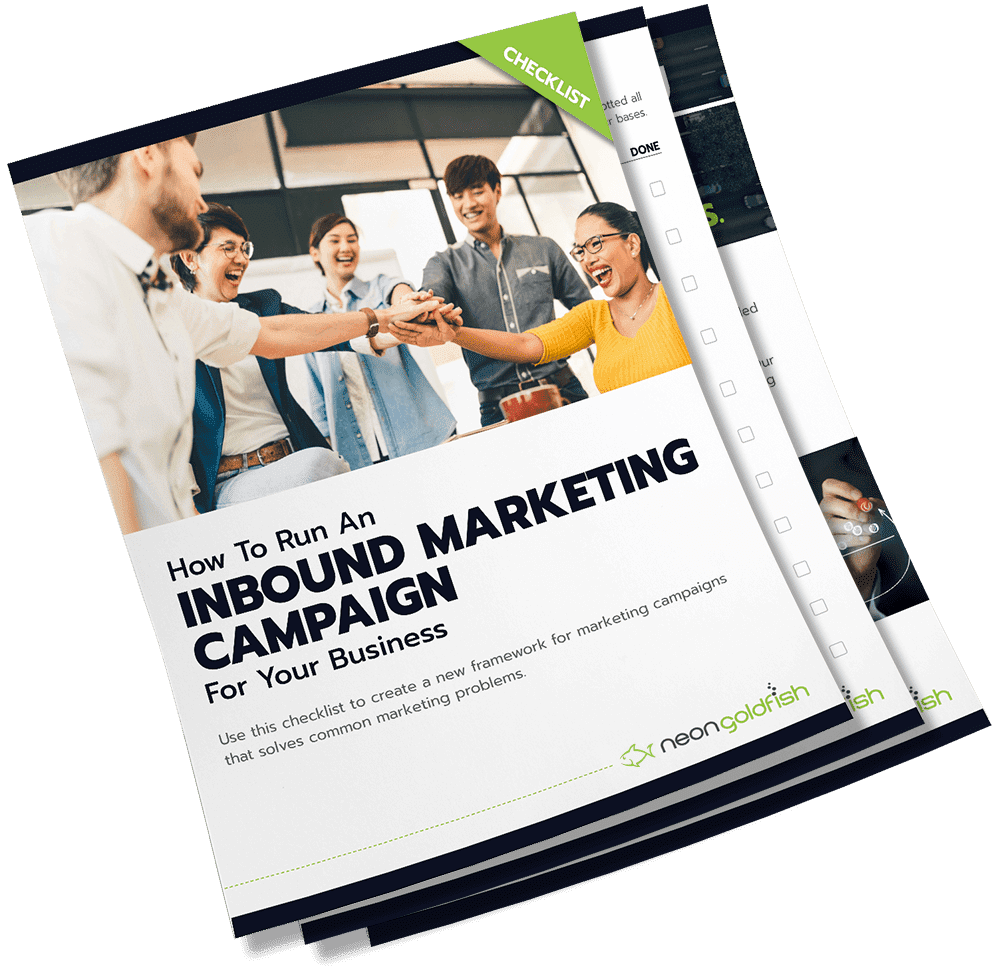 Building A Better Marketing Campaign
We created a checklist to help you launch your next marketing campaign. We outline everything your marketing campaign should take into account from identifying your audience to creating reports.