Sales Enablement
Equip your sales team with the processes, resources, and tools they need to thrive.
What is Sales Enablement?
In basic terms, sales enablement is a strategic process designed to equip your sales team with the resources and tools they need to thrive or do their jobs to the very best of their ability.
Sales Enablement Benefits
Nurtures quality leads
Provides valuable data
Increases conversations
Builds better relationships
Sales enablement provides the salesperson or team with the proper knowledge, skills, tools, and behavior, to improve their sales productivity and increase revenue.
Nurtures Quality Leads
Approaching leads can be a difficult and uncomfortable task. Much like a telemarketer calling a busy mom in the middle of cooking dinner, you probably aren't going to get the pleasant response you're hoping for. Awkward!
Sales enablement will help connect sales reps to qualified leads by using relevant data and information specific to that potential buyer. This will hopefully lead to higher quality conversations and less hang-ups.
By striving to improve your sales enablement efforts, your business will greatly benefit.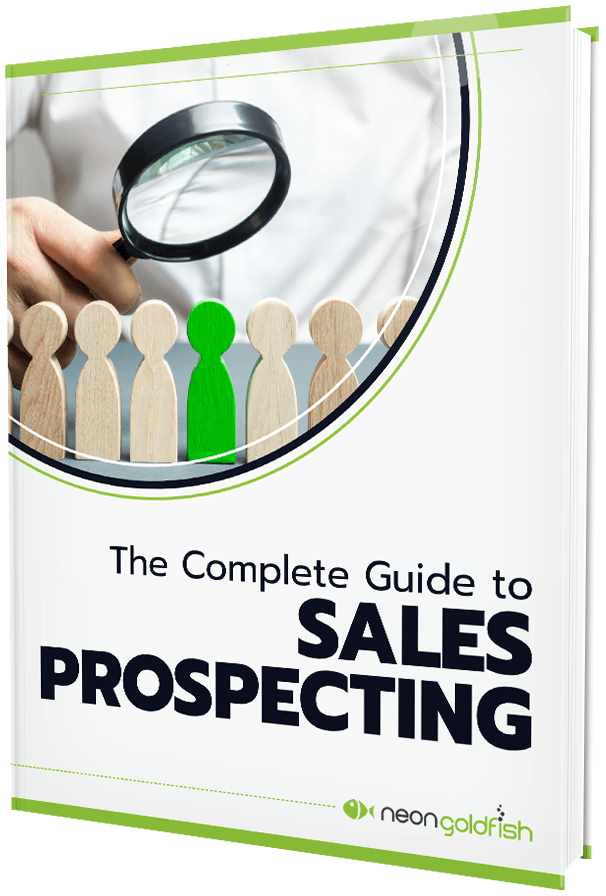 Changing Your "Sales" Pitch
Every industry is changing. It's no longer about you, it's about your customer's needs. Find out how you can shift your narrative and start converting more cold prospects to warm leads
Increases Sales Conversations
When you present data in a more appealing way to your potential buyers versus a super heavy sales pitch that perhaps isn't even relevant, you are able to increase the quality of your sales conversations and the outcome.
Builds Better Relationships
There is more to sales than just a numbers game. It's also about building positive and long lasting relationships with customers. You want them to come back for future purchases and in order to do that, you need to be tuned in to what their interests, personality, and needs are and focus on maintaining and nurturing those relationships so they'll want to continue to do business with you, as well as refer you to others.
Provides Valuable Data
Equipping your sales people valuable insight on a potential buyer's pain points, behavior, and needs can help lead them to achieving higher sales success. This allows your sales people to really zero in and focus on what the buyer's specific interests and needs are, leading to a higher potential for closing sales.
There are four main categories when it comes to sales enablement functions:
Recruiting and hiring
Training and coaching
Providing tools and resources
Assessment
1. Recruiting and Hiring
It probably goes without saying that hiring and recruiting the right people can make all the difference in the world when it comes to the success of any business or organization.
When all of your departments work together through the hiring process, it cuts down the number of candidates being brought in who aren't a right fit for the sales position.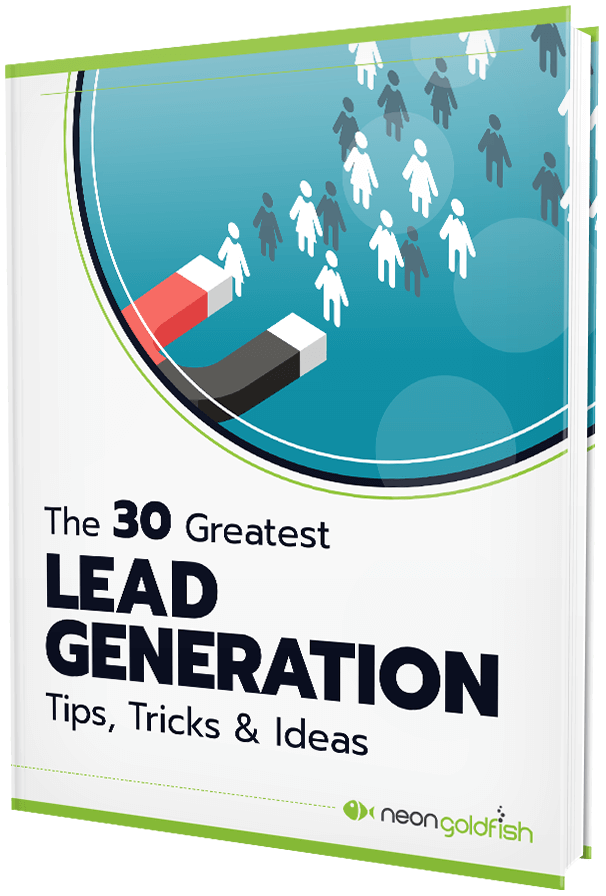 Create An Offer They Can't Refuse
Build trust with your audience with content offers they can't help but want to download. Grab the tips and tricks you'll need to make your next offer irresistible to your audience.
2. Training and Coaching
Finding the right people for the job is only part of the process. They need the proper training and skills to be fully successful in their new role as a salesperson on your team. This includes training them on how to best describe or talk about your products to potential prospects as well as how to rise above the competition.
3. Providing Tools and Resources
So now that you finally have your dream team hired, you're probably feeling pretty confident that success is inevitable. Hold it right there. You still have some work to do. Providing your sales team with the appropriate sales enablement tools is probably the most important thing you can do to enable their success in your company.
Some of the sales enablement tools may include a variety of items such as CRM, PowerPoint decks, datasheets, whitepapers, videos, etc. These tools are key in enabling a sales rep to efficiently communicate with customers.
4. Assessment
After you have acquired the right people for the job, trained them, and provided them with the appropriate tools for the trade, the final phase of the sales enablement function is assessment.
It's essential to find out how well the members of your sales team are performing. For example, are they fulfilling their duties and responsibilities? This can be done by keeping in frequent contact with your sales people and asking them pertinent questions to see how they respond. You want to make sure that their answers align well with the goals of your company or organization.
Finding qualified sales candidates that possess certain characteristics such as the right attitude, skills, and experience will be easier if all of your department heads are on the same page.
Sales Enablement Tools
The right tools are imperative to a business' success in the sales process. Some potential tools utilized for sales enablement may include:
CRM
PowerPoint decks
Datasheets
Whitepapers
Videos
In order for the sales team to increase their sales and productivity, it's crucial to equip reps with the right set of tools to use at their disposal.
Mapping Out a Strategy
CONTENT
First, figure out what type of content you need by conducting a content audit within the sales and marketing teams. This will help detect any gaps that the sales team may be lacking such as how to nurture leads. It's important to know which type of content is needed throughout each stage of the selling process.
COMMUNICATION
With so many different types of content at your disposal, it's important to know how to effectively communicate to the members of your team how each piece of content is to be used throughout each stage of the sales process. The more they learn about how to take advantage of the content in the various stages, the more successful they will become.
LEADERSHIP
Establishing who's in charge of the sales enablement process eliminates any confusion amongst the team. Who will be responsible for setting the rules and expectations?
Appointing sales team leadership ensures that people are performing and fulfilling their job duties properly.
Success!
There are many strategies you can employ to improve your sales and increase productivity. Sales enablement is a great tool to accomplish just that. We're just as interested in your success as you are, and we specialize in helping small businesses just like yours implement successful marketing strategies like utilizing the sales enablement functions we've been talking about today. Hit us up on our chat to learn more about how we can help your sales team succeed!