Reaching Your Audience in a Whole New Way Through Internet Marketing
Not too long ago, if you wanted to promote your company to reach new clients, you would most likely run an ad in the yellow pages, purchase a some spots on the radio, or send out postcards to targeted zip codes. And while those are still viable methods to reach your audience, internet marketing is gaining speed and larger portions of advertising budgets each and every day.
You probably already know this. More than likely, you wouldn't have found our site if you didn't.  Internet marketing works, and more and more businesses are delving into the digital realm everyday because of it.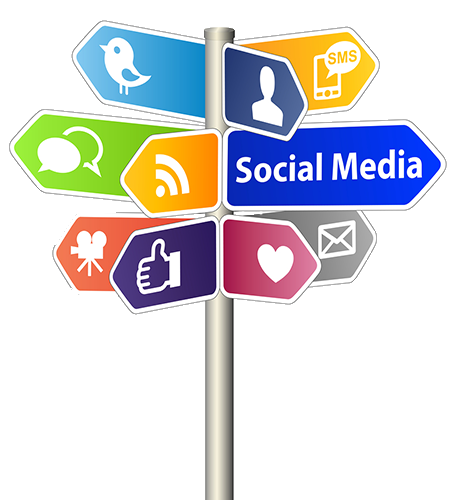 With the constant progress of technology, consumers literally have the Internet at their fingertips everywhere they go. At home, at work, in their cars, at the grocery; consumers are digitally connected 24 hours a day, seven days a week. Great marketing focuses on where the consumer is; your customers are plugged in constantly. So, cause and effect tells us that the Internet is the key place to go to connect with your business' audience members.
At Neon Goldfish, we understand that the World Wide Web is as massive and diverse as the real world is. We provide our clients with Internet Marketing Solutions created to achieve their goals.  The days of hiring a company to only optimize your website are a thing of the past.  Today you need to be looking at hiring a company to bring you solid, relevant leads… after all, what is the real goal?  Employing a single tactic (seo) to be number one for your favorite keyword on Google or gaining new customers?
Our Internet Marketing Solutions are composed of the following tactics:
When you select Neon Goldfish to handle your Internet Marketing needs, your business will receive a customized, comprehensive marketing solution that will best serve your needs and wants. Determining your target audience is the first step in creating highly effective, ongoing internet marketing solution to grow your business and expand your consumer base.