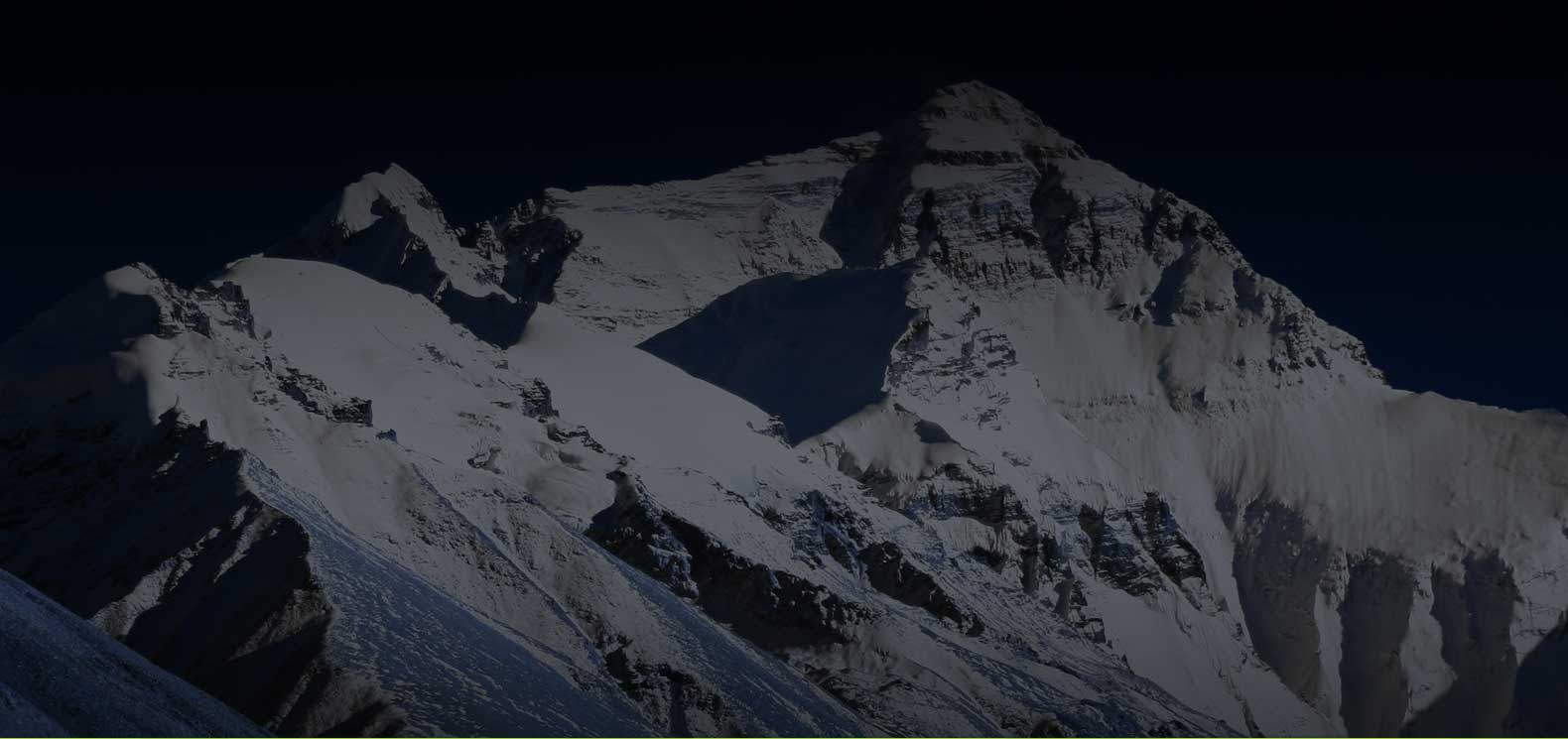 See How Companies Just Like Yours Are Growing With Neon Goldfish
Here are a few examples of what our clients have to say:
Each member of the Neon Goldfish team had a different set of skills to create my website. Each person spent time in their expertise, instead of having one person focused on everything, Neon Goldfish's team focused on what each person did best and then combined it all together.
Jon Nutting
Owner, Sprinkler Pro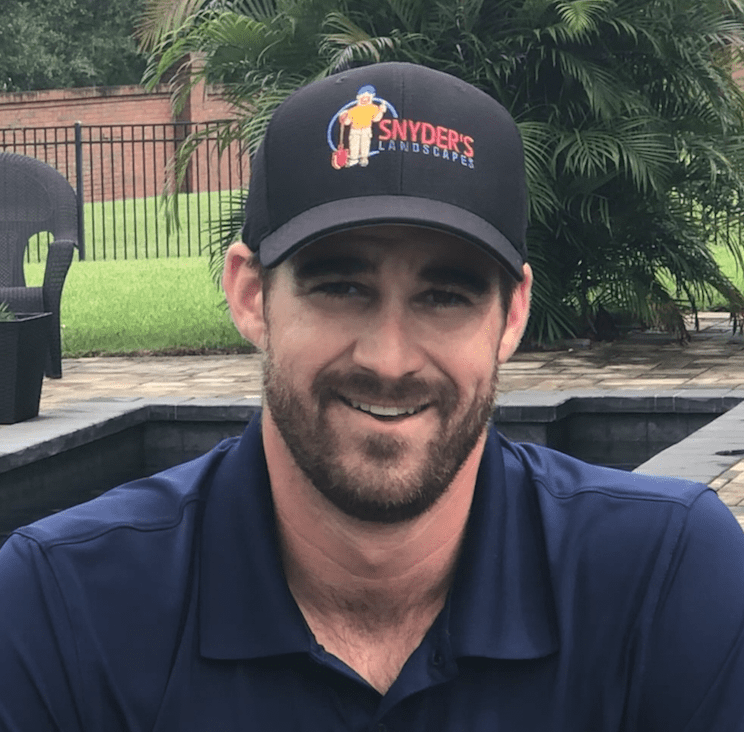 The whole entire way through, the communication, the updates, exactly what's happening, sampling pages, sending me updates on everything. It made me really excited and comfortable with what was going on and I knew the final product was going to be a real showcase.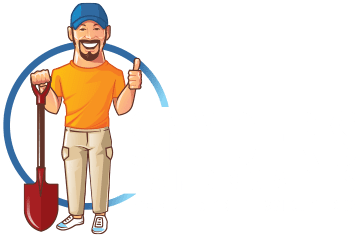 Jonathan Snyder
Owner, Snyder's Landscapes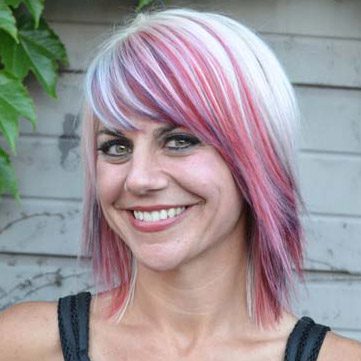 I wanted it to be more user-friendly for my customers, now there is a feature where they can go online they can pay online, which makes life so much easier. They can register online we can send them emails right back. It makes life so much easier for both the customers and also us on the business side.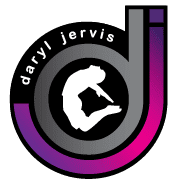 Jen Shubeta-Harris
Owner/Artistic Director Teacher and Choreographer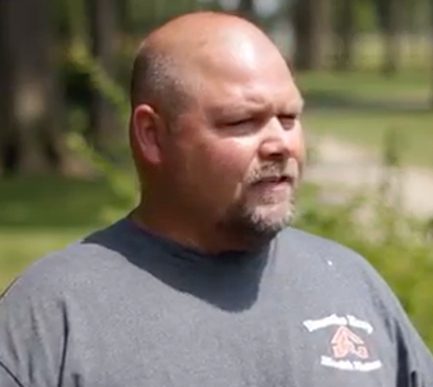 This exceeded my expectations of what a website was.  I've seen other websites that looked pretty decent, and I thought 'oh I could live with that.' But this has been over the top for what I thought I would get.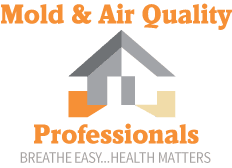 Greg Lambert
Owner, Mold & Air Quality Professionals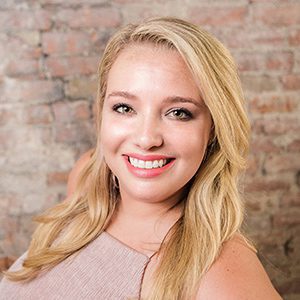 I would recommend Neon Goldfish because they're not just a company you hire to update your logo or design your website. They're a company that helps you brand your business and position yourself for growth. It's really amazing to watch a group of people who come from a different industry so quickly have a comprehensive knowledge about what you do for a living.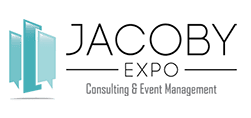 Betsy Greenleaf
Founder & CEO of Jacoby Expo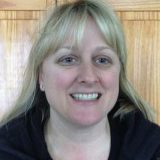 We chose Neon Goldfish a few years ago because they truly listened to our needs. Specifically, we wanted to work with a single company that was able to create authentic SEO, unique and innovative ads, as well as ROI reporting. We found all of this and more with Neon Goldfish. Not only do they produce great products, but their team constantly goes above and beyond in communications and personal relations.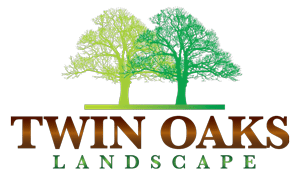 Sara Speen
Owner, Twin Oaks Landscape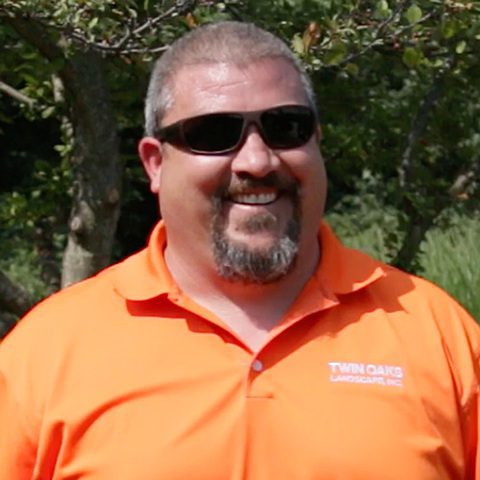 What we really wanted to do was really drive business to the website. Neon Goldfish not only helped bring our SEO to the front but also [redesigned] the website. And our website is absolutely beautiful.  We get customers all the time, that tell us 'wow, your website is really great.'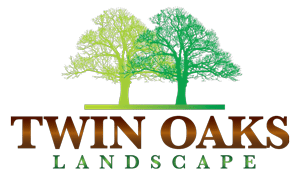 Chris Speen
Owner, Twin Oaks Landscape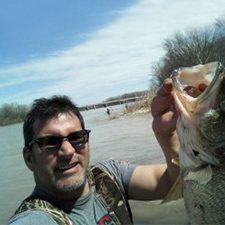 Store owners that I spoke to had very positive things to say about Neon Goldfish and the whole team. So when the time came for me to have my website redesigned…the team came out – which is huge for me – coming to my place of business and taking a look at our organization. [They made] some recommendations that would be best for me, rather than just a generic website.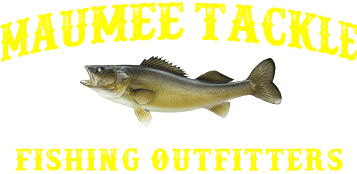 Mario Campos
Owner, Maumee Tackle Fishing Outfitters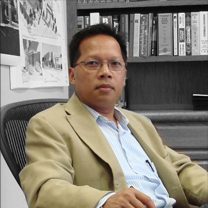 Neon Goldfish has transformed our marketing. We've made the switch from outbound to inbound marketing and have tripled the amount of leads we generate.

HanH H. Tran
Design Director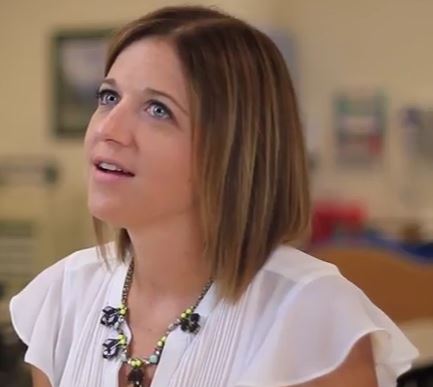 I would recommend Neon Goldfish 100% for a lot of reasons. I think there is a great value in the products that they deliver. It's not just a service or a product, it's a partnership. I also think they think outside of the box. There has been ideas that Neon Goldfish has brought up, that we haven't thought about, and have been very successful. It's nice to feel like their on top of whats going on and they're always coming up with new and fresh ideas to make sure Athena is ahead of the game to ensure that we're a leader in the marketplace.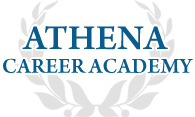 Nicole Hopkins
Marketing Manager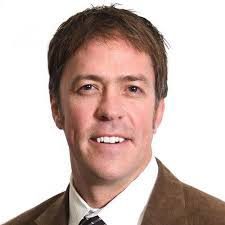 Bottom Line Experts chose Neon Goldfish to create a professional website and complete branding package including a company logo, marketing materials and a design for a trade show booth. Their creativity and attention to detail provided Bottom Line Experts with a professional image that makes us stand out from our competitors. I was thoroughly impressed with the initiative Neon Goldfish took in helping us accomplish all this under very specific timelines. Their knowledgeable and talented team is a valuable asset to any company.
Prev
Next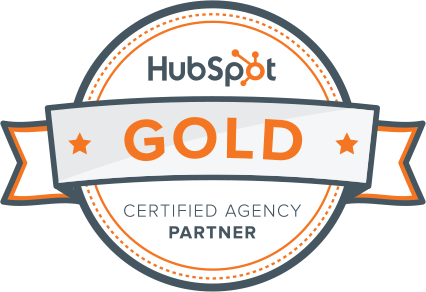 Neon Goldfish is now a
HubSpot Gold Certified Agency Partner
We help our customers get more leads and convert those leads into customers for our clients. We are now a part of the top 10% of the hundreds of HubSpot Partner Agencies. Find out if using HubSpot is right for your company.
Free Marketing and Sales Resources
Educate yourself with one of our downloadable resources related to marketing and sales.
View Our Resource Center
Website Traffic Calculator
See how much your website traffic is worth to your bottom line.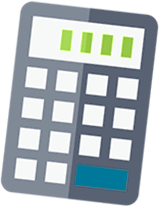 Free Marketing Assessment
Schedule a time to connect with one of our Inbound Marketing Specialists to learn more about how you can improve your marketing and sales strategies.