Getting Started with
Conversational Marketing
Consumers want to engage in a conversation. Get more conversions by simply giving them what they want.
The term Conversational Marketing may appear to be one of those topics that seem like common sense at first glance, but it's amazing how many people miss the mark when it comes to knowing how to appropriately engage with customers.
What is Conversational Marketing?
Conversational marketing is the quickest means of moving your buyers through the various stages of the buyer's journey using the power of personal conversation.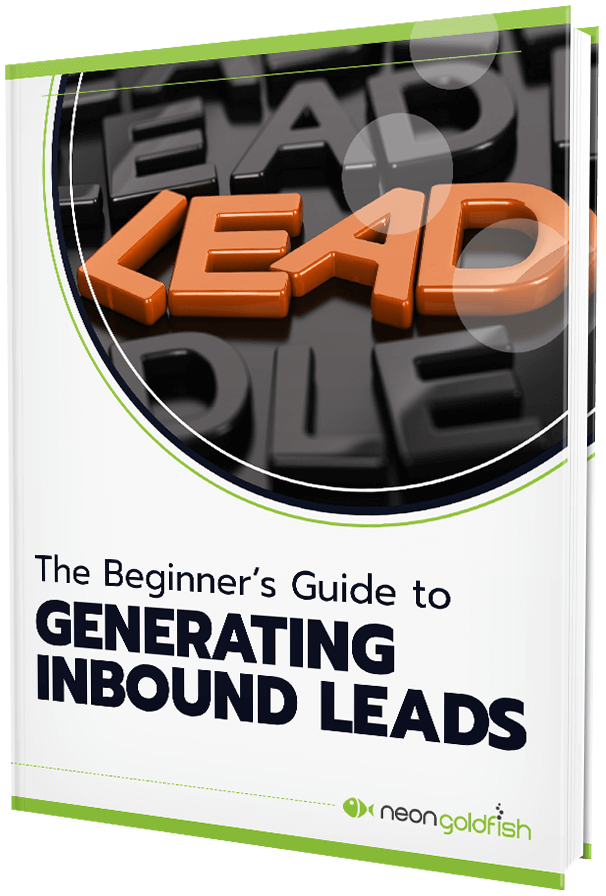 Learn More About Inbound Leads
Inbound may feel like the new sales buzzword, but it's a methodology that will help you convert more of your website traffic. Find out how to create funnels on your website and turn your website visitors into leads for your sales department.
By humanizing the level of interaction, customers feel more of a connection and ongoing loyalty to your brand.
In the past, a customer may have been asked to fill out a form on a website with some basic information about what they needed, and then they had no choice but to wait a day or longer for a response. This initially would come from an automated message via email.
And then the potential buyer waits.
By the time a member of your sales team reaches out to them with their inquiry the prospect may have found resourceful information elsewhere. The possibility of losing their interest in your brand during this time is pretty high.
Immediate responses are extremely crucial for today's customers. People have grown accustomed to immediate gratification, making Conversational Marketing crucial to your marketing success.
It's the way we interact with the world, so why would we want to implement our marketing strategy any other way?
People looking for information want it now. Even waiting just ten minutes for a response may feel like an eternity.
If you need a real-life example, just look at the faces of people waiting in line for their morning coffee. It's a wonder there aren't more early morning coffee induced riots in the news.
This All Sounds Great in Theory
But where to begin? Achieving faster communication with potential customers is easy to do, but how do you provide the resources necessary for this?
The answer is simple – hire a chatbot to do the leg work for you.
What's a Chatbot?
Chatbots are computer programs that have the ability to mimic or simulate human interaction and behavior.
Chatbots used in Conversational Marketing are usually powered by Artificial Intelligence, meaning they can learn to interact with humans without the need for ongoing manpower.
Now, this doesn't mean they'll start cooking you breakfast and doing your laundry, but they can be extremely helpful when it comes to engaging potential customers and starting conversations.
And conversations turn into rock-solid leads.
Whether you're a big or small company, chatbots can add a tremendous amount of value to your current marketing strategy.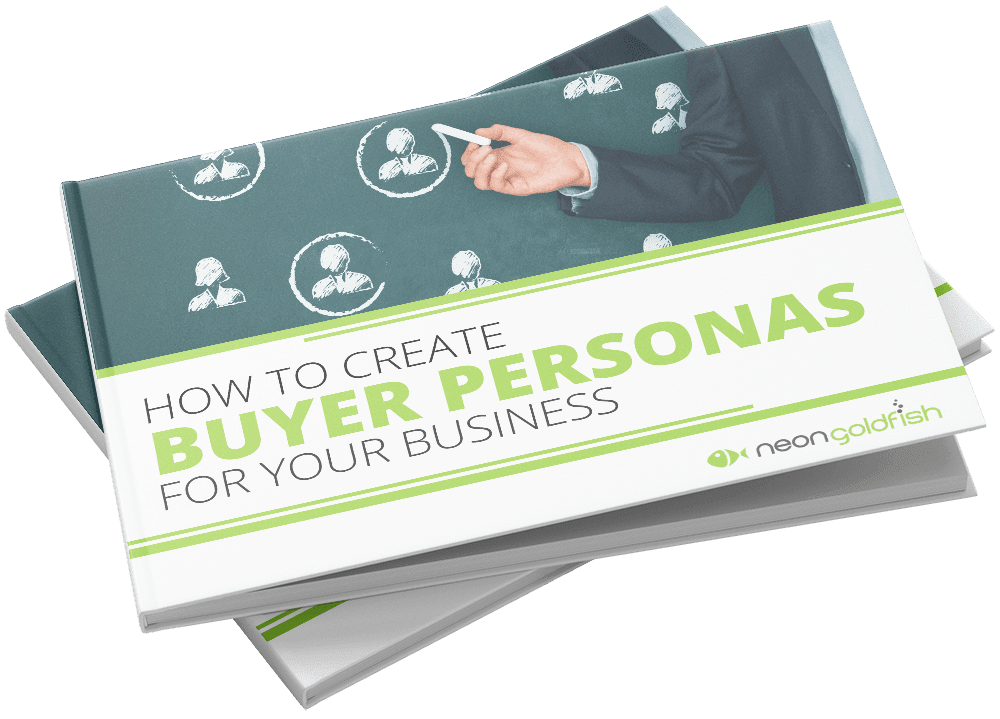 Start Connecting With The Best
We created a simple easy to follow guide that outlines what a buyer persona is, AND we'll give you the template so you can create one for your business today!
Benefits of Conversational Marketing
Chatbots offer 24/7 support
Chatbots provide structure and organization
Chatbots help generate leads
Chatbots provide excellent customer service
Chatbots Are Always Available
While it sounds enticing to offer 24-hour support to your customers, the reality is unattainable for most companies.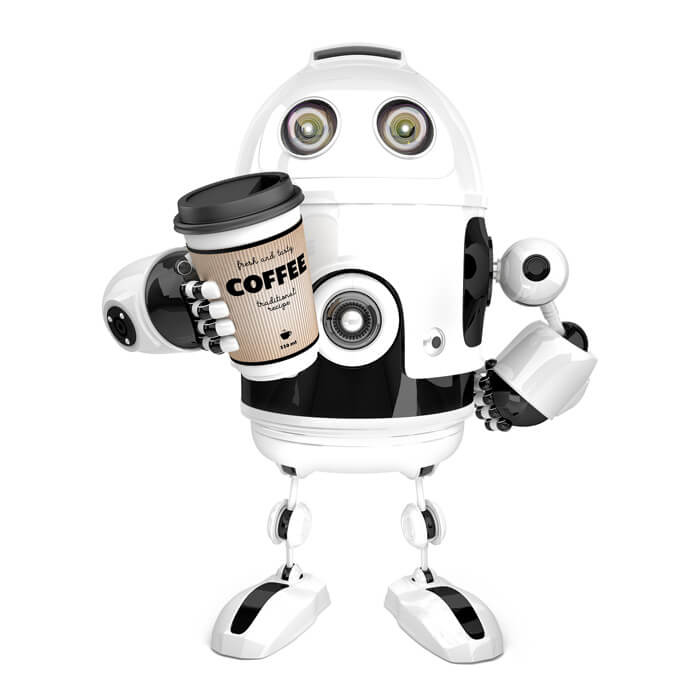 By implementing the use of bots, your after-hours customer service keeps chugging along day and night.
This prevents the dreaded delayed response that leaves some customers feeling edgy and irritated. A happy customer is often a repeat customer, so anything to keep them from angrily tapping their fingers on their desk and cursing your name is worth the investment.
For the majority of people, simply having the acknowledgment that someone or something is listening and available to try and tackle their inquiries or issues can go a long way in making a customer feel appreciated and valued.
After all, no one likes to feel ignored, and this is where a chatbot can be an excellent stand-in for human counterparts. This isn't to say that a bot should ever try and pretend to be a human, but they have the unique ability to mimic human behavior and respond to customers in a back and forth style, making the conversation flow in a comfortable and natural manner.
Chatbots Provide Structure and Organization
Chatbots can help you manage and streamline your scheduling process by using meeting and scheduling solutions such as Calendly, Hubspot, NeedToMeet, Rally, Doodle, etc.
By linking these handy scheduling tools to your chatbot, customers can schedule demos or meetings while they're in the buying frame of mind.
This completely eliminates the complicated back and forth scheduling dilemmas that arise while trying to settle on a common meeting time.
You can let the bot know when you and your team are available by blocking out your calendars. This way you can step into the office and view your schedule of meetings and demos as opposed to an inbox full of inquiries.
Using these meeting tools can dramatically increase the number of scheduled meetings and demos that might have otherwise become lost in scheduling translation.
Many of these scheduling tools can be integrated directly into your website calendar, such as Gmail and Outlook, which can send out an auto-reminder to both parties.
Chatbots Help Generate Leads
Conversational Marketing can help discover qualified leads thanks to the chatbot's capability of engaging with potential customers and clients. By asking them relevant questions, and storing their responses, you can help guide prospects to the information they're looking for.
Chatbots provide a smoother, speedier transaction, resulting in better conversion rates.
Without the use of a chatbot, leads must do the majority of the research on their own, resulting in long wait times to speak to a knowledgeable representative.
A chatbot can engage, qualify, and route them to a rep for a meeting within a matter of minutes.
Chatbots take care of the qualifying process for you, weeding out the qualified from the unqualified based on the buyer's responses to FAQs your bot is programmed with. This saves you and your team loads of precious time you may have otherwise spent on dead end leads.
Chatbots Provide Excellent Customer Service
Conversational Marketing provides guidance and assistance to a potential customer throughout the buyer's journey by acting as a mini personal assistant. Chatbots can offer customers real-time assistance, whether that means recommending products or services, helping them navigate the site, completing the checkout process, or answering any important questions the customer may have.
Customer service is one of the most important factors when it comes to determining long term success, so utilizing bots to help you boost your customer service is a wise investment. Customers will appreciate the responsiveness, attentiveness, and unwavering 24/7 support that only a chatbot can provide.
We'd love to help you implement conversational marketing into your sales strategy. Let's chat about it today!