Why Content Marketing
is Important
As consumers change and as the buying experience evolves, your marketing efforts must adapt with the times.
Many Ways of Getting the Word Out to Your Customers
Media Marketing like television, print, and radio have been around for years, and still remain useful tools for business marketing. There are so many different forms of marketing. More important than which form you use is who you market to.
Your marketing efforts must be exerted where the business is. People DVR their shows or stream them online to avoid watching commercials, and every shopping experience can now be done by the touch of a finger on a phone. Content marketing is now one of the most powerful, cost effective, successful ways to tell your customers, "Hey, we've got what you need, what you want, and what you just have to have!"
What is Content Marketing? Do I Really Need It?
Great question! Quite simply, content marketing is a creative technique used to expose your business, products, and/or services to your consumer base without actually trying to sell them anything. Yes, you read that correct. You're not trying to sell them anything! Content marketing, as a strategy, allows you to attract and connect with your customers on a practical and useful level that will draw them to your business when they actually need your products and services, and keep them coming back for more in the future.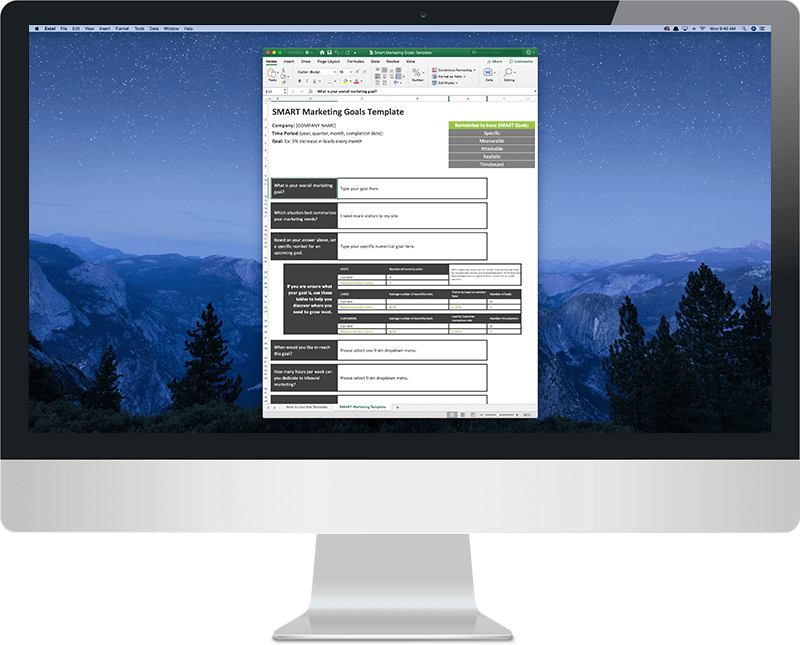 Start Working SMART
Your next campaign is only as good as the goals you outline. Use our SMART Marketing Goal Template to set your next campaign up for success.
"Successful content marketing shows your customers that you are the go-to industry leader for everything they need for success by providing them with current, relevant, and valuable information on an ongoing basis."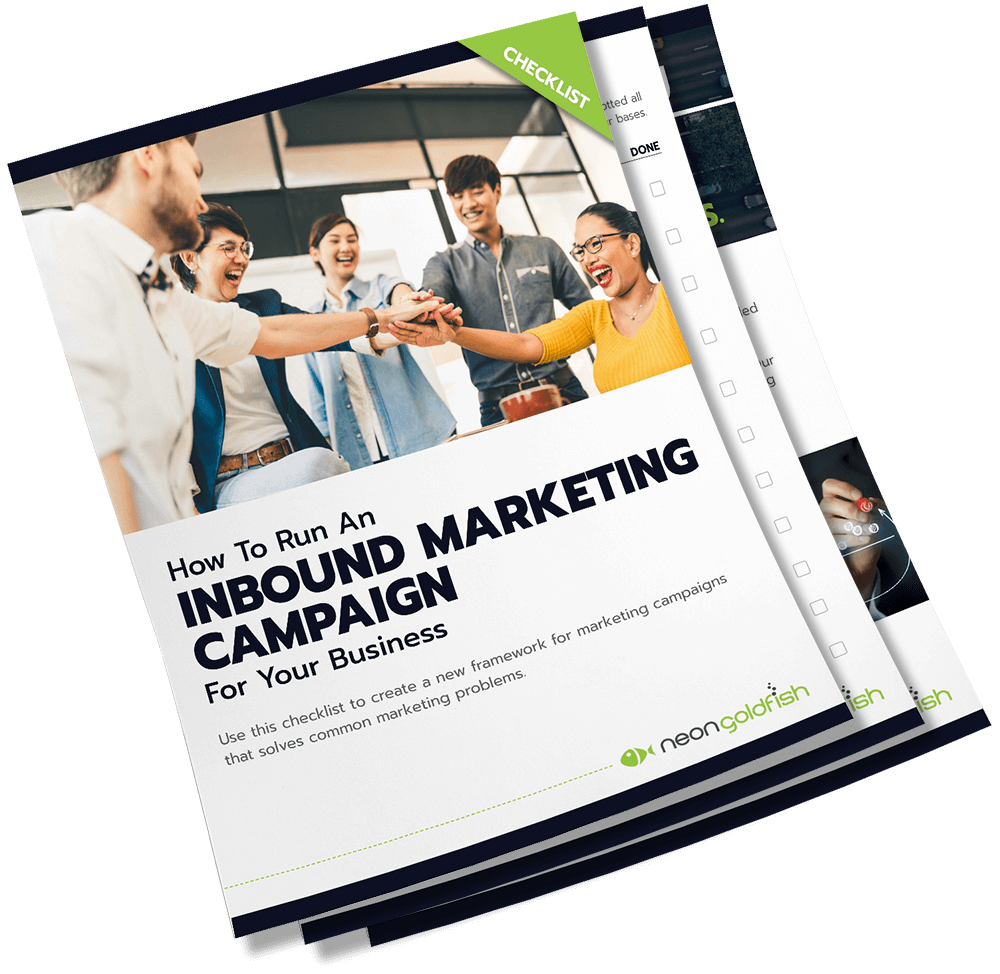 Building A Better Marketing Campaign
We created a checklist to help you launch your next marketing campaign. We outline everything your marketing campaign should take into account from identifying your audience to creating reports.
Attracting, Connecting, Engaging, and Retaining Your Customers in the Present for the Future
A good content marketing strategy goes far beyond creating a website with some information about your company history, staff, and location. Anybody and everybody has a website. You need additional resources that will interest your customer base even when they aren't looking to spend money on your products and services. At Neon Goldfish, we accomplish this through: