Broken Website?
We Can Fix It – Fast!
When your website is not working right, you have big problems that need immediate attention.
That's where we come in!
Neon Goldfish has been building, redesigning, and fixing websites since 2007.
We can fix any issue you have with your website including:
Hacked Websites with Viruses or Malware
Database Connection Issues
Slow Moving Websites
Mobile Compatibility Issues
Outdated Themes or Plugins
ADA Compliance Optimization
Conversion Optimization
and Just Making It Work Again…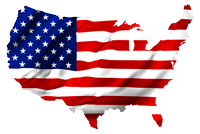 Neon Goldfish and every single individual working on your website is located
in the United States
.
Here's What Our Customers Have to Say…
"Neon Goldfish has been great to work with. They are very thorough and very responsive."
~ Kyle Place
"They are very attentive to our needs and quick to update our website when needed."
~ Ace Indoor Golf
"We are getting more traffic than ever to our website. We are extremely happy with the final product."
~Stefano Zanger
"Neon Goldfish is awesome to work with! Looking forward to working with them again."
~ Sherry Kottenbrock
"Neon Goldfish is innovative and always ahead of the curve of marketing trends. They have become an extension of my companies and I am a customer for LIFE ❤"
~ Betsy G
It doesn't matter what type of website you have. We can fix it.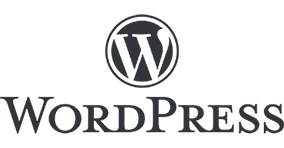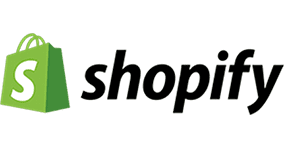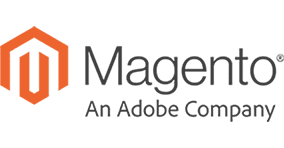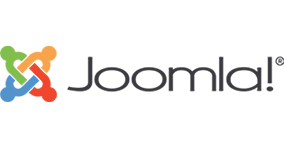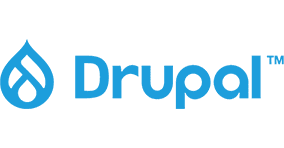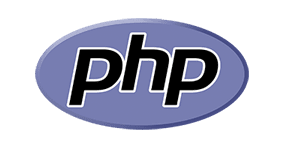 Guaranteed Satisfaction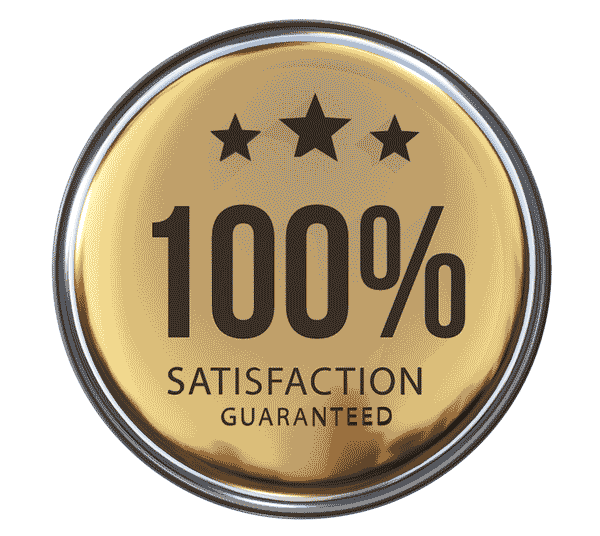 There's one single thing that has driven us since we started the company in 2007… customer satisfaction.
Let's face it. The website design industry is riddled with "fake it until you make it" individuals reselling foreign labor for projects they really do not understand.
We perform our own work here in the United States.
We stand 100% behind our work.
We guarantee you will be over-the-moon happy with our work or we'll give you 100% of your money back.
That's zero risk to you to hire Neon Goldfish to fix your site.
Like… nothing bad could come from this. You win no matter what.
Phew! That's it.
Okay… you made it this far and didn't click on one of the buttons above.
We get it. We did not convince you yet.
Which of the following reasons is it?

You don't mind your broken website that much and think your customers won't mind either.
(Psst… Your customers might not mind but they will go somewhere else.)

You're looking for a super cheap, super fast, and super quality solution.
(Psst… You can't get all three.)

You think we are going to get you to fill out a form and call you more than an ex after a bad breakup.
(Psst… We only work with people who want to and are ready to work with us.)

You don't like Ken's hair in the video.
(Psst… You should have saw his sweet locks back in college. Chandler Bing would be jealous.)