Daryl Jervis Dance Studio needed help updating their website. When they attempted to contact their then website provider, they were not as responsive as Daryl Jervis had hoped.
Neon Goldfish met with the Daryl Jervis Dance team to learn more about the solutions they were looking for. DJ Dance realized their website was lacking the functionality that her customers needed. After partnering with Neon Goldfish, we were able to make the updates to her current site right away while we planned our strategy for an overhaul of their website.
We crafted a solution for a redesigned website that helped Daryl Jervis Dance: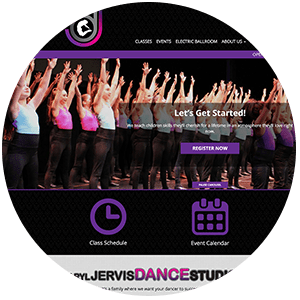 Easier to find information about classes
Easier to navigate and view event calendar
A way for her students to submit payments online
Easier way for new students to register for classes and submit online payment for the registration fee
Setup of the CMS (still in WordPress) that is easy for the DJDS staff to manage and make website changes themselves
Secure hosting and email setup
Training on how to operate the website
Full support for any questions that popped up along the way
Establish confidence in a partner for her website
We took the needs of the client into account and handcrafted a website from the ground up that exceeded expectations and created the functionality that Daryl Jervis Dance Studio was looking for.
Results
By partnering with Neon Goldfish, Daryl Jarvis Dance Studio was able to update their website. We made it easier for her clients and staff to navigate the new site and in turn bring more people to her website. Neon Goldfish was able to create a custom solution for her site's e-commerce, which helped her staff keep track of registrations and payments. By introducing and automating online payments, we were able to help free up the staff to teach their passions, instead of spending time on the phone or agonizing over an outdated clunky website.
Services Provided
Website Redesign
Custom Web Development
eCommerce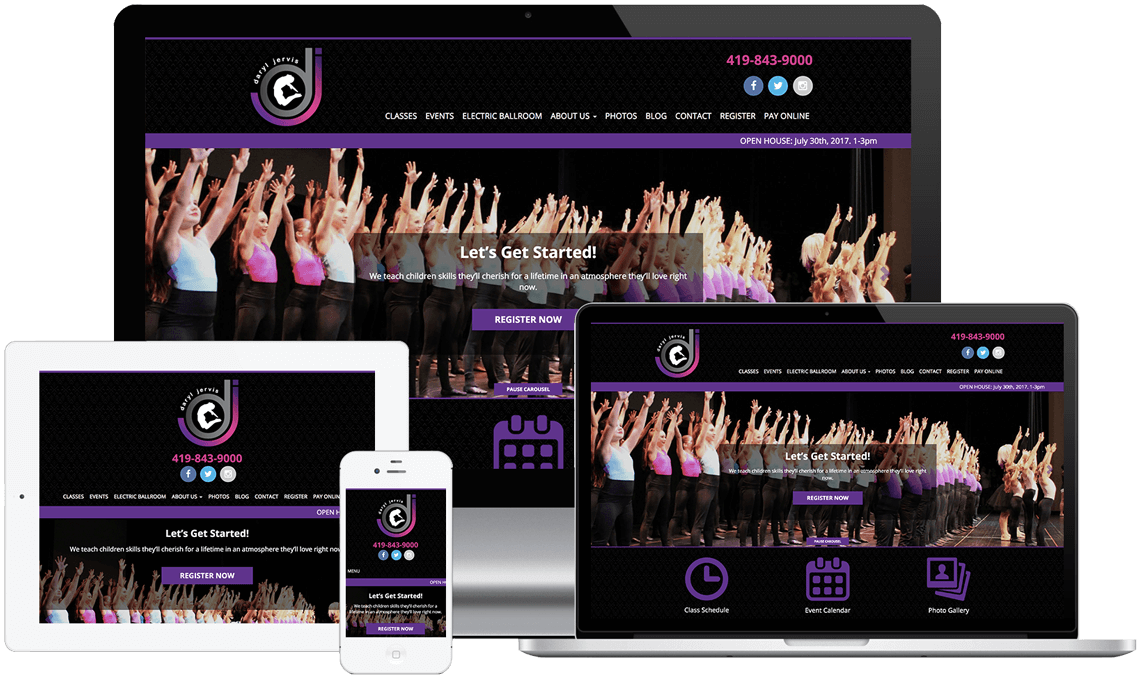 Testimonials
I wanted it to be more user-friendly for my customers, now there is a feature where they can go online they can pay online, which makes life so much easier. They can register online we can send them emails right back. It makes life so much easier for both the customers and also us on the business side.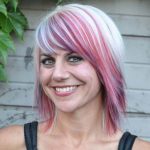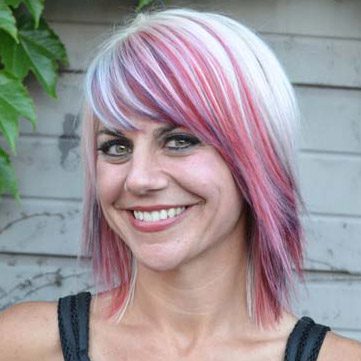 Jen Shubeta-Harris
Owner/Artistic Director Teacher and Choreographer