HJT Dental Design Consultants
From Dirt to Dental Office, HJT is the Leading Dental Office Design Firm
https://hjtdesign.com
HJT began its Inbound Marketing program in 2015. The first task was to get visitors to the HJT website and then turn those visitors into leads. We started by creating blog content designed around the buyer personas to promote the inbound marketing content, which included ebooks, checklists, construction manuals and a construction cost estimation tool. They soon received a huge boost to their website traffic and began nurturing the new leads with landing pages and automated workflows.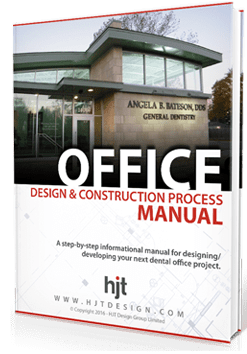 Prior to that, they just had a basic brochure website, that displayed their products and services. But now they are making the content more personal, and that means getting more qualified leads.
One of the main goals when HJT got started was the ability to see insights on its visitors and leads – who they are, what they do with the content and what actions they take afterwards. Now they can view every interaction that a lead has had with the company, including details of their website visits, email interactions, downloads and social media activity. This information has been very helpful for the sales staff when following up with new leads.
HJT is now using automated workflows to nurture potential customers through the marketing funnel. The workflows are custom tailored communications to fit where the leads are in their customer journey. Then, when they have been nurtured through the funnel, the leads are sent to the sales staff. The salespeople have access to all the information about how the lead interacted. This allows the salesperson to build a more personal relationship with the contact because they know what the lead is interested in talking about.
Results
By 2015, HJT Dental Design Consultants realized that they needed to take a new approach to marketing if they were to continue to grow and be successful. They discovered inbound marketing was the right approach to help them continue their upward trajectory, but the tools they were using did not provide the level of insight needed to take their marketing to the next level. Since HJT has partnered with Neon Goldfish, they have more than doubled their revenue.
Increased revenue of over 2X
Services Provided
Website Redesign
Custom Web Development
Inbound Marketing
Content Marketing (Blogs and Ebooks)
Search Engine Optimization
Email Marketing
Graphic Design of Marketing Materials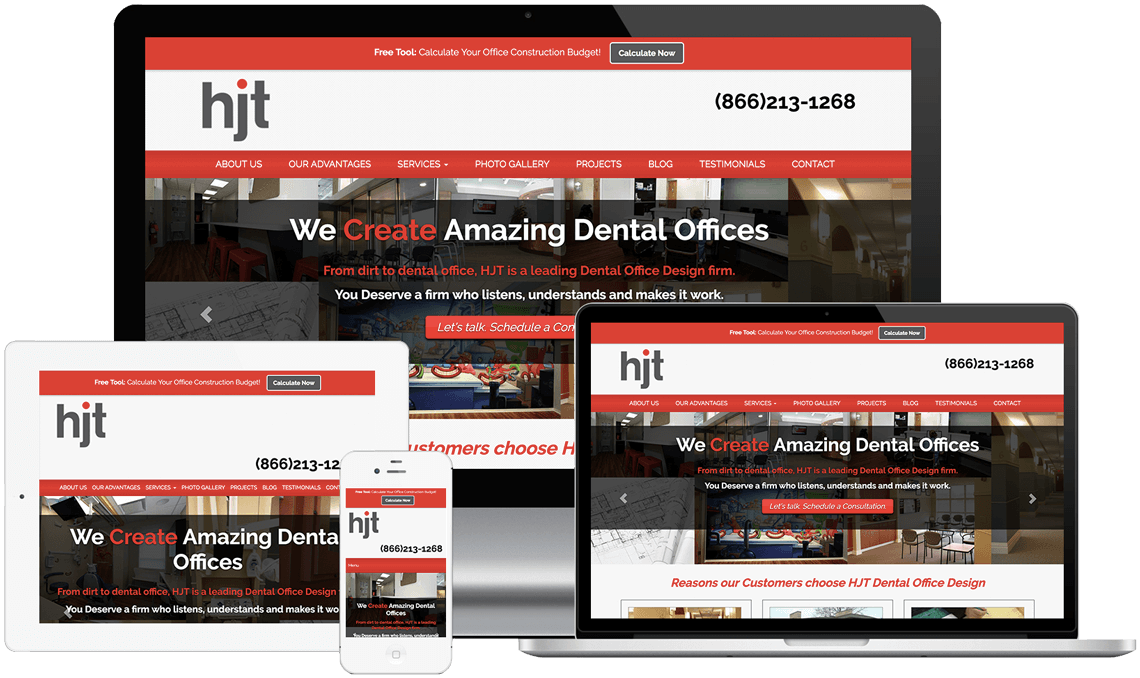 Testimonials
Neon Goldfish has transformed our marketing. We've made the switch from outbound to inbound marketing and have tripled the amount of leads we generate.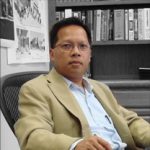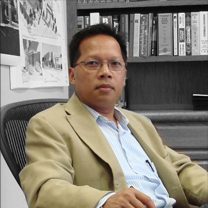 HanH H. Tran
Design Director