Mario Campos purchased Maumee Tackle Fishing Outfitters from the previous owners in February of 2015. He wanted to keep the website the previous owners had started but knew he had tweaks he needed for his own workflow. The most important thing Mario wanted was a site that he could do eCommerce from. The current site lacked the infrastructure.
That's when he called
Neon Goldfish.
Mario creates a connection with his customers through his daily river report. Neon Goldfish introduced graphics and icons into his river report to make it easier for his customers to read. By working together, Neon Goldfish and Maumee Tackle Fishing Outfitters created a new website design that featured new products and the daily river report.
Results
After working with Neon Goldfish, Mario was able to build up Maumee Tackle's website by providing his customers access to eCommerce for Maumee Tackle Fishing Outfitters product lines and bringing more traffic to his website by creating the new graphics enhanced daily river report.
Services Provided
Website Redesign
Custom Web Development
eCommerce
Product import from previous site
New product import of over 1000 items from catalog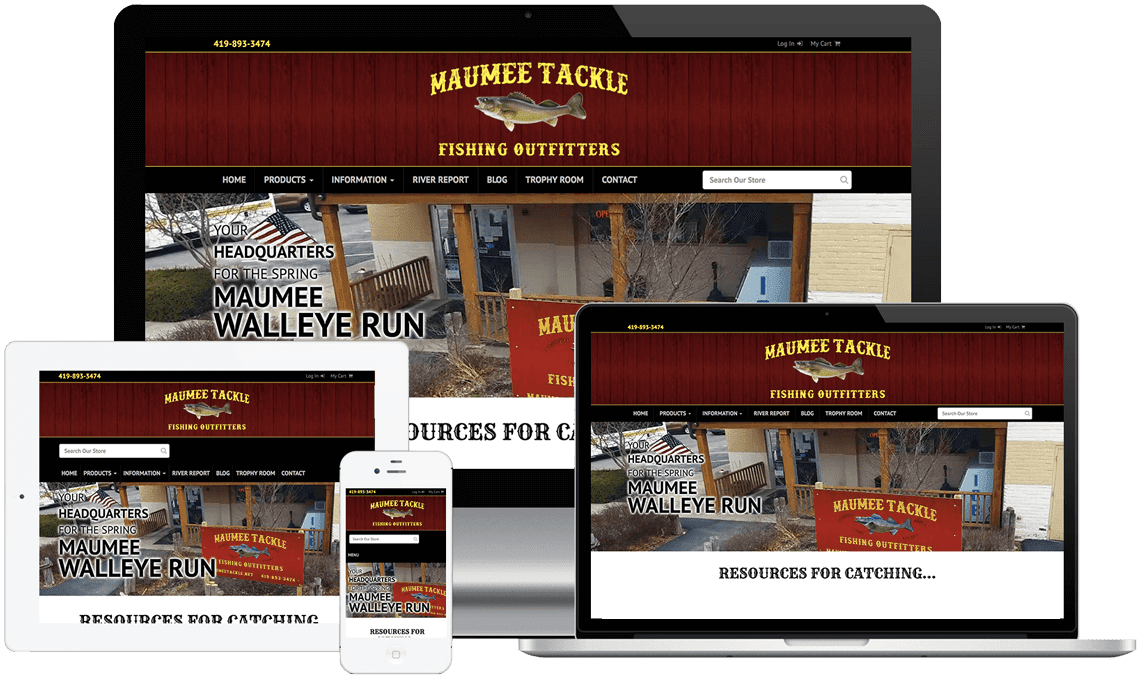 Testimonials
Store owners that I spoke to had very positive things to say about Neon Goldfish and the whole team. So when the time came for me to have my website redesigned...the team came out - which is huge for me - coming to my place of business and taking a look at our organization. [They made] some recommendations that would be best for me, rather than just a generic website.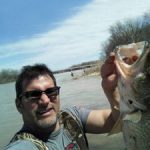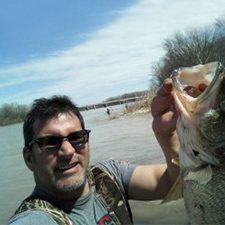 Mario Campos
Owner, Maumee Tackle Fishing Outfitters