Like many small business owners Jonathan Snyder, from Snyder's Landscapes knew he needed a digital presence to ensure his place in the market. However, after enlisting the help of an acquaintance, he still didn't have a website or presence after working for over six months on the project.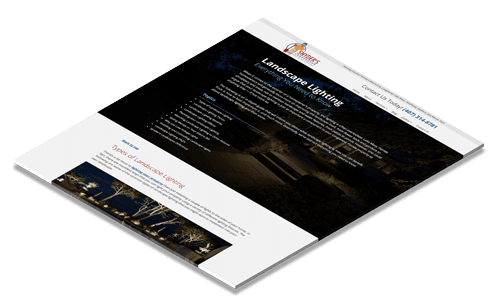 Jonathan contacted Neon Goldfish after listening to the Neon Noise podcast and laid out his problems. He was looking for a professional website without having to do everything himself. He wanted a partner that understood his business and help him create a marketing message which would enable him to stand out from the competition in his area. He was also looking for a responsive team that was easy to contact and communicate with.
The Neon Goldfish team got to work right away, creating a new website design filled with images of his previous and current projects. Jonathan wanted to easily display and upload photos and videos from his business' social accounts. It was important for Snyder's Landscapes to be able to display their work and testimonials from customers. He wanted his potential customers to see his work and know that he was the right choice for the job.
Our content team worked with Jonathan on his messaging and created a Guide to Outdoor Lighting in the Central Florida area. This ungated page stands out from the rest of his website as a way to bring potential leads to the site and establishes Jonathan's vast knowledge in the outdoor lighting field.
Results
Snyder's Landscapes needed a responsive team to help bring his website vision to life, without having to do all the work himself. We created a design to include additional testimonial and gallery areas to showcase Jonathan's work and helped launch his new web presence with the SEO necessary to show up in search engines.
Services Provided
Custom Web Design
Content Strategy & Development
Content Creation
Video Editing
Graphic Design
SEO
Digital Marketing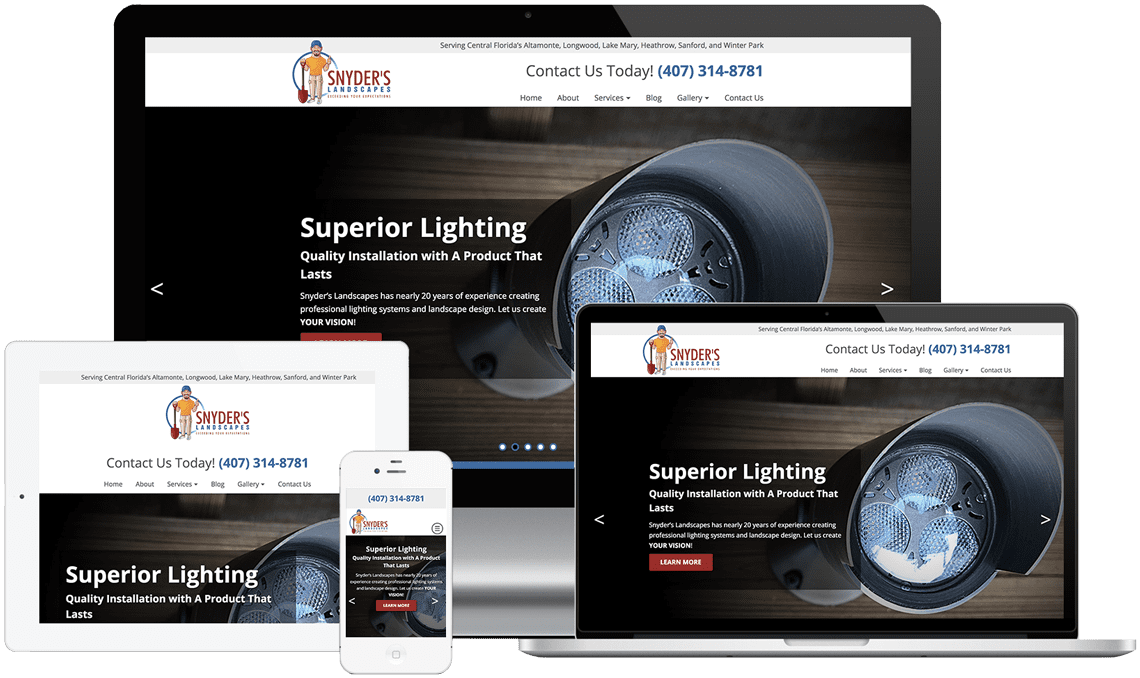 Testimonials
The whole entire way through, the communication, the updates, exactly what's happening, sampling pages, sending me updates on everything. It made me really excited and comfortable with what was going on and I knew the final product was going to be a real showcase.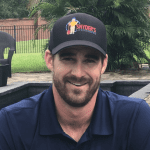 Jonathan Snyder
Owner, Snyder's Landscapes