Chatbot Development
Automate engagement with site visitors using custom chatbots.
Elevate your business to the next level with chatbot implementation. For some people, the first time a chatbot popped up on their screen was probably both a surprising and perhaps even somewhat frightening experience. What is this thing invading my personal computer screen and more importantly, what if it can see me in my pajamas? Relax! They're here to help, not point and laugh at your yellow ducky slippers and polka-dotted bathrobe.
There are two main types of chatbots, simple and advanced.
Simple Chatbots
Simple chatbots respond to keywords or commands that were pre-written by the developer. For example, if a customer were to ask a question without using any of those specific keywords, the bot would fail to understand and respond with a message letting the customer know that they were unable to understand the question.
Advanced Chatbots
Advanced chatbots use artificial intelligence when communicating with customers. This allows them to understand basic language and respond with multiple suggestions without the use of pre-written keywords or commands.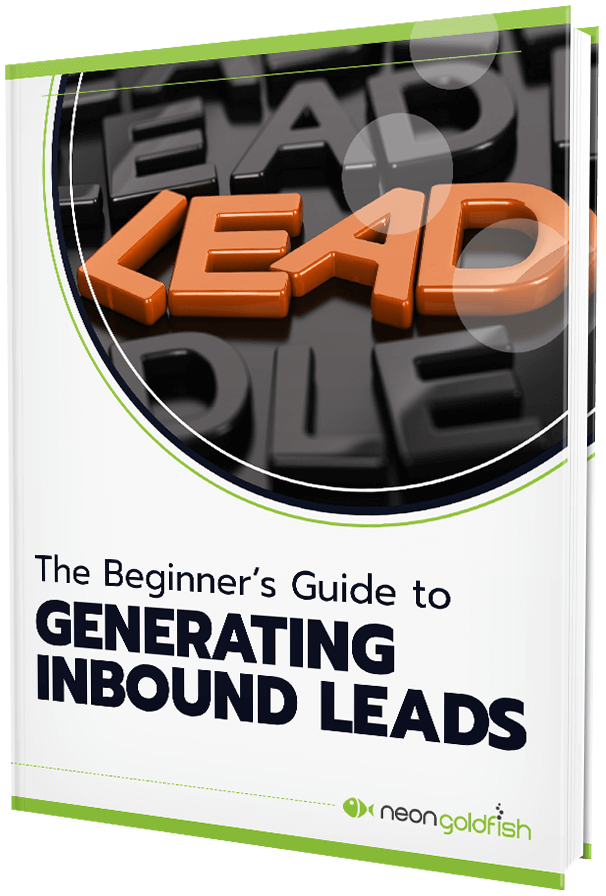 Learn More About Inbound Leads
Inbound may feel like the new sales buzzword, but it's a methodology that will help you convert more of your website traffic. Find out how to create funnels on your website and turn your website visitors into leads for your sales department.
Popular social media sites like Facebook and Twitter both employ the use of bots. These tasks may include sending out a welcome greeting to people visiting their page, answering questions, or directing customers to the appropriate department or person if they are unable to assist.
Unless you live under a rock, almost everyone has heard of WhatsApp by now. With over a billion users, they actually have their own application, specifically tailored for businesses, to help them more effectively communicate with their users. The app can even help them create their own chatbots with the help of the included tools.
Chatbots are an especially smart solution for businesses because they have the ability to provide 24 hour, around the clock customer service, saving both time and money.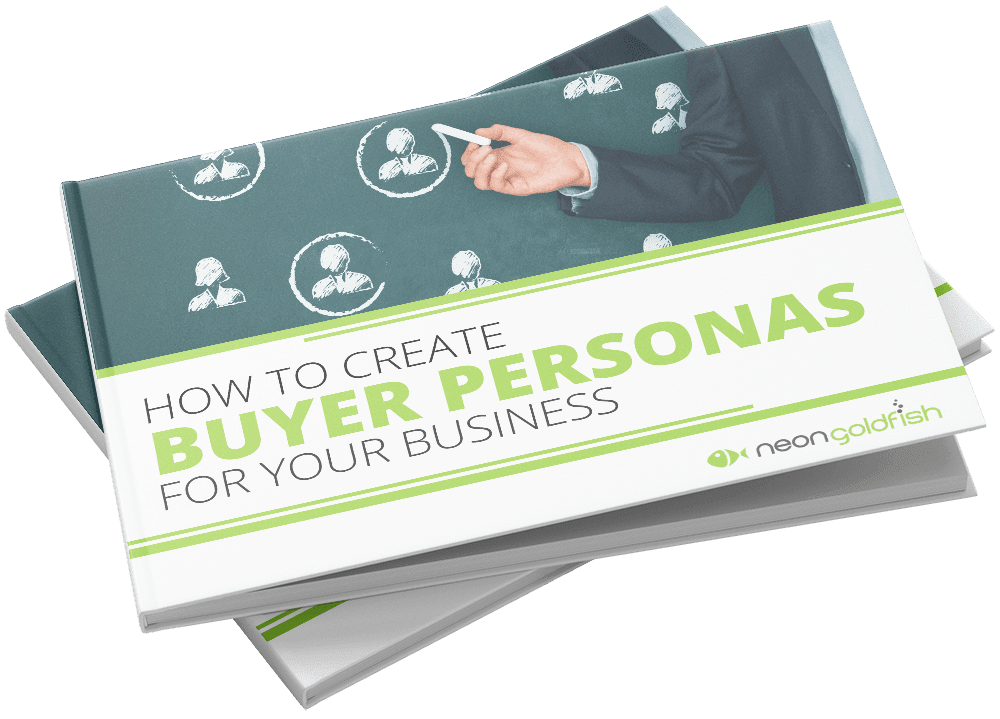 Start Connecting With The Best
We created a simple easy to follow guide that outlines what a buyer persona is, AND we'll give you the template so you can create one for your business today!
Benefits of Implementing Chatbots on Your Website
Saves you and your sales team valuable time
Available to chat 24/7
Superior customer service
Gives your site personality
Increase your sales
1.) They can save you time
Imagine how many valuable hours an employee could save if they weren't forced to answer the same repetitive questions over and over again? By simply using a chatbot for businesses, employees can focus on more important tasks at hand, rather than explaining to multiple customers throughout the day what their return policy is.
The same goes for customers. They no longer have to wait on the line for the next available representative, while listening to unpleasant elevator music. This can be especially helpful for parents with a screaming toddler attached to their leg.
---
2.) They can be there after hours
Not all businesses are able to offer 24 hour customer service support. Since bots aren't human and don't require any beauty sleep, they are always on duty, allowing customers access to the info they need.
---
3.) They provide superior customer service
Chatbots are incredibly simple and easy to use, which can lead to less frustration from your customers, thus improving your overall quality of customer satisfaction. They can also be helpful for customers dealing with hearing or speech impairments, who might otherwise struggle to get through a phone call. Many anxiety prone customers may also appreciate not having to speak directly over the phone with an actual person, as making and receiving phone calls can be an uncomfortable and nerve wracking situation for some.
On the same token, they can be a relief and sanity saver to employees as well. Dread dealing with angry, irate customers? The chatbot can handle them like a pro, without even breaking a sweat.  Patience is a virtue that many of us do not possess, but a bot remains cool, calm, and collected under pressure.
---
4.) They provide entertainment, amusement, and personality
Feeling blue? A chatbot can cheer you up and lift your spirits, by providing some lighthearted and humorous tips and perhaps even some much needed social interaction when you're lonely or bored. Please note: they are not meant to replace your actual human partner, but if the bot fits, then who are we to judge?
---
5.) They can increase your sales
Think of them as mini virtual shopping assistants, but these assistants are even better because they're capable of generating both leads and income. By engaging customers through targeted marketing campaigns, they are directly influencing sales.
They also assist in streamlining the shopping process by recommending specific products to consumers. Unlike people, chatbots also have impeccable memories, so they can remember your personal preferences and use them as recommendations when you return at a later time, or even on a different day.
Chatbots just make sense!
With so many benefits to using chatbots for websites, it seems like the logical choice in elevating your business to the next level. First, there were websites, followed by apps, and now we have chatbots and it looks as though they are here to stay.