Company History of
Neon Goldfish
Yes, our name is a bit unique, and it's just one example of how we are not your average web marketing company.
When you first heard about our company, you may have asked yourself a few questions like, "What kind of web marketing company is named Neon Goldfish? What does that even mean, anyways? This company can't possibly be any typical marketing business." You're right!
The Birth of Something Great
It all began back in 1990-something, when two high school guys living in Monroe, MI sat around dreaming of their futures. Their ultimate plan… starting a garage band. The first thing Ken and DJ needed was a killer band name. Finally they settled on one: Neon Goldfish. Although the band never made it big, that name would later bring success on a whole other level.

Fast-forward to 2007, and two dreamers found themselves all grown up, working in different areas of the marketing industry. One day, while enjoying a beer or two, Ken Franzen and Justin Johnson began discussing new, yet far-off possibilities of collaborating together in their "adult careers." The longer they talked, the more they realized that they actually had similar goals, ideals, and a work ethic that could blend together to create a successful marketing company. Their unique backgrounds within the marketing industry, joining together, could be the perfect offering for potential clients. And, as the cliché goes, the rest is history.
Ken and Justin sat down to pick the perfect name for their new enterprise; they needed a name that would be even more memorable than that kick-ass garage band Ken dreamed about as a kid. That's when they realized that the name Neon Goldfish was the perfect name to choose, just not for a band. To their good fortune, Ken's attraction to the name led him to register the domain name neongoldfish.com a few short years after its conception. Neon Goldfish was the name they chose, and Ken and Justin have never looked back since.
Now, Neon Goldfish has expanded their offices to two locations, headquartered in Holland, Ohio with a second office based in Orlando, Florida. With two locations, we can uniquely serve clients throughout the U.S, from Hartford to San Francisco to Orlando, and everywhere in between.
Our History
1993
Neon Goldfish is Born...
Ken and his high school friend DJ were playing their guitars and decided they needed a name for their band. Nirvana, Pearl Jam, Soundgarden and The Smashing Pumpkins were already taken so they came up with Neon Goldfish. Sadly, the band never played a gig.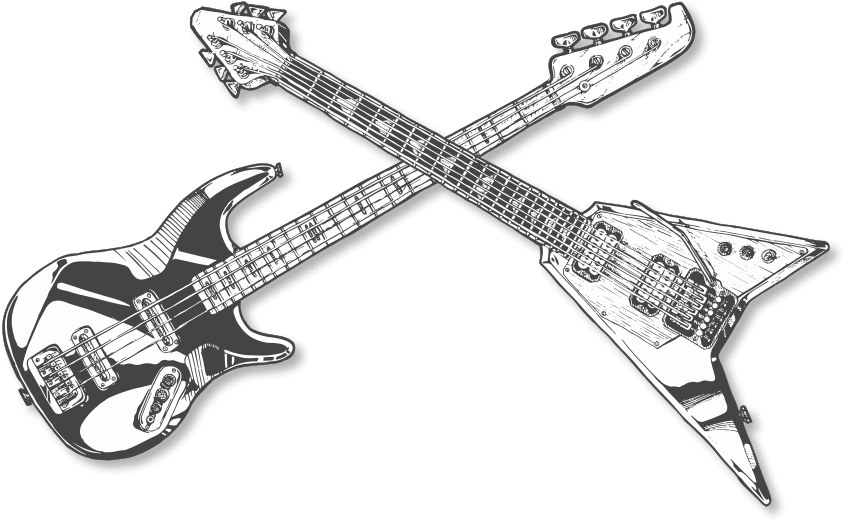 2004
Justin and Ken First Meet
Years before Neon Goldfish was started, Justin and Ken first meet on an incentive trip to Las Vegas through one of the local TV stations in Toledo. They were the "plus ones" to their wives who were sales reps at the TV station treating their Toledo clients to a long weekend in Sin City. While their wives were entertaining clients, Justin and Ken were enjoying Vegas. Many more incentive trips followed allowing for all sorts of trouble.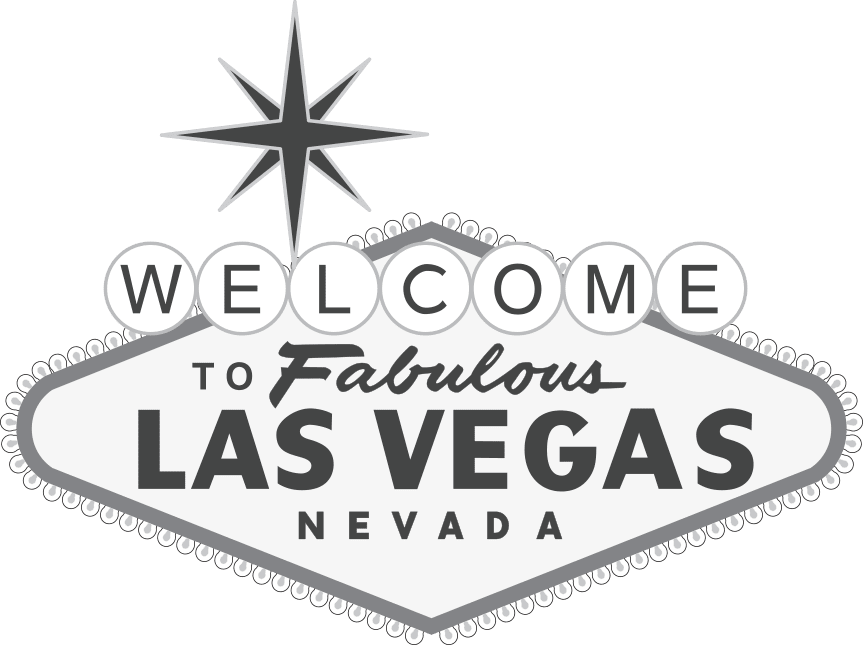 2007
The Conversation That Started It All
During a going-away party for a co-worker of their wives, Justin and Ken begin a conversation of collaborating on a couple projects. Things go great and they decide to start a new company. They decide Neon Goldfish is the perfect name for the business. A phone call was placed to DJ to make sure he was okay with the use of the name.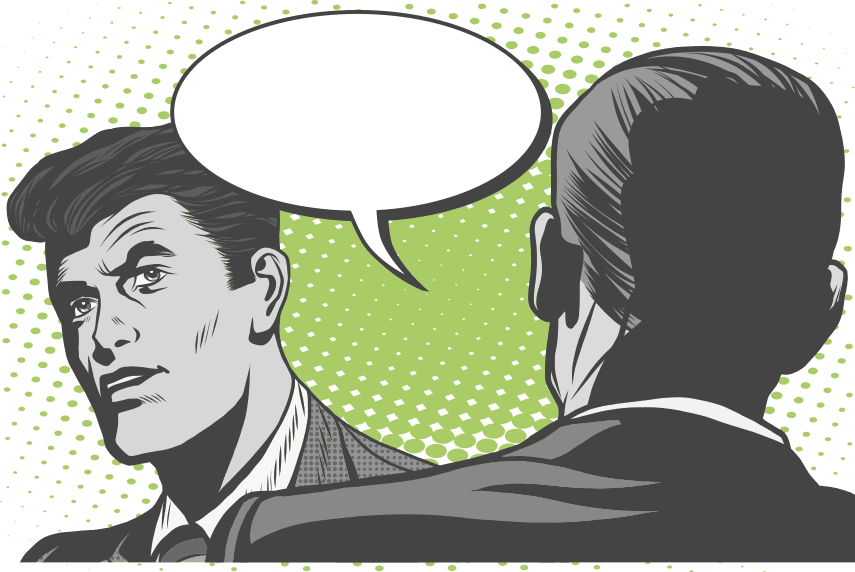 2009
Setting Up Shop
Neon Goldfish starts to pick up more and more clients requiring Justin and Ken to find a physical office so they can begin to hire employees. A small office is rented above Betty Rumpf Fine Furniture and the first employee (Ken's brother) is hired.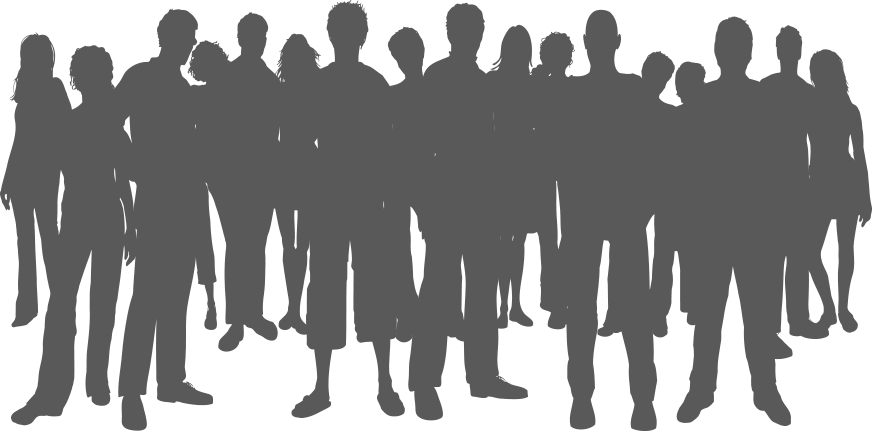 2011
The Surge
Growth begins to accelerate leading to larger and more complex projects. The Neon Goldfish team expands to five along with a new location with more space.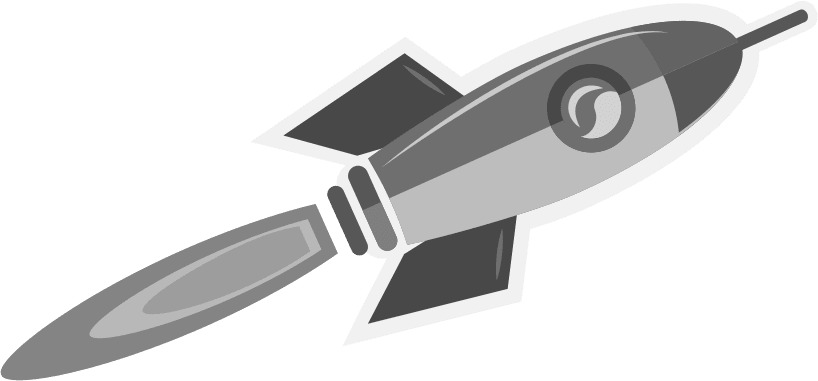 2013
Expanding to Florida
Justin relocates to Florida with his family and begins the physical expansion into the Southeast portion of the country.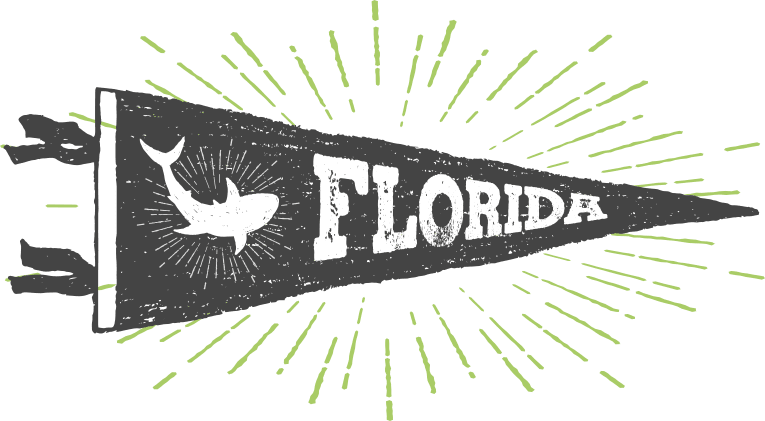 2015
Continued Evolution
Ken and Justin continue to evolve Neon Goldfish from a website design company providing internet marketing services to a solutions-based formal marketing agency.