Content Optimization
You've invested in a great looking website. You work hard driving visitors to your website. Make sure your website content has an impact on the people coming to your website.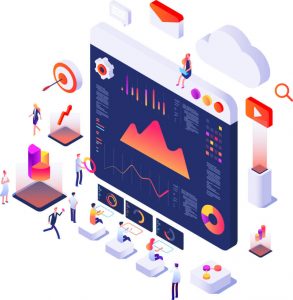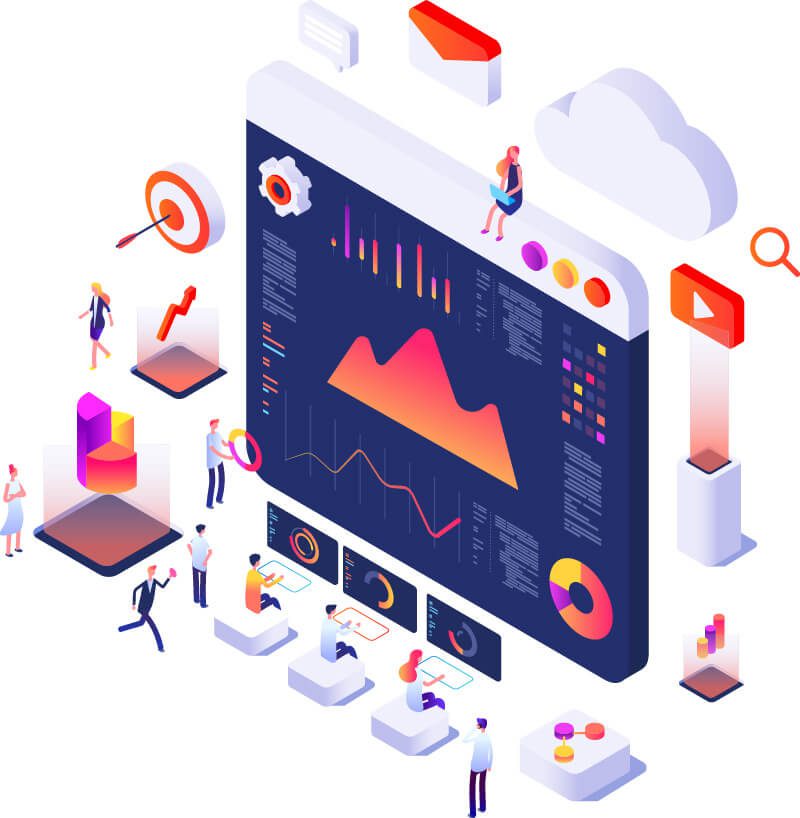 Content optimization is the process of making content on your website more attractive to search engines. The majority of web traffic is driven by Google, then followed by Yahoo and MSN respectively.
Your website is only as good as the number of people looking at it.
Research shows more than 66% of all clicks go to the top three search engine results. Every new blog you post adds to search engine's indexes. You will rank higher in search queries as you increase the number of quality pages you have indexed.
Benefits of Content Optimization
Carefully crafting search engine optimized content can make a world of difference in your Search Engine Optimization (SEO.) Improving you website's SEO will increase the traffic the site receives from search engines. That means more eyes will land on your site when a potential customer types in a search query that matches your product and/or service.
If your content can't be found by search engines, your website might as well not exist at all.
Your domain authority will also increase with more quality content on your website. This gives you expertise and authority over certain industries. Search engines will identify your website as relevant to certain search terms and will recognize that you are a trusted source of information. That gives your site a greater likelihood of appearing near or at the top of search results.
SEO Copywriting
SEO copywriting uses strategically placed keywords while creating compelling and useful content. It's not enough to simply create content. It must be quality content. Search engines will know the difference. This is why employing SEO copywriting is important. The better the content, the more people will share it on social media. That means more eyes are drawn to your site. Search engines will notice, and it enhances to your site ranking.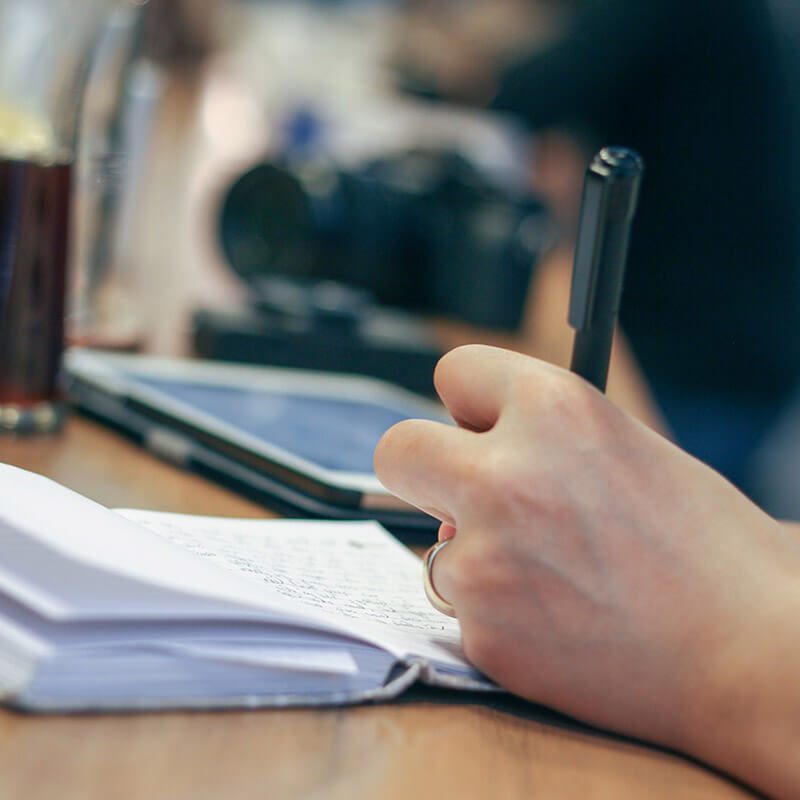 Quality content should be engaging, while free of spelling and grammatical errors. If you don't have the means to hire a professional editor, have someone proofread your blogs before you publish. Simple errors can turn readers away instantly, and you can lose credibility and authority. It's hard to bring them back once they leave.
The content you publish should be written to your customers. So, steer clear of industry jargon. Use creative, yet straightforward language. Lead into your post with an attention-grabbing headline to draw readers in. Readers appreciate articles that are easy to read quickly. Use subheadings, bullet points, bold text and numbered lists so it's easy for people to scan through to find the information most important to them.
SEO copywriting is as much for search engines as for your audience. All of this goes into the algorithms that calculate how much value Google, Yahoo and others assigns to your website. There are tons of blogs, articles, infographics, guides and other content clogging up the web these days. You need to make sure your content stands out. Not only will quality content keep visitors coming back for more, but it will also raise your SEO ranking.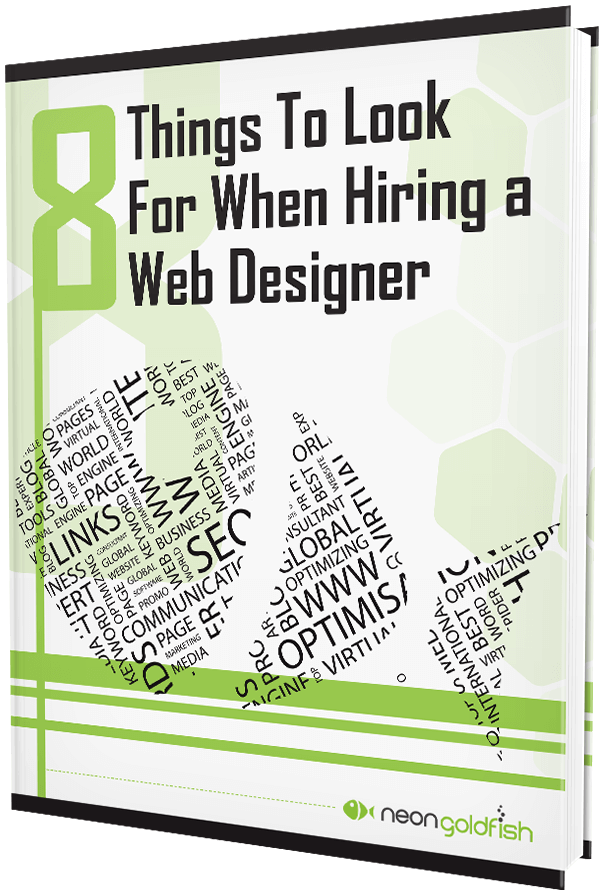 Searching For A New Website Design Company?
Finding the right web design team can feel like a needle in a haystack. Use our guide to help you interview web design teams and find your perfect fit.
Keywords
Keyword usage is one of the most important aspects of content optimization and SEO copywriting. Search engines, like Google, will rank you based on the primary and secondary keywords you are targeting. This helps determine if your content will benefit users when they initiate a web search. However, you must use your keywords properly. Google will know.
Sprinkle keywords throughout your content in a conversational way, like a person would talk. Variations, synonyms and abbreviations count, too. This is especially important in the first 100 words of text.
While keyword frequency is important, it's not a good idea to use keywords too much. Search engines will penalize your website if your content overuses them, especially if it's done without much rhyme or reason. If you notice your keywords are popping up too often, grab a thesaurus and find some synonyms.
Focusing on content optimization will naturally increase your web traffic by pushing your content to the top of search engine's rankings. It's an important part of your website creation and marketing strategy. Neon Goldfish helps companies just like yours create content that gets results. We can work with you to improve your SEO, gets more eyes on your website, and bring more customers through your door.
Contact Neon Goldfish for more details on how content optimization can work for you.