Using eBook Creation to
Scale Your Marketing Strategy
A cost effective way to attract new clients to your company is through ebook creation.
How to Be a "Go To" Resource in Your Niche Market
When it comes to choosing effective marketing strategies, it can be difficult to know what will actually work for your business, and which efforts would simply be a waste of your time and resources.
eBooks are a cost effective, practical way to broaden your target audience and connect your business with others.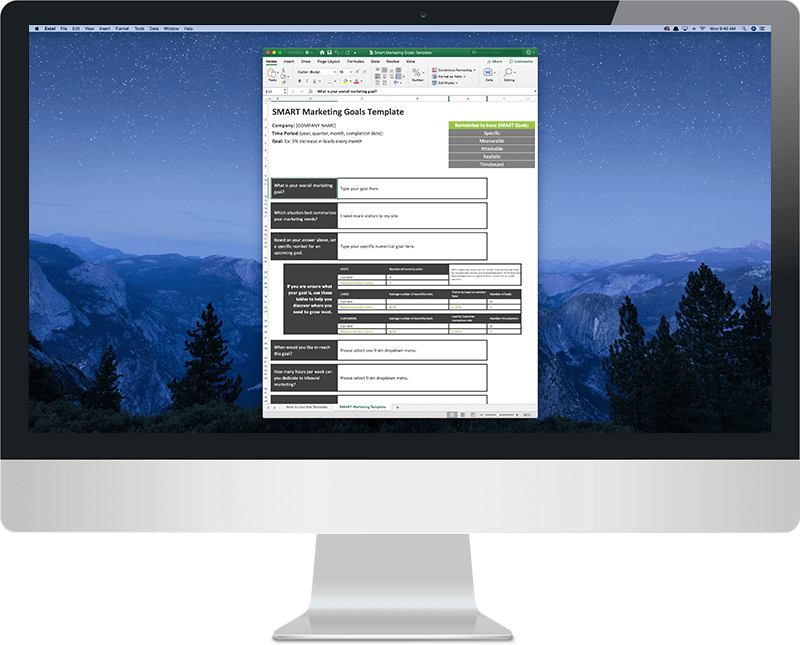 Start Working SMART
Your next campaign is only as good as the goals you outline. Use our SMART Marketing Goal Template to set your next campaign up for success.
Why is ebook creation a valuable piece in your marketing strategy?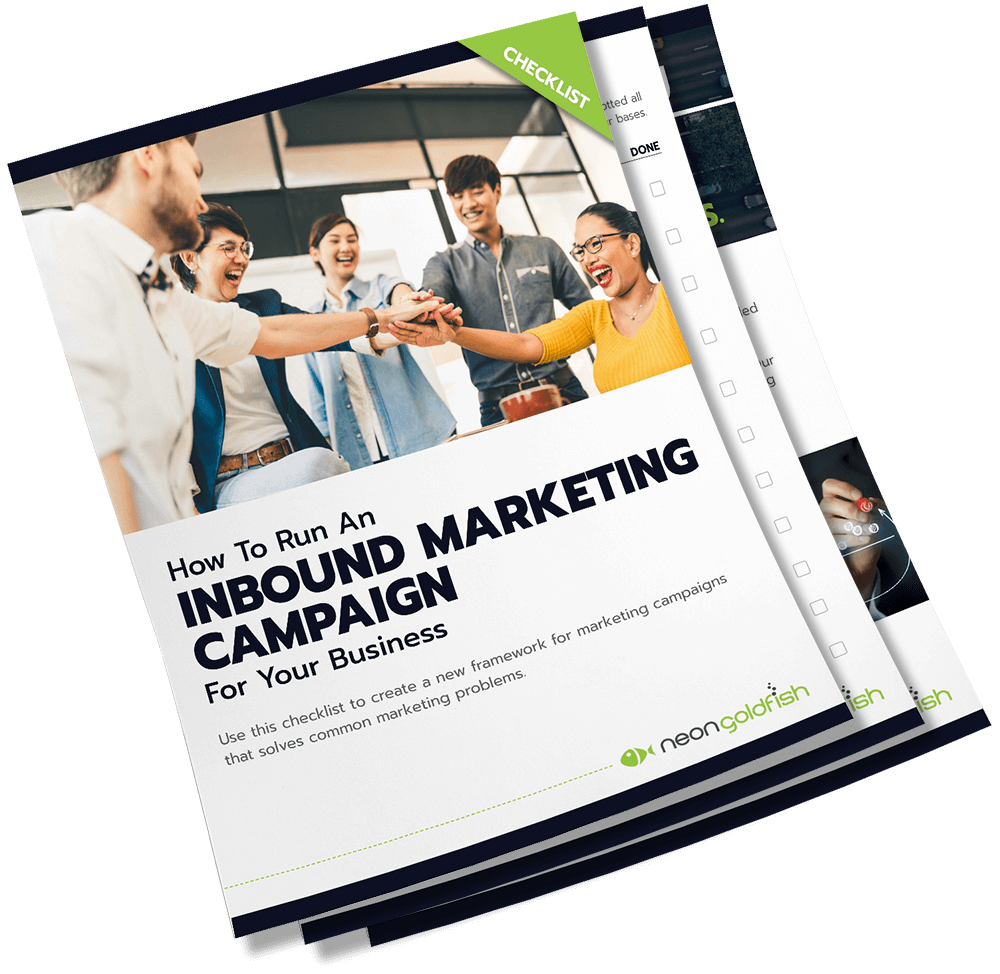 Building A Better Marketing Campaign
We created a checklist to help you launch your next marketing campaign. We outline everything your marketing campaign should take into account from identifying your audience to creating reports.
How to Write an eBook
You don't have to write it! If you don't feel like you're qualified to write a professional eBook that will represent your business and interest your readers, you don't need to worry. We have writers available to do the work for you. You pick the topic, provide key points if necessary, and let us do the rest. We provide you with professional quality work and you get to put your name on it.
There is no topic under the sun that is off limits for an eBook. No matter what your industry specialty may be, there will be topics of interest that your potential clients will want to read about. So, whether you want to talk about The 10 Best Ways to Spend Your Retirement, or The Five Must-Haves For Your Kitchen Renovation, or any topic in-between, an eBook is the perfect way to give your potential customers a taste of what your company has to offer.