Using Ghost Writing to
Scale Your Marketing Strategy
The content you create for your potential customers is an investment that you hope will produce a huge payout for your business.
Someone Else Does All the Work While You Take All the Credit
What you communicate to your customers is just as important as how you say it to them.
You are filled with the knowledge, experience, and passion needed to be a success in your industry, but writing is really not a part of your job description.
For many people, putting thoughts into words on a page is an impossible assignment. For others, just finding the time to sit down and write a 400 word blog post for potential readers to benefit from simply falls on the bottom of the weekly To-Do List.
We get it. And Neon Goldfish can provide the labor so you can concentrate on what matters – your job.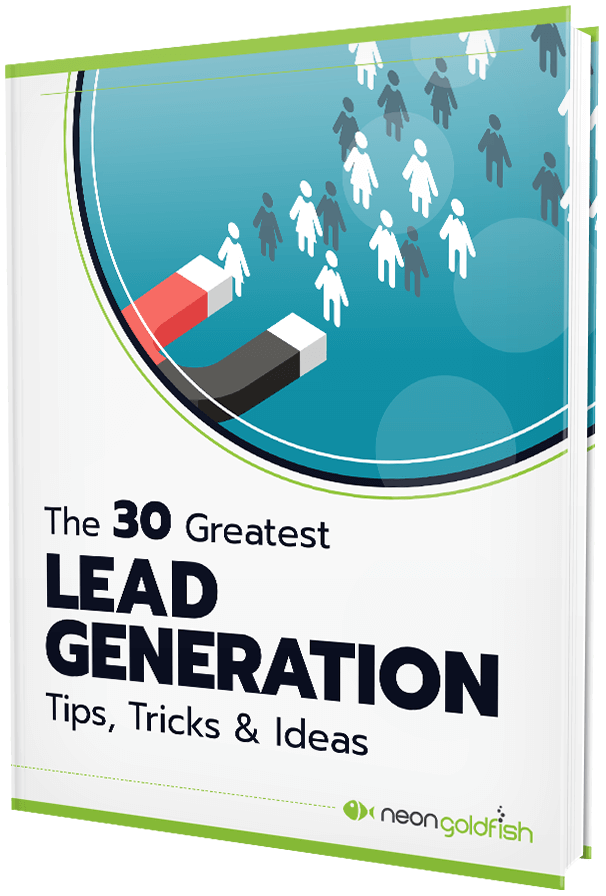 Create An Offer They Can't Refuse
Build trust with your audience with content offers they can't help but want to download. Grab the tips and tricks you'll need to make your next offer irresistible to your audience.
What is a Ghostwriter?
A ghostwriter is someone who creates content for you to claim as your own. When you use a ghostwriter to create your content – such as weekly blogs, eBooks, white papers and email newsletters – the benefits to you just keep adding up.
Writing Expertise
Our ghostwriters have the education and experience needed to produce high volumes of content that are relative, interesting, and most importantly, properly edited. They understand the various techniques of writing that can be best used for your content needs, and can produce professional content that you will be proud of.
Added Hours to Your Day
Although we can't really add more hours to the clock, we can free up the available time that you do have so you can concentrate on the work that needs to be done to continually build up your business. Who really wants to sit in front of a computer screen for hours trying to put together monthly newsletters when they could be out in the field serving the clients, doing what they love? You keep doing what you do best, and allow the ghostwriters at Neon Goldfish to do the rest!
Fame and Notoriety For Years to Come
Well, using a ghostwriter probably won't make you a celebrity in your industry field, but it may help you become a go-to source on everything that's important in your industry.
Speaking the Language of Your Customers
It's important to remember that you and your readers probably don't speak the same language. You're an expert in your industry, but they aren't. That's why they're coming to you. Ghostwriters can help you communicate valuable information using the language that your audience with understand and relate with easily.
Contact us to learn more about how ghostwriting can help save your business time and money as we work to create the optimum content marketing solutions for your business.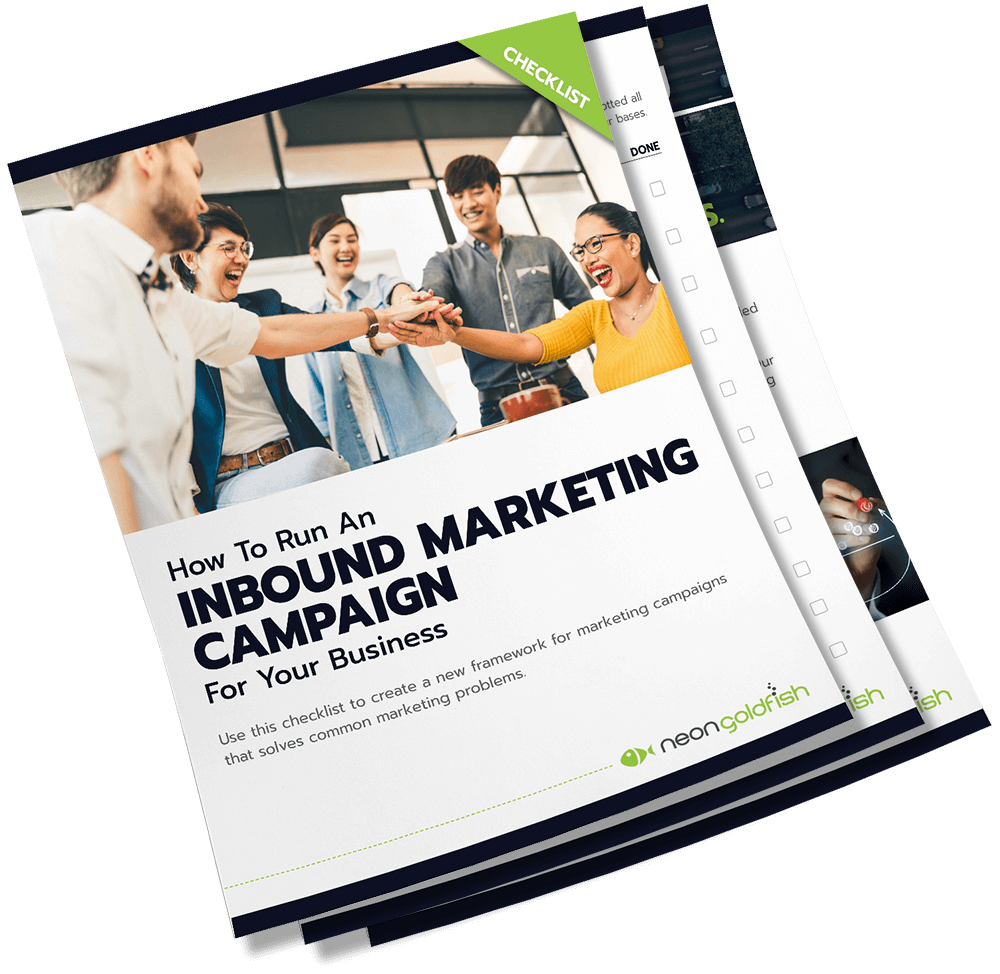 Building A Better Marketing Campaign
We created a checklist to help you launch your next marketing campaign. We outline everything your marketing campaign should take into account from identifying your audience to creating reports.