Your Website is
More Important Than You Think
The answer is very! Consumers today perform more online research prior to contacting a business more than ever before.
Websites can be created to do just about anything you want them to. Most businesses use a website to attract new customers in need of their products and services. While this seems fairly straightforward, there are some varying levels of functionality and complexity in the different types of websites.
Common Types of Websites
Brochure Website
eCommerce Website
Web Application
What Kind of Website Do You Need?
A brochure website is the most basic form of a website. It displays general company information such as product / services, company history, customer testimonials, and contact information.
Selling products online is fairly common these days. An eCommerce website is built using a specialized CMS that allows site users to view individual products, place those products in a cart, and securely pay for those products through a checkout process. eCommerce websites can be simple in structure only offering a couple products for sale or very complex offering thousands of products tied to an inventory management system.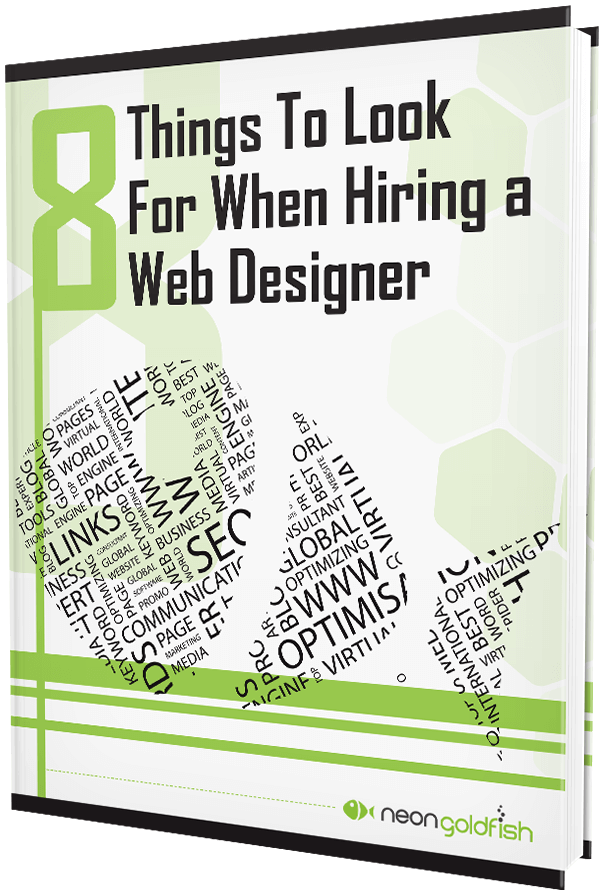 Searching For A New Website Design Company?
Finding the right web design team can feel like finding a needle in a haystack. Use our guide to help you interview web design teams and find your perfect fit.
Web sites can do more than just host information for site visitors to read. Web applications can be developed to allow for privileged interactions between users, provide data to external web properties, and even help manage internal processes within your own company.
Web applications are typically more complex solutions requiring lots of planning, development, and testing.
Most of the websites designed today are built on a Content Management System or a CMS. A CMS is a web-based tool that provides authorized users the ability to log in and make edits to the website content. This is the ideal route for clients that want a professionally designed website they can make day to day updates to the text and photos on various pages of the site. Updates are made through the CMS dashboard and do not require experience in programming.
What's the Importance of Website Design?
A website is the center of most business' marketing efforts. Your website is going to likely be the first impression they have with your company as a whole. The quality of your website design may dictate whether or not they contact you. You have lots of different options to choose from when building a website. Choosing the right website design partner that fits your needs and budget is very important.
Specialized functionality can be developed within the CMS to provide additional features such as a booking calendar or creation of landing pages for specific marketing campaigns. The sky is the limit.
Different Options for Quality Web Design
There are a few different paths one can take when looking for a new website. The three main options are: DIY Platforms, Freelance Web Designers, or a Website Design Agency / Digital Agency.
DIY (Do It Yourself) Platforms have come a long way in recent years. This is the most cost effective solution but does require the most amount of your time. DIY Platforms provide a gallery of templates to choose from with user-friendly design tools that allow you to build your website yourself. Fees for these platforms range from $10 / month to $100 / month depending on the bells and whistles included. Usually hosting of the website is included in the monthly fees. It is important to know that you will (likely) not own the website that you build and canceling your service with a DIY platform will terminate the existence of the website.
DIY platforms are best for small businesses and organizations will a very limited budget that needs a simple website presence.
Freelance Website Designers are usually single-person operations that provide simple website solutions for small businesses. Some perform freelance services full time while others moonlight as freelancers on the side. Skill sets for freelance designers vary from those that can manipulate purchased templates to some that are very well versed in design and coding customer solutions.
This is the most cost-effective solution if you want a someone to design a website for your business.
A website design company is typically composed of a team of professionals with skills in various areas such as design, development, and copy creation. They produce beautiful, professional websites that are custom designed for your business. A website design company will oftentimes offer additional marketing services like SEO, paid search, email marketing, social media marketing, and graphic design.
This is the best solution if you are looking for a professionally designed website and perhaps additional online marketing services.
Most Digital Agencies will not only provide a stunning quality website design, but also a complete digital marketing strategy for your business.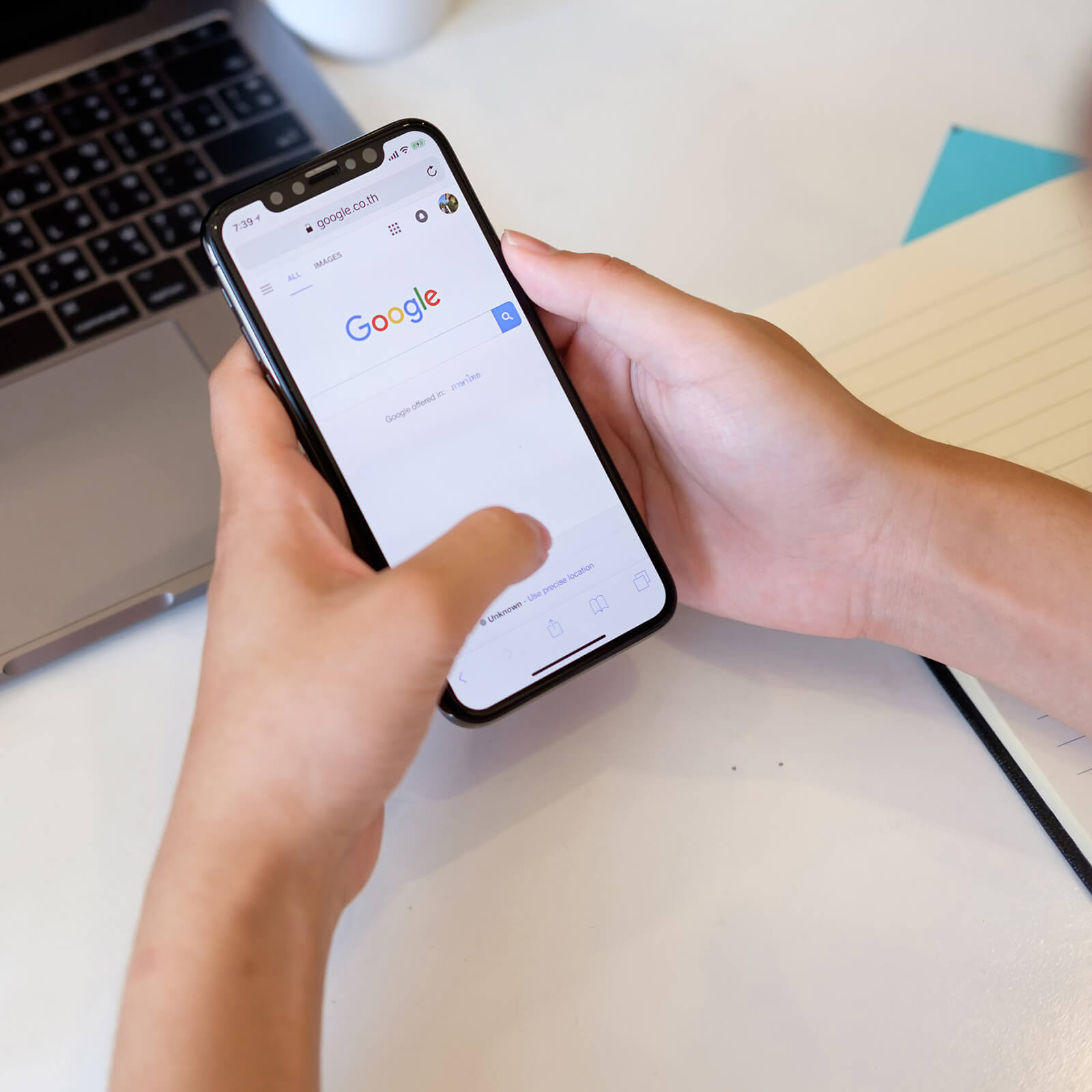 Things to Consider While Researching How to Build Your Quality Website Design
You have lots of different options to choose from when building a website. Choosing the right website design partner that fits your needs and budget is very important.
What is their process for building the website?
How much time do you want to devote to the process?
Who will host the website?
How will you generate traffic to the site?
What is their process for building the website?
There are a lot of moving parts that go into the construction of a website. A defined process is vital to making sure the build is well planned and executed. There should be a clear timeline that outlines what steps are involved, who is responsible for each step, and when each step will be completed.
How much time do you want to devote to the process?
Make sure you understand how involved you will be in the process. Will you have to create all the content for the website or will it be created for you? How often will you meet? What will you be responsible for? Knowing who is responsible for which tasks will make the project go much smoother.
Who will host the website?
All websites live on a server that can be accessed through a browser. Determine early in the game where the website will be hosted, the fees involved, and what is included. Website security is becoming increasingly important so make sure there are measures being taken to prevent interruptions in website downtime.
How will you generate traffic to the site?
Having a website doesn't mean people will find it. Driving traffic to a website requires the development and execution of an online marketing strategy. Even if the partner building the website is not going to handle ongoing marketing efforts, be sure your strategy for generating traffic to the site is known before construction begins.