Landing Page Optimization
and Copy Writing
A landing page or squeeze page is designed to get the site visitor to do something specific.
The Art of a Great Squeeze Page
Let's start with the basics.
When you decided to explore online marketing strategies to promote your company, you understood the importance of getting potential clients to check out your website, and then finding ways to keep them there, longer.
The longer they're on your website, the quicker they'll find out just how great you are.
That's the goal. But, if you want your website to really increase your customer base, you need to find a way to get in contact with these customers on a more personal level.
Your website isn't simply supposed to be good reading material-make it WORK for you.
The best websites have landing page copywriting that grows the business. A simple way to accomplish this is with the use of a strategically designed Squeeze Page or Landing Page.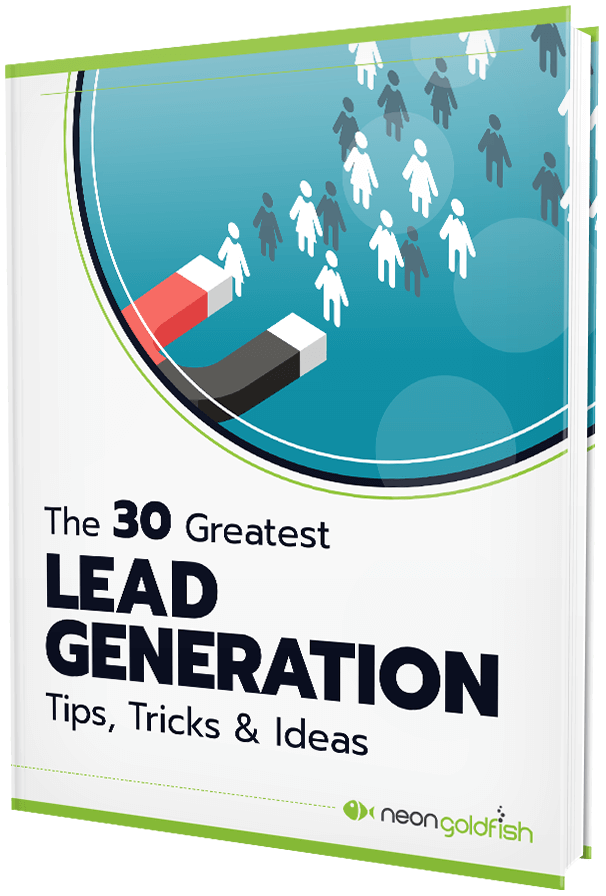 Create An Offer They Can't Refuse
Build trust with your audience with content offers they can't help but want to download. Grab the tips and tricks you'll need to make your next offer irresistible to your audience.
So, What is a Squeeze Page?
A landing page or squeeze page is designed to get the site visitor to do something specific… like capture a visitor's email address by providing the possible subscriber with a special deal or offer. 
Sounds easy enough. 
But, site visitors don't like to provide their email addresses for free. This is where a strong call to action and good landing page copywriting come in handy.
In order for a great Landing Page or Squeeze Page to work, it has got to offer a pretty enticing deal for customers. 
As the name suggests, your offer exists only to squeeeeeezzzee the site visitor towards executing a specific action, so it should be really good. Examples of Squeeze Page offers may include:
eBook downloads

Printable coupon codes or special offers

Email courses

Printable PDFs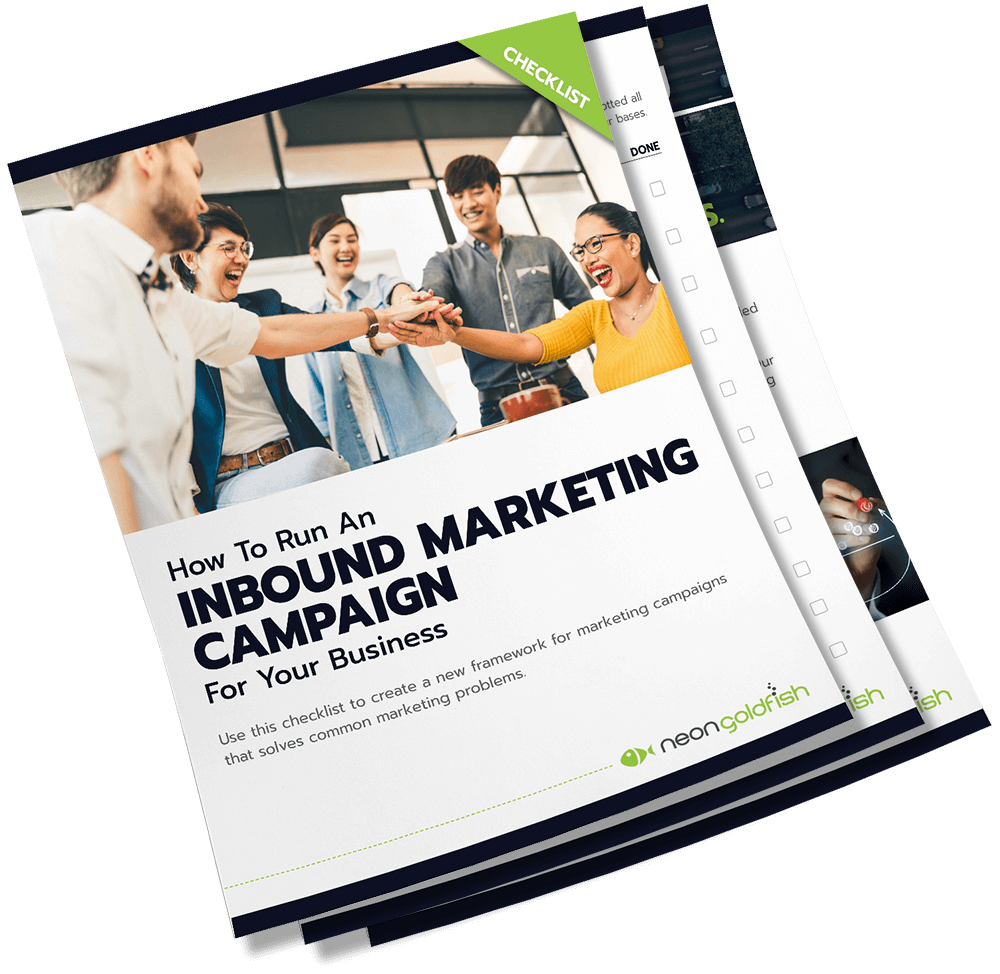 Building A Better Marketing Campaign
We created a checklist to help you launch your next marketing campaign. We outline everything your marketing campaign should take into account from identifying your audience to creating reports.
No matter what you offer, be sure that it's something that would require an email address be provided in order to get it. If the offer is for a free, downloadable eBook, your company will email the link to the customer once email is provided and confirmed. This ensures the information is valid, and can entice the visitor to opt-in to your email list.
To create a squeeze page that will be a valuable asset to your website, there are a few things to keep in mind:
Squeeze pages allow you to dangle a carrot in front of your customers to get them to act. Make your carrot a good deal: a deal that will be beneficial for them.

Be honest but subtle about what you're doing. Represent your company with honesty and integrity, and don't give your visitors a reason to send your incoming emails straight to the junk folder.

Email offers can be a great way to create an ongoing relationship with your customers. Try to make a squeeze page offer connect to ongoing email resources if possible. This will keep potential customers checking their inbox for future notifications.
Whether your squeeze page efforts include pop-up squeeze pages or splash pages, we can help. We help businesses just like yours create stunning landing pages with our landing page copywriting services. Just ask about your options and we can help you create a squeeze page that looks great and will actually work without annoying your site visitors in the process.