Custom Landing Page Design
to Convert Leads
Landing pages can be the ideal tool to help your business track any new client growth that results from your unique web marketing solutions.
Landing pages work by providing your potential clients with a clear and direct message meant to accomplish a specific goal for you. This is different than standard websites pages, which serve a more general, informative purpose for your company.
Commonly known as squeeze pages, mini sites, or micro sites, landing pages can be easily implemented, requiring less work from you to maintain.
They provide your company with measurable data that can be used to evaluate the success of your current marketing strategies.
Simply put, a good landing page design provides your business with opt-in customer information, such as names, email addresses, and other contact information that can be used in conjunction with other marketing strategies.
Neon Goldfish can help your business create a relevant and targeted Landing Page Design that is customized to attract your ideal client.
Your landing page can be used independently, adding to your client acquisition efforts. Or, it can work as a part of a comprehensive plan created to optimize the effectiveness of each marketing strategy.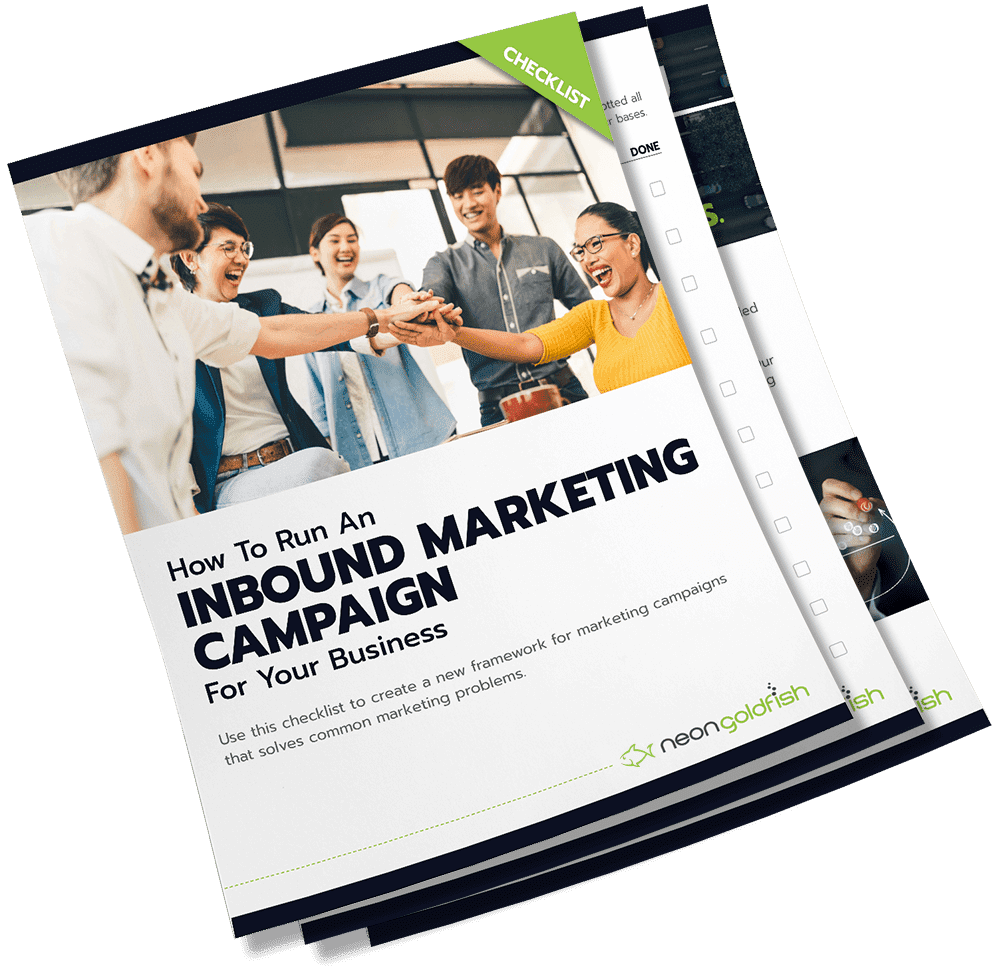 Don't Forget Your Checklist
We created a checklist to help you launch your next marketing campaign. We outline everything your marketing campaign should take into account from identifying your audience to creating reports.
Landing Page Design Best Practices
Landing pages benefit your company in four main ways:
They are measurable
providing your business with valuable visitor data that can be used to complement other marketing efforts like print ads, billboards, and television/radio advertising.
They provide a purpose for you and your customer
often involving free offers, printable coupons or savings, eBooks, and newsletters. Adding your potential clients to an established email list to receive these offers allows you to also provide additional information about your company's beneficial products and services.
They provide you with insight on your customers buying habits and trends
by measuring which methods provide the highest opt-in results. Different messages, layouts, and designs can produce different results, so experimenting with numerous landing pages can help provide you with valuable information about what efforts will produce successful results with your customer base.
They can result in increased conversion rates for your company
by presenting a targeted message to your customers with a call-to-action. These pointed and direct messages allow you to better determine what your customer is truly looking for and what you can do to meet their needs.
Ask us how our web design specialists can create a customized landing page design that will work efficiently within your company's overall marketing program.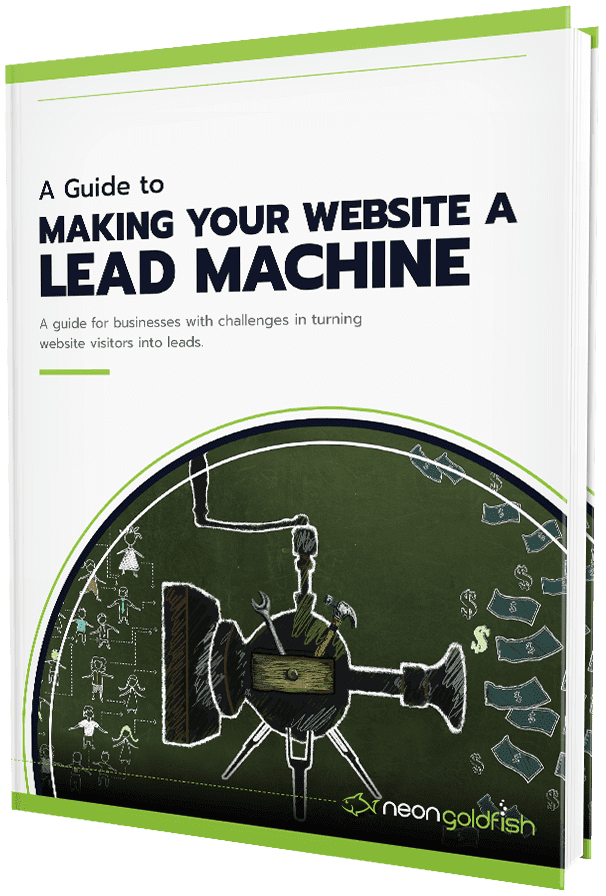 Turn Your Website Into A Lead Machine
If you're only hearing crickets and not the sound of the phone ringing, 'Houston, there's a problem.' Find out how to turn it around and get your customers to connect and how to turn your website into a lead machine.