Live Chat Set Up
and Monitoring
When implemented and used correctly, live chat can increase sales and customer satisfaction
Live chat is a platform that allows you to talk directly with customers online. A live chat box will appear as they visit your website. It will ask if the visitor needs help. This begins an engagement with the user and will keep them on your site longer.
You have approximately 10 minutes to provide customers with everything they want to know before their patience wears thin and they go elsewhere.
In today's tech world consumers want an immediate response. So, how do you provide the customer service response required to keep customers happy? Add the element of live chat to your website.
The majority of consumers prefer live chat because they don't have to wait on hold or navigate through an automated phone line, and they get immediate answers to their questions.
Live chat makes potential customers happy. It lets them know you care enough to respond right away instead of waiting around for a call back. Responding faster allows you to capture that sales lead and convert it to a sale and/or new customer.
The importance of live chat's ability to speed communication with customers can't be stressed enough. The instant gratification clients get directly results in increased sales. And the convenience live chat gives to your customers creates loyalty to your business.
Live chat enhances the user's experience and boosts conversion rates. Live chat will help you further build your business.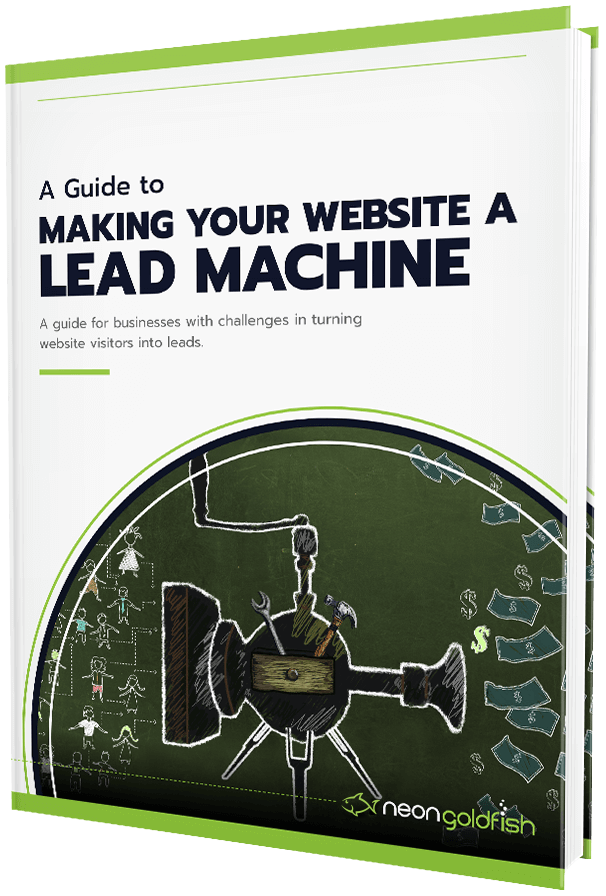 Turn Your Website Into A Lead Machine
If you're only hearing crickets and not the sound of the phone ringing, 'Houston, there's a problem.' Find out how to turn it around and get your customers to connect and how to turn your website into a lead machine.
Setting up your live chat involves adding a code to your website. Some may choose to do this on their own. Others may have a company that manages the business website do this for them. Regardless, most live chat customer service platforms can be installed fairly quickly.
Live chat programs are customizable and can be tailored to suit your business needs. You can choose the colors for your chat box and personalize the message that greets your website visitors.
Live Chat Use and Monitoring
There are a wide variety of live chat platforms out there. Live chat is a feature small businesses enjoy because it takes away the need for a designated customer service representative as any team member that's available can monitor the chat.
If you are ready to add live chat to your website, turn to the pros at Neon Goldfish. We can get your live chat set up and train you on how to use it to your advantage. Contact us today to explore live chat options for your business.