Local Search
Optimization
If you own a business, you need local search engine optimization.
Nearly all computer and smartphone users conduct local searches. And a large majority of local searchers use online business directories and search engines to find local businesses.
People go online for local searches to find a specific business, but also to search for local services and products. Implementing local SEO on your business website increases the chances of your business popping up at the top of local search results pages.
Investing time into creating local SEO on your website increases the chances of your business being seen in local search results.
Local SEO makes sure potential customers in your area easily find your business online.
46%
of all Google searches are local
95%
of people use Google for local searches
61%
of them called the business
59%
actually visited the business
What Is Local SEO?
Local SEO differs from a standard online search. It gives internet searchers results based on locations. It is an easy way to market your business to local people searching online for services and products.
When a searcher types in a query, the local search engine results pages (SERP) will list the top results near them. Along with an address, information in the SERP box may also include hours, reviews, a phone number, and other valuable information a potential customer may want to know about your business.
Why You Need Local SEO
Local business SEO is a guaranteed way to get more customers walking through your door. Research shows 46% of all Google searches are local. Furthermore, a study by Forbes Magazine found that 95% of smartphone owners have used their phone for local searches. 61% of them called the business and 59% actually visited the business. This proves local SEO promotes business at the exact time potential customers are looking for them. Better yet, it's free.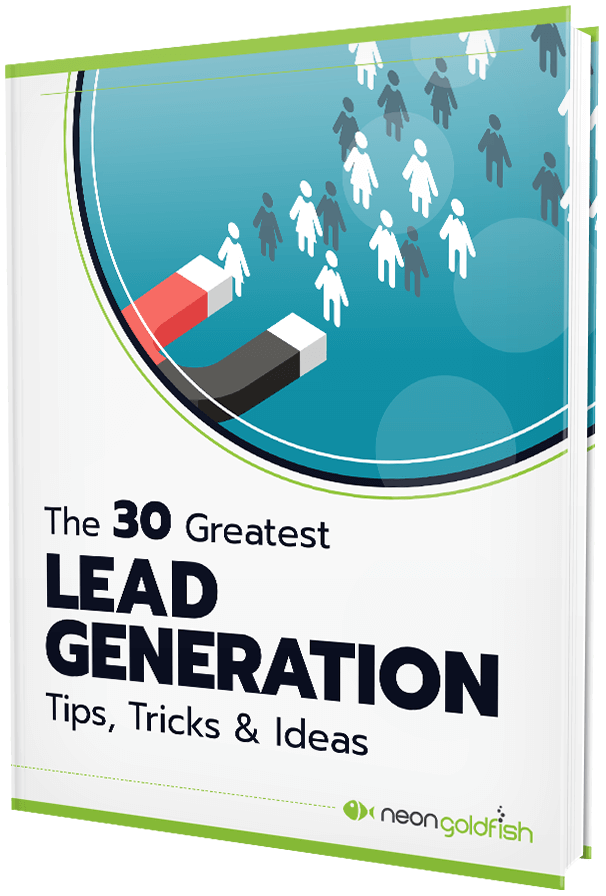 Create An Offer They Can't Refuse
Build trust with your audience with content offers they can't help but want to download. Grab the tips and tricks you'll need to make your next offer irresistible to your audience.
5 Local SEO Benefits
Helps your business stand out in local searches
Drives more traffic through online leads
Helps new customers discover your business
Provides customers with useful information
Puts your contact information at people's fingertips
People rely on the Internet to find information about all types of products and services. This means there is little wasted exposure with local SEO, especially when compared to traditional marketing methods like direct mail, newspapers and commercial advertising. Local SEO is virtually foolproof.
Claiming your business on Google Business Profile is a must. Many small businesses owners don't know this exists, but it's how Google pulls information to include top businesses in local search results and on Google Maps. While you are at it, make sure your business is listed in online directories like Yellowpages and Yelp. Your search ranking will improve based on the number of area directories you're listed in.
Harnessing Local SEO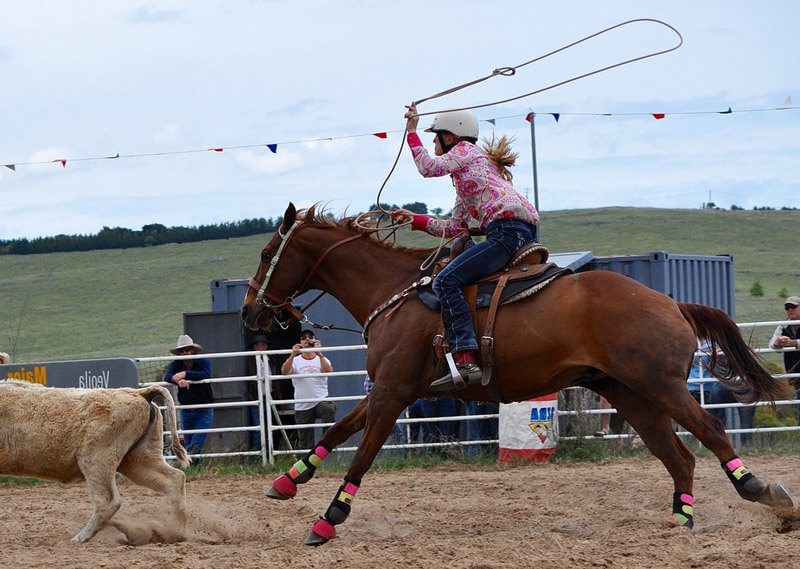 In order to make sure your website is the first to pop up when a user types in a search, there are some important things you must do. First and foremost, your website must be localized. A physical address or location is a required for a business to show up in local search results. But it takes more than that. Your city and state must appear throughout your website. Your regional information must appear on more than just your landing page.
Reviews and ratings of your business will also need managed. The number of reviews you receive influences local search rankings. Of course, high quality, favorable reviews will showcase your business in a positive light. They also let search engines know your business is useful and can be trusted. Backlinks from other websites also boost your ranking as a trusted source of information in local search algorithms.
Growing your local SEO presence can take a lot of time and energy. Plus, the local SEO game is constantly changing. That is why many businesses choose to get assistance from an SEO expert like Neon Goldfish. We can work with you to improve your SEO ranking and make sure your business is found by people searching for it locally. We will design a strategy to help you position your business on search engines and other digital marketing directories so you are seen.
Get more leads, more traffic, and more customers with Neon Goldfish.