Ad Retargeting Strategy for Google and Facebook
Reach the right audience every time with search retargeting ads.
In the online marketing world, clicks and conversions matter. How many people visited your site? How did they get there? Have they visited before, or were they new to the site?
Analytics and data matter, and they can influence what Internet Marketing strategies you'll continue to use.
One of the keys to a successful Internet Marketing program is to not only attract new visitors to your website, but to continually draw them back time and time again. This can be accomplished in many ways, but one important strategy to consider is Search Retargeting.
Remarketing vs. Retargeting
The difference between remarketing and retargeting is in the strategy.
While remarketing relies heavily on email campaigns targeted at bounce visitors, retargeting uses strategically placed ads along your prospects researching journey.
Search Retargeting allows you to launch an ad campaign that will continue to position your brand in front of consumers that have visited your website. Now you can continue to market to those who have already shown interest in your brand through a skillfully designed retargeting program.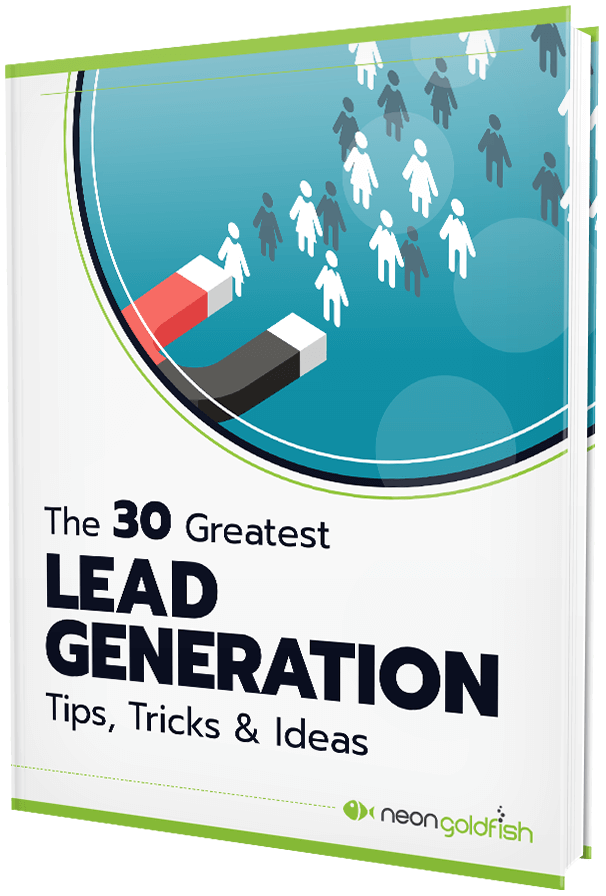 Create An Offer They Can't Refuse
Build trust with your audience with content offers they can't help but want to download. Grab the tips and tricks you'll need to make your next offer irresistible to your audience.
How do you hit your mark with Search Retargeting?
Simply put, retargeting works by showing your online ads, which have search keywords tied to them, to those viewers who have visited your website. As consumers continue to search the web, long after they've left your website, they will find your advertisements following them based on the searches they conduct orchestrated by the configuration of the program.
Retargeting may sound complicated for you, but it's simple for us. We want every client to see the growth and ROI they are looking for, and have experienced SEM experts to create a customized retargeting campaign that will help you keep your brand in front of site visitors and increase site visitor conversion rates.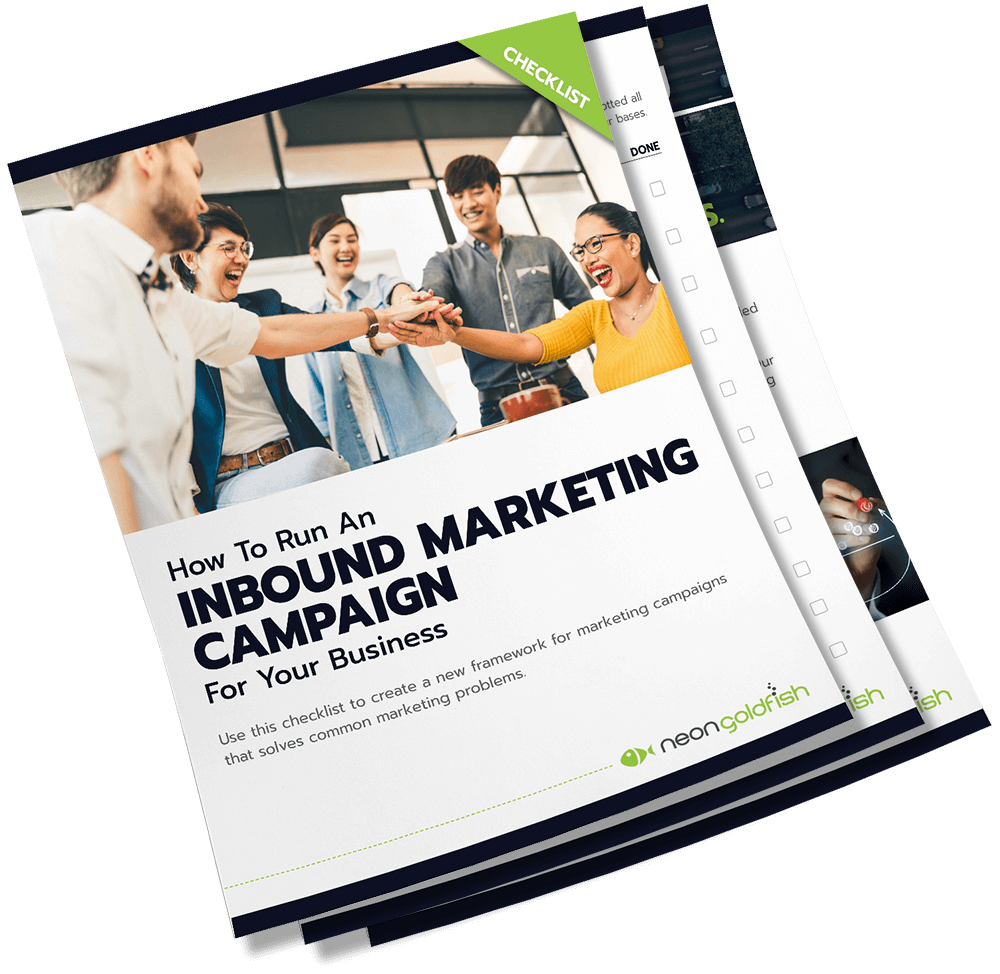 Don't Forget Your Checklist
We created a checklist to help you launch your next marketing campaign. We outline everything your marketing campaign should take into account from identifying your audience to creating reports.