Growth-Driven Search Engine Marketing [SEM] Agency
In today's ever changing culture, people search for answers to almost everything online.
Phone books, encyclopedias, and bookstores are being replaced with computers and mobile devices that are connected to the Internet every moment of the day.
Consumers now have access to a wealth of information about anything and everything with only their smartphones. They find this information online through the use of a search engine.
How do search engines work?
Search engines like Google, Yahoo!, and Bing provide a means for you, the searcher, to enter information (questions, dates, topics, keywords or phrases, etc…) online and then receive an extensive list – the term extensive is actually an understatement, since search results can sometimes be in the millions – of relevant websites to choose from that should give you the answers you're looking for.
But, you already know this. Exactly how these search engines work is actually more complex, and so specific strategies must be put in place to ensure that your Search Engine Marketing efforts aren't in vain.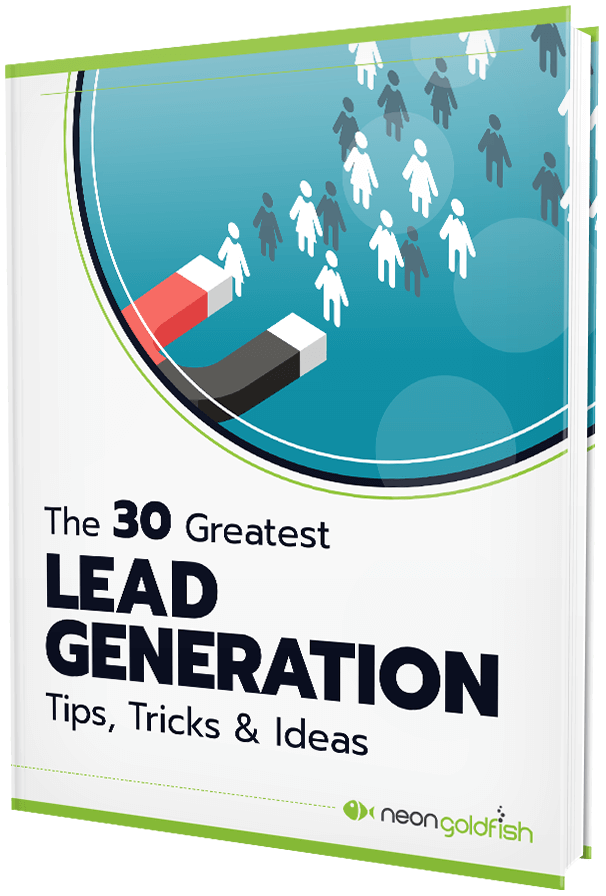 Create An Offer They Can't Refuse
Build trust with your audience with content offers they can't help but want to download. Grab the tips and tricks you'll need to make your next offer irresistible to your audience.
You don't want your skillfully designed website to get lost among thousands of other related searches online. A detailed Search Engine Marketing Program complete with local search engine marketing will help to make sure your business is visible and accessible for searchers that are looking for what you have to offer.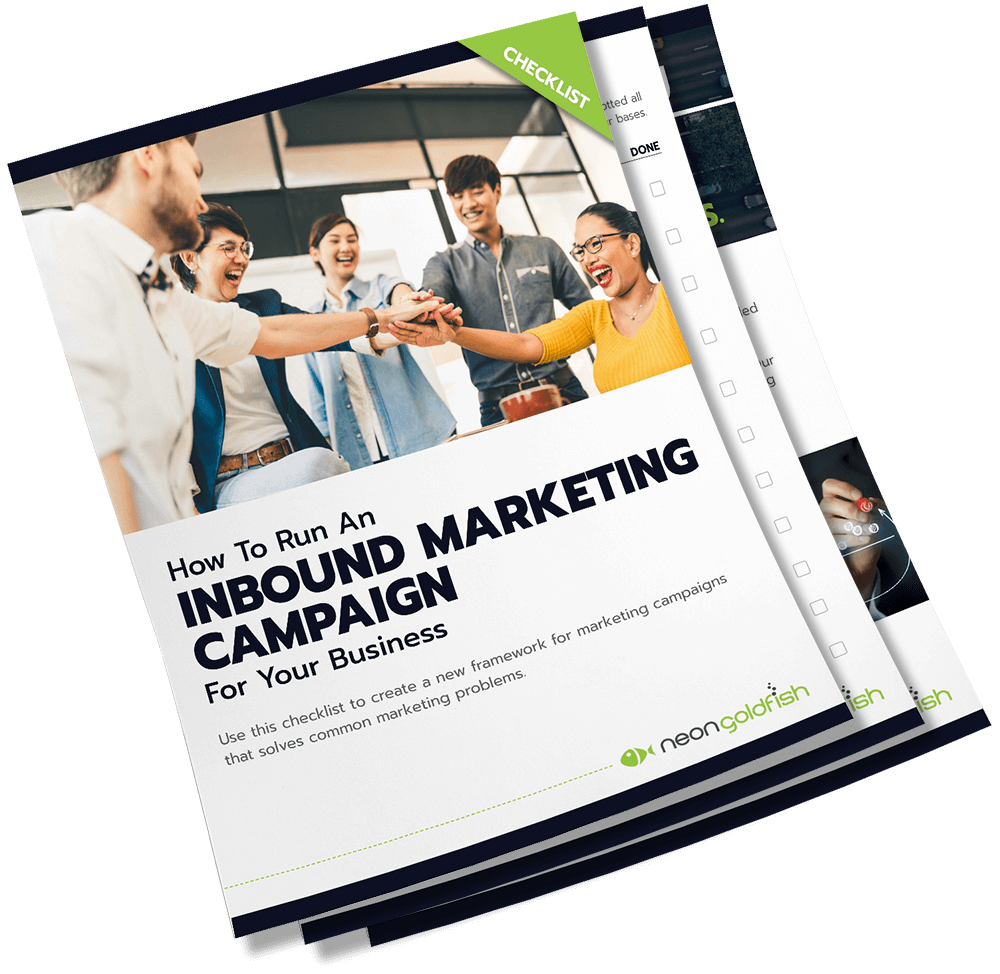 Don't Forget Your Checklist
We created a checklist to help you launch your next marketing campaign. We outline everything your marketing campaign should take into account from identifying your audience to creating reports.
Getting started with a Search Engine Marketing Strategy that fits your needs and budget is as simple as requesting a FREE, NO-HASSLE consultation.