Results-Driven Paid Search Marketing [PPC] Agency
Expand your search marketing efforts with Paid Search
A strategic way to use the search engines to your advantage involves a different avenue known as Paid Search. 
Paid Search campaigns, which commonly use a platform known as AdWords on Google,  are an excellent method to garner immediate traffic to your website and increase your customer leads.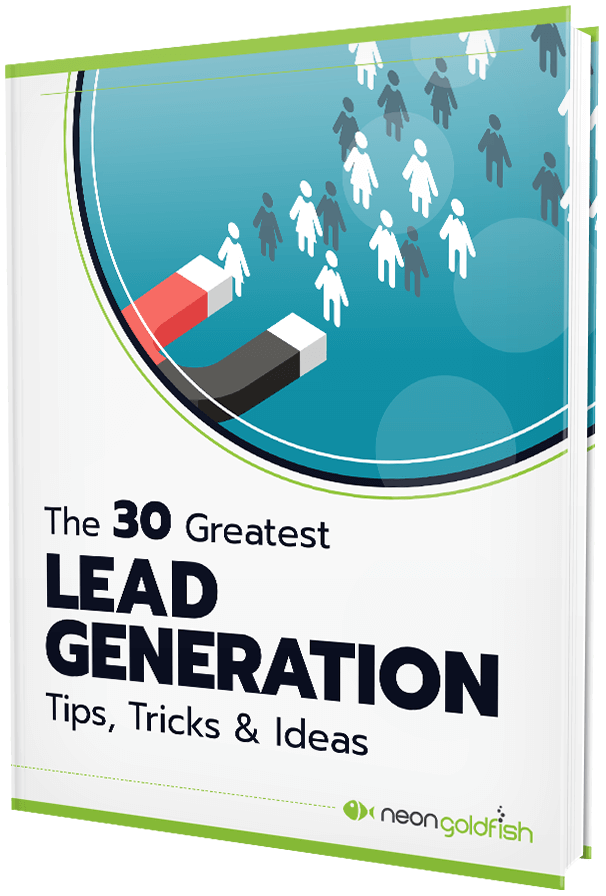 Create An Offer They Can't Refuse
Build trust with your audience with content offers they can't help but want to download. Grab the tips and tricks you'll need to make your next offer irresistible to your audience.
Also known as CPC (Cost-per-Click) or PPC (pay per click advertising), Paid Search platforms allow you to choose the keywords you want to appear for and you pay for actual visits to your website.
Your placement on the search results page depends on how much you are willing to pay per click coupled with some other factors as well. In addition to the keywords you select, you have complete control over the amount of money you spend, the specific geographical areas you will appear in, and even the time of day you want them active.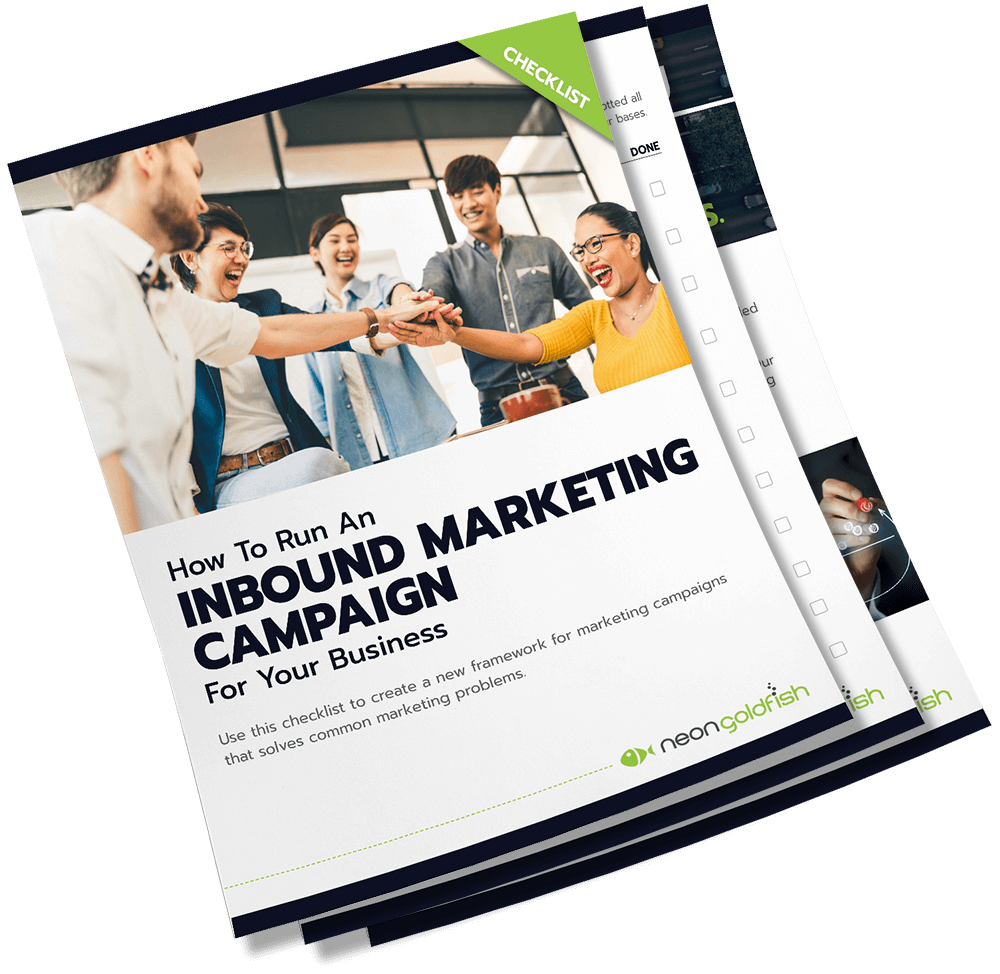 Don't Forget Your Checklist
We created a checklist to help you launch your next marketing campaign. We outline everything your marketing campaign should take into account from identifying your audience to creating reports.
The Neon Goldfish team can help you set up and maintain a highly effective, comprehensive PPC campaign that works in unison with your current marketing strategies. We are committed to providing you with confidence knowing that you will receive the best return-on-investment possible for your paid search marketing efforts.