Search Engine Optimization [SEO] Agency
One of the keys to getting noticed in the sea of online searches is through Organic Search or Search Engine Optimization (SEO).
Ranking At The Top With Search Engine Optimization
None of your online marketing efforts will be effective if your audience can't find your website.
You could dedicate a significant portion of your budget worrying about your website design and layout, graphics, and logos, but if your target audience never actually finds your site, you've wasted your money.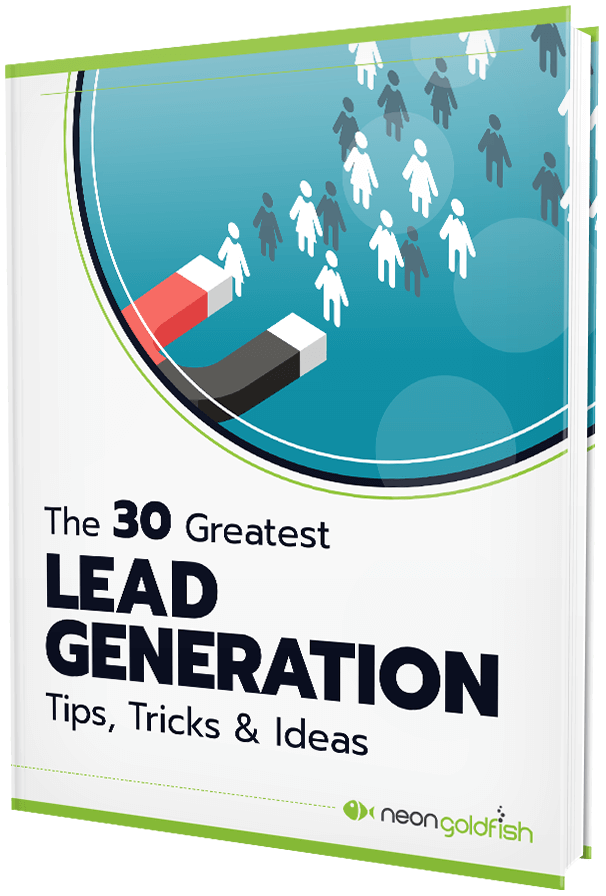 Create An Offer They Can't Refuse
Build trust with your audience with content offers they can't help but want to download. Grab the tips and tricks you'll need to make your next offer irresistible to your audience.
Search Engine Optimization Tips
The main purpose of search engines is to provide relevant and credible website results for any posted search.
Search engines keep track of search questions, keywords, phrases, and other information that searchers enter into that search bar, and generate data that relates to those findings.
Through complicated algorithms (mathematical formulas), website content that relates to those search bar queries is then ranked in order, so that those websites that contain the most appropriate information based on a search are placed among the top search results.
If your content includes those popular keywords that people use to search for goods and services you provide, your website will show up in the results.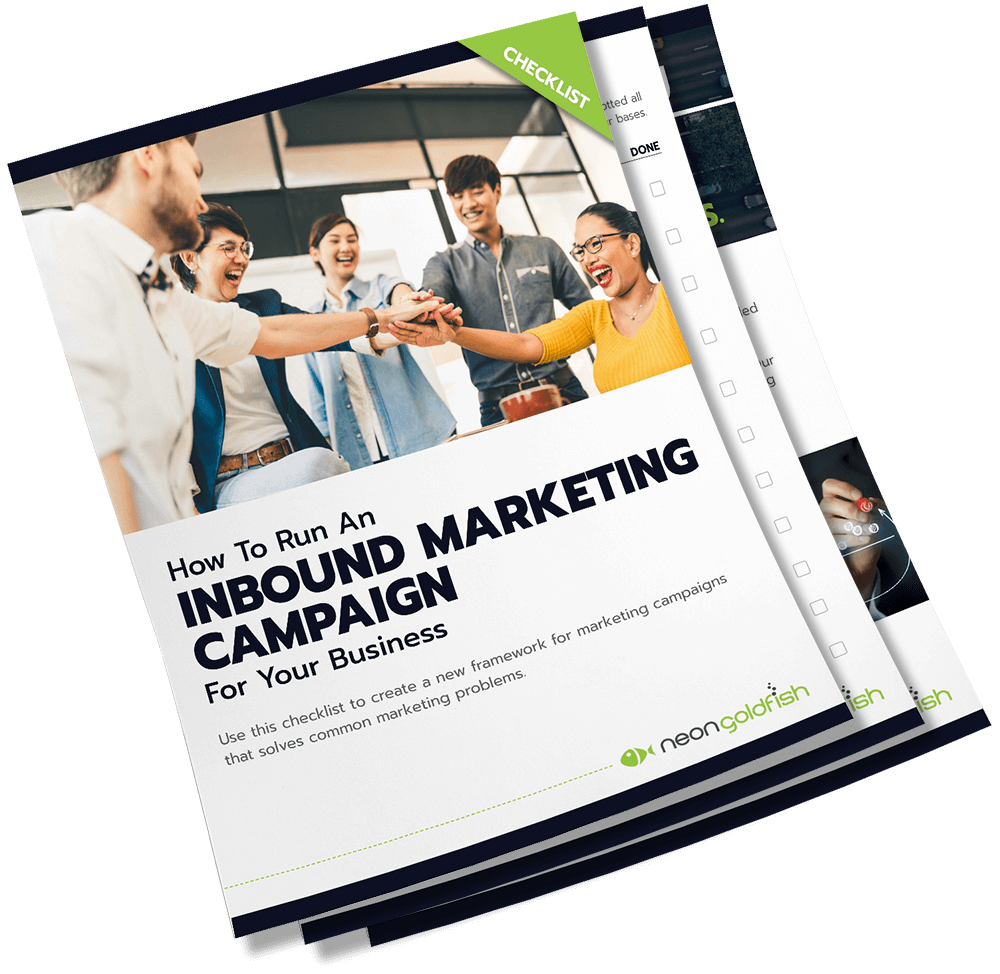 Don't Forget Your Checklist
We created a checklist to help you launch your next marketing campaign. We outline everything your marketing campaign should take into account from identifying your audience to creating reports.
Search Engine Optimization Techniques
Simply put, when you look up information on Google, you probably never look at any search results beyond page two or three (if you even go that far).
Who has time to look farther than that?
Your potential clients are the same way. If you want your website to be found, then your relevant, digital content should contain those keywords or phrases that your target audience might be searching for online.
To be successful, you need to have a specialized plan unique to your business and industry.
You need search engine optimization.
At Neon Goldfish, your unique SEO strategy will consist of a comprehensive content marketing approach that will remain interesting, relevant, and captivating to your audience.
Talk to the SEO experts at Neon Goldfish today to learn more about Search Engine Optimization for your company.