Premium Content
Creation
Research by the Content Marketing Institute shows content marketing costs 62% less than outbound marketing. And it generates more than triple the leads.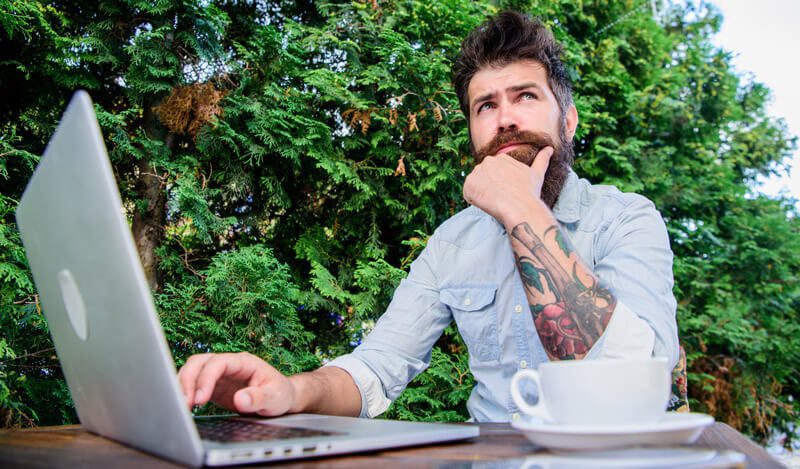 Content marketing is defined as a strategic marketing approach focused on creating and distributing valuable, relevant, and consistent content to attract and retain an audience.
Types of Content Marketing
Blogs
How-To Guides
eBooks
Infographics
Checklists
Templates
Photos and Videos
The goal of content marketing is to give potential customers a reason to visit your website and keep them engaged once they get there.
You need great content to make your marketing strategies successful. This means your content must be fresh and what your target audience wants. So, know you customer and tailor your content to them.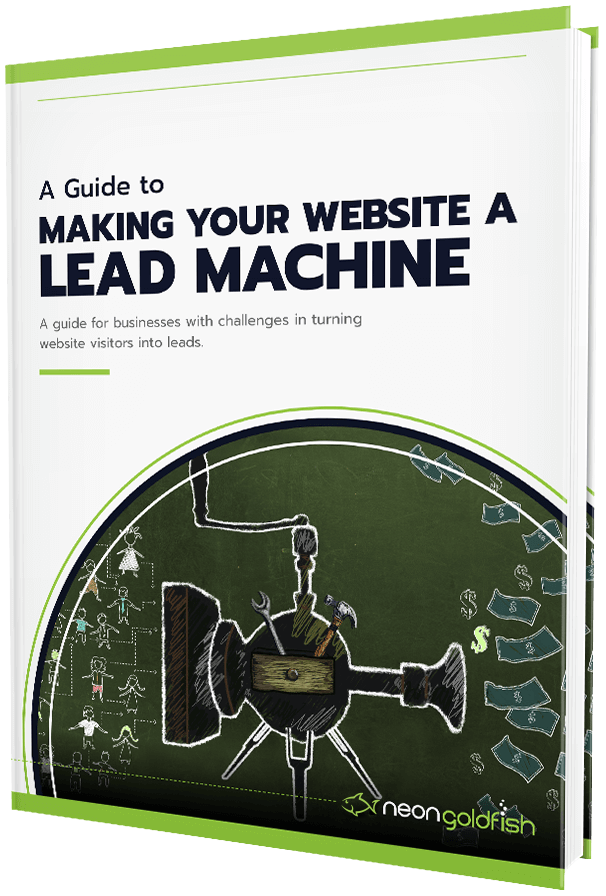 Turn Your Website Into A Lead Machine
If you're only hearing crickets and not the sound of the phone ringing, 'Houston, there's a problem.' Find out how to turn it around and get your customers to connect and how to turn your website into a lead machine.
Blogs
Adding blogs to your website will do wonders. They are easily found by Google. That means more people can find your website. Readers also tend to share good blogs on social media, drawing even more people to you. Blogs are also easily updated and can be turned rather quickly. Blogs are the best way to consistently bring fresh content to your website.
Guides and eBooks
People love getting something for free. So, why not give your website visitors something useful. Guides and eBooks are great content for your website. How-to's and Ultimate Guides are a great way to create loyalty. Once people come to your website, they don't have to go anywhere else. You are giving them everything they need to know. These are long-form and should be separate from your blogs.
Infographics
Infographics get shared a lot. Adding this type of content engages visitors and can get you many more clicks. They are a great way to add a lot of information to something that visually pops and people find interesting.
Checklists and Templates
This is another example of giving your website visitors something they need for free to make them loyal to your company. Adding downloadable checklists and templates can be made and added to your website rather quickly. They are actionable and great resources for your website visitors. So you can expect them to be back to use this tool over and over.
Photos and videos are easily shared on social media.
Photos and Video
Adding visual content to your website engages readers instantly. It's much more interesting to see something than to just read about it.
Premium content creation increases sales, saves money, and leads to customer loyalty. In addition, website content creation is more cost-effective than many traditional marketing methods.
Great website content creation can do wonders when it comes to drawing new business to your company. Valuable content builds your credibility and authority.
Benefits of Digital Content
Consumers want to work with the best, and quality content can convince them that you are an expert in the field. This means your website will be much more likely to pop up first when a local user types in a search for your service or product.  It is easier to get started and can be generated faster.
Knowing the tremendous importance of good content, it's hard not to be a little stressed about creating it. When talking to clients new to the process, the best piece of advice we can give them is "think like a prospect." When you do this, you're putting yourself in the best position to create something they're more than happy to give you their contact information in exchange – the start of a successful visitor-to-lead-to-customer engagement.