Sales Process
The sales process is a series of defined steps that start with a lead and create a customer.
The sales process is about as straightforward as it sounds. It's a series of designed steps that begin with a lead and, hopefully, end with a close of a sale or signed contract. A skilled salesperson or team should already be well versed in the five steps of a sales process and should be implementing them into their daily selling routine or strategy.
Look at Your Existing Process
Before you can make any changes or improvements, or decide to implement a whole new sales process, you need to take a good hard look at your current existing process and be able to positively identify and address what's working and what's not.
The Five Steps of the Sales Process
Prospect
Qualify
Research/Evaluate
Present
Close
Prospecting, also known as lead generation, is the process of finding potential buyers to add to the top of the sales funnel. This may include people who have expressed an interest in your product or service, or appear to be a good match based on demographics or a buyer persona.
It's a good idea to do some market research on your competition. You can use that information to provide your prospects with some benefits your competitors are lacking.
Before anyone on the sales team can dive into the sales process with a potential buyer, make sure they are a good fit. Time is precious and you don't want to waste any if they aren't serious or don't have the authority to make important purchasing decisions. For example, when a husband is making a big purchasing decision, he should probably stop and consult with his wife before proceeding any further.
When it's determined that you and a customer appear to be a good fit, doing some additional research will help you better meet their needs and possibly even be able to offer them something before they are even aware that they want or need it.
The next step in the sales process is to demonstrate or present your product to the buyer. This is usually done as a formal presentation, so there is a bit of prep work that needs to take place prior to flashing your product on the main stage. Be prepared to not only demonstrate your product in detail, but answer technical questions too.
The sales presentation should be tailored or customized to your buyer, meaning you wouldn't introduce a bacon wrapped steak to a vegetarian.
To close a sale by coming to a contractual sales agreement should be the main goal of every salesperson. This is where you deliver the proposal, make any final negotiations, and get them to sign on the dotted line. Hopefully by the end of this process, they have morphed from potential to actual customer.
Review Often
Reviewing the sales process every few months, along with keeping track of performance metric on a daily basis will be key in making sure that your team is on the right track to success.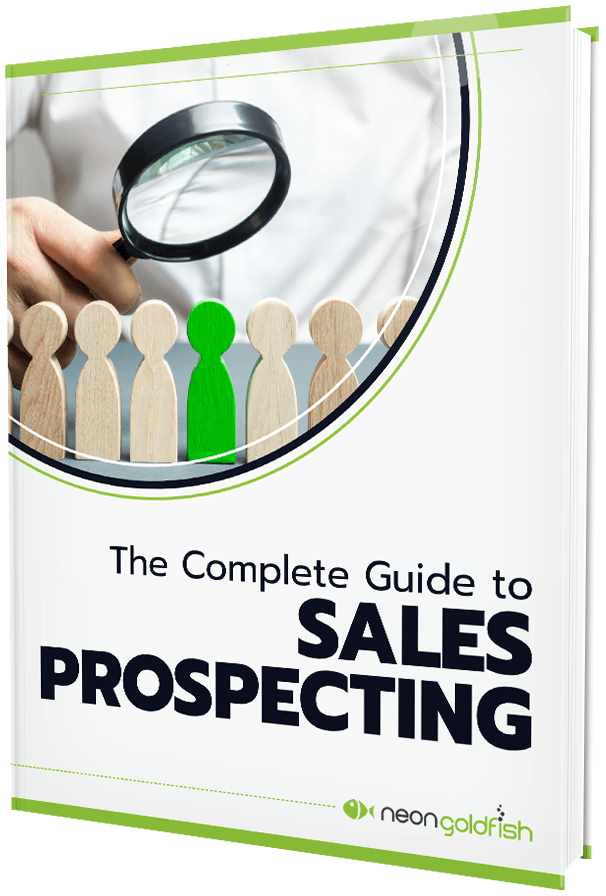 Changing Your "Sales" Pitch
Every industry is changing. It's no longer about you, it's about your customer's needs. Find out how you can shift your narrative and start converting more cold prospects to warm leads
It's important to align your departments so that everyone is up to speed and on the same page so they can work together as a team.
Building an Efficient Sales Process
What happens when, despite utilizing all of the steps in the sales process, your sales team is failing to deliver the kind of results you were hoping for? While it isn't necessary to scrap everything you're already doing and completely reinvent the wheel, first figure out some things your team can build on in an attempt to improve the sales process.
It's important to have a clear cut strategy or plan when moving forward. Set goals, evaluate your rep's performances and coach or advise those who need a little extra help or support.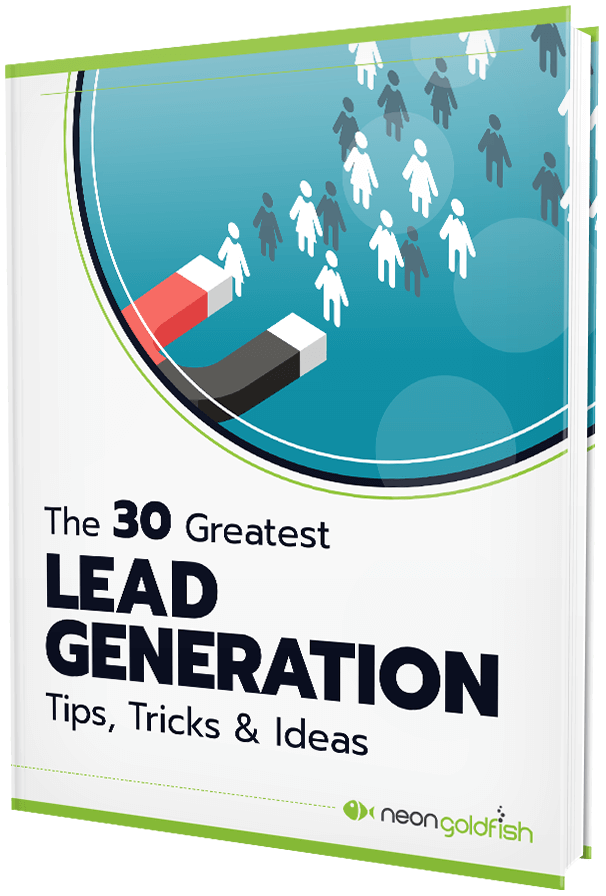 Create An Offer They Can't Refuse
Build trust with your audience with content offers they can't help but want to download. Grab the tips and tricks you'll need to make your next offer irresistible to your audience.
Create a Strategy
As a team, discuss any steps in the sales process that may need improvement. Share ideas that have been both successful and not so much, and make sure to document them. Role-playing exercises may also be helpful for extra practice.
Analyze Data
By gathering and analyzing quality data on your current prospects or customers, and comparing customer types to their buying activities, managers can track what products and communication methods seem to work best with your customers.
Repeat
As the needs and desires of a buyer changes often, the sales process will never be fully complete and will always be a work in progress to some degree.