CRM Database
Technology has completely changed the way we manage our customer relationships. It's time you up your CRM game.
Remember the days of jotting everything down with a pencil and paper? Then trying to find something while sifting through piles of messy papers, complete with scribbles and coffee mug rings? Fortunately, technology has made finding and organizing the info you need much easier.
Instead of flipping through Rolodexes or address books for contacts, or keeping track of appointments and meetings via paper planners, businesses are reaching for customer relationship management, also known as CRM, to keep them on track.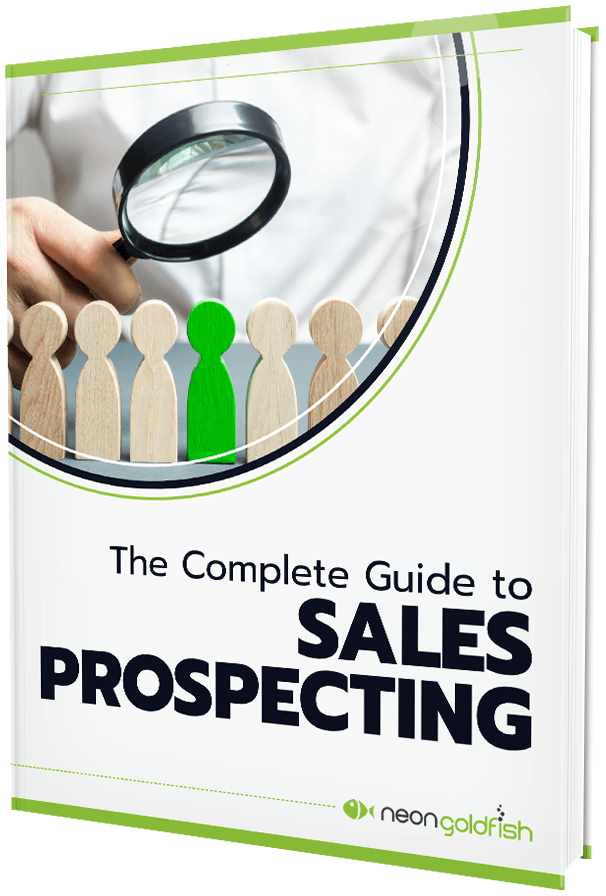 Changing Your "Sales" Pitch
Every industry is changing. It's no longer about you, it's about your customer's needs. Find out how you can shift your narrative and start converting more cold prospects to warm leads
In simple terms, customer relationship management, or CRM, is a software solution, allowing businesses to carry out multiple functions that help them build and manage relationships with customers. More specifically, CMR database is the key in collecting, organizing and storing customer data.
What are the Benefits of CRM?
Organization
Real time customer tracking
Creating reports
Cost reduction
Better relationships
Less data entry
Improved communication
Better teamwork
More sales with faster closing time
Higher customer satisfaction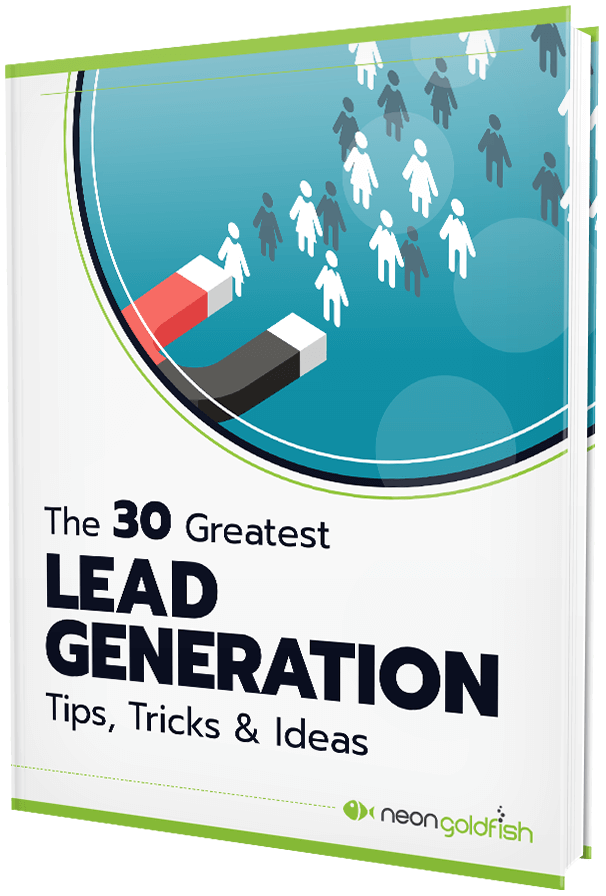 Create An Offer They Can't Refuse
Build trust with your audience with content offers they can't help but want to download. Grab the tips and tricks you'll need to make your next offer irresistible to your audience.
Organization
CRM database keeps your contacts neat and tidy and best of all, in order. There are additional options besides just filing customers, according to alphabetical order. Contacts can easily be found, according to first or last name, email address, the name of the company they work, etc.
The ability to locate customers quickly can save a lot of time and hassle and help things to run more efficiently.
Customer relationship management has become a critical component in creating, developing and nourishing positive and lasting relationships between a company and their customers.
Real Time Customer Tracking
With CRM software the guessing game is a thing of the past because you will have the ability to track your customer's every move, at least when it comes to their interaction with your company. Knowing what your customer's interests are and how they are interacting with your company, enables you to communicate in a more personal and effective manner.
For example, if a customer shows up as a hot lead, you must act fast and strike while the iron is hot, because this means they are interested and have already reached out to your business for more info.
Creating Reports
Building reports are a piece of cake with CRM. You can easily create reports for almost any business-related need you could possibly think of. Heck, go ahead and build a report on cake if you want.
Cost Reduction
Printing costs can really add up. With CRM software, printing out a ton of documents and reports just aren't necessary as you can easily share it via email through the software.  This not only saves money, but you're also helping the environment by cutting down on paper waste, as well as keeping your desk area neat and tidy and free from mounds of desk clutter.
Better Relationships
With all of the many details and insights CRM provides, this allows you the ability to understand what the customer needs and be in a better position to help them, leading to more sales, better service and happier customers.
Less Data Entry
Mundane, boring tasks are a thing of the past! Well, not exactly. There is still plenty of laundry to fold to fold at home, but CRM database can help decrease and minimize some of the tedious, busy work associated with data entry, such as creating leads, sending welcome emails, filling out spreadsheets, etc.
Improved Communication
Many conflicts at the workplace are the result of poor communication. CRM software eliminates some of those issues because it can eliminate some of the back and forth between employees, and clear up any confusion that comes from missing info, etc. Unfortunately, it cannot eliminate the co-worker who chews her food too loudly in the break room, but whatever we can do to make our day a little more tolerable is worth it, right?
Better Teamwork
This one is kind of a continuation from above, but CRM encourages unity and collaboration amongst all of the different departments.
Witnessing collaboration at work is a beautiful thing, especially when the thought of trying to get everyone on the same page and working together in harmony can feel like an impossible and daunting task. In some cases you probably thought you'd have a better chance of getting your toddler to eat lima beans, but this is an easy and effective way to bridge the gap and get people working together who maybe wouldn't normally interact much if at all.
More Sales with Faster Closing Time
Since you'll have access to every interaction with a prospect, you will know exactly which prospect to target and where to hit them where it counts when it comes to making deals.
Higher Customer Satisfaction
You can always tell a job well done, when the customer is beaming or gushing over their positive experience. Never underestimate the power of excellent customer service and since CRM database is basically stepping in and acting as the ultimate customer service rep, overall customer satisfaction should only continue to rise.
CRM not only increase sales leads, but also prevents you from wasting time chasing after dead end sales leads with prospects that were never a good fit to begin with.
CRM for the Win
Anything that offers to help make our work lives a little easier, either by facilitating healthier, stronger business relationships, or by adding a little organization to the chaos is worth its weight in gold. We specialize in creating winning digital marketing strategies for small businesses just like yours. If you have questions about how to get started with CRM for your business, contact us today.