CRM Strategy
An effective CRM strategy helps create, maintain, and analyze relationships with customers and prospects.
Let's face it, relationships can be tricky sometimes. Wouldn't it be nice to have a handbook or blueprint to help us manage our relationships? In the business world, such a thing sort of exists. CRM is used by sales and marketing teams to help them maintain and create relationships with their customers.
Sales teams can also use a customer relationship management strategy to assign customers and territories to specific sales people, preventing the issue of everyone trying to sell to the same people repeatedly.
CRM can help
track business interactions
with your customers, including staying in touch and following up.
One example of this is sending customers a birthday message. It's one thing if you have ten customers, but imagine having tens of thousands of customers. That's a whole lot of birthdays to keep track of. For some people, even keeping track of their spouse's birthday can be challenging. Having a CRM strategy in place is a must. You can't exactly follow up with customers if you don't even remember who they are.
Now that you recognize the value of what it can do for your business, how do you begin the CRM implementation process?
Identify
Research
Budget
Blueprint
Participate
While this may not occur the exact same way for every company or organization, these five key areas of implementing CRM are important for the success of your marketing strategy.
1. Identify
The first step is figuring out why you need a CRM strategy and to determine what you hope to accomplish out of it. Start by identifying areas that are weak and need improvement and compile a list.  Share that list with your sales team and encourage feedback to ensure that everyone on the team is on the same page. Be clear about your pain points and then set realistic goals.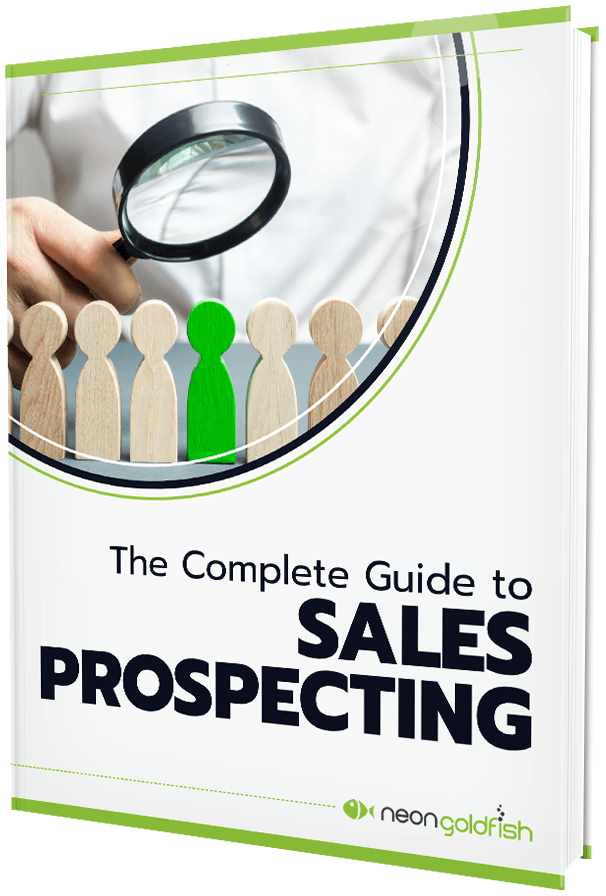 Changing Your "Sales" Pitch
Every industry is changing. It's no longer about you, it's about your customer's needs. Find out how you can shift your narrative and start converting more cold prospects to warm leads
2. Research
Not all CRM's are created equal, so take some time to thoroughly research various CRM vendors to ensure that you're choosing the right fit for your business or organization.
We could all benefit from a little CRM in our lives.
Compare CRM Vendors Before You Buy
What is the vendor's experience and knowledge of the CRM market
Strength of the product
What is the vendor's vision and willingness to make sure it aligns with your own?
What's their experience working with companies similar to yours?
What are their reviews and references from other customers?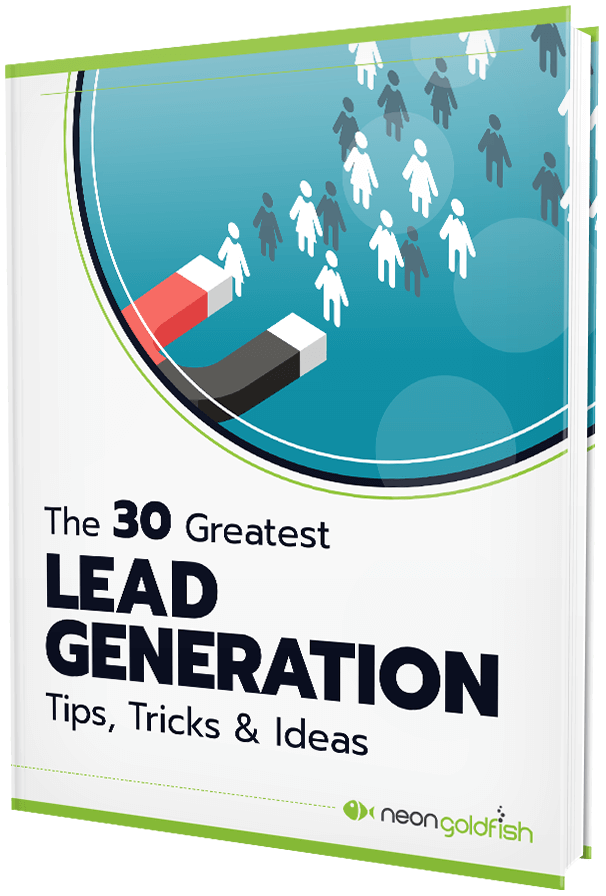 Create An Offer They Can't Refuse
Build trust with your audience with content offers they can't help but want to download. Grab the tips and tricks you'll need to make your next offer irresistible to your audience.
3. Budget
Establish a realistic budget for the implementation of CRM. Be firm and clear when planning with your CRM vendor/partner on what your resources and limitations are in order to stay on track.
4. Blueprint
A blueprint or step by step plan on how to proceed with the CRM implementation process is imperative to its success. It's a gradual process and you won't always see the results immediately. This is why choosing the right vendor is so important because you will need to work closely with them to fully understand the tactical aspects that eventually lead to an effective CRM system.
5. Participation
It's important to keep in mind that a successful CRM strategy is more than just an IT software program. Treating it as a tech-only tool will likely lead to failure. Equal participation from the business is necessary, as well as making sure that team members are frequently using it. It may seem a bit daunting at first, but practice makes perfect.
CRM Best Practices After Implementation
The more responsive your website is , the easier it will be for customers to find you online, whether that's on their computer, tablet, or mobile device. Customers will be turned off and will likely bail if your website is confusing and hard to navigate. Keeping your social media accounts fresh and currently updated will make your customers more willing to engage.
No matter if you have five employees or five hundred, workflows are essential in guiding employees as to what they are supposed to be doing in regard to sales, interacting with customers, etc.
While implementing a CRM strategy it's important to get everyone on board from all of the different departments in some way or another. How will you know things are really going without proper communication?
Of course you want to treat all customers with the same level of care of respect, but a little bit of prioritization should be given to customers who are likely to result in higher profits, as well as repeat customers and referrals.
Before you lose a customer right out of the gate, capture data at every stage of the customer journey. The CRM system can be used to track the kind of info potential customers are sharing on social media. This gives you a head's up, or insider's look, at what your customers really want.
No two businesses are the same, and therefore there is no specific CRM strategy that will work across the board. It's always a good thing to evaluate how things are going and make improvements when necessary.
Although relationships can be complicated, they don't have to be. Thanks to customer relationship management, it can lead to a healthier and happier bond between the buyer and seller.
We specialize in online marketing strategies that work well for small businesses like yours. We can help you implement a CRM, and provide you with some more tips and tricks to make CRM a successful tool in your marketing strategy. Hit us up today!