Digital Marketing
You have moments to capture interest from the right people. Are you ready?
The attention span of a bright, yet not-so-focused goldfish is a mere nine seconds. Not much time, right?
Well, that is still longer than you have to catch the eye of a multitasking, multi-screen using, potential customer. A recent study shows the attention span of the human brain has dwindled to just eight seconds. That means every precious second of marketing matters.
We are Neon Goldfish.
That's what we do. We put your message where it matters most without wasting any time on uninterested eyes with impactful digital marketing. You need to be front and center with all eyes on you. We can do that with several types of digital marketing, including:
Inbound Sales
Successful companies sell the way people buy. Inbound sales reflect this. It focuses on relationship building instead of simply closing a sale quickly. Inbound sales allows you, the expert, to become a trusted consultant to buyers by prioritizing their interests, needs, challenges, and goals. Inbound sales is a digital marketing strategy that promotes a better buyers journey and creates loyal customers.
Conversational Marketing
Who doesn't prefer personal feedback? Give customers the attention they are craving with conversational marketing. This type of digital marketing includes chat, email, Facebook Messenger, and other ways to engage leads one on one. People don't want to wait for answers. Real-time conversations build relationships and create authentic experiences. Conversational Marketing is a powerful way to move leads from marketing to sales to buyers.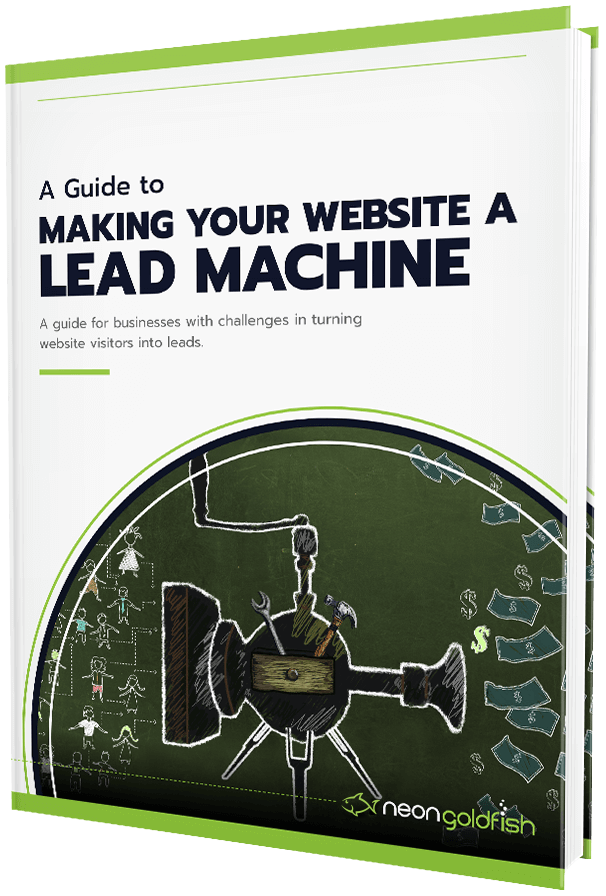 Turn Your Website Into A Lead Machine
If you're only hearing crickets and not the sound of the phone ringing, 'Houston, there's a problem.' Find out how to turn it around and get your customers to connect and how to turn your website into a lead machine.
Search Engine Marketing
When a potential customer does a web search for a service, you want your business to show up first. That is exactly what search engine marketing does. 35% of product searches start on Google. Search engine marketing is an effective way to grow your business and reach new customers.
SEO vs. SEM
Search engine optimization (SEO) focuses on improving your organic search engine rankings by establishing authority, link building, and placing keywords strategically throughout your company's website.
Search engine marketing (SEM) is when you pay to show your ads to users who are actively searching for the keywords you are targeting.
It is possible to devise a digital marketing strategy that employees one or the other, or both.
Content Marketing
Everyone loves a good story. That's exactly what content marketing is. Content marketing gives customers and prospects information they want and need to know wrapped up in a way that keeps them engaged and entertained. It helps you build a relationship with your audience and lets them know you are a company that can be counted on. Give your clients high-quality content on a consistent basis. They will keep coming back for more, and you will be the first company people think of when they need services you provide.
Social Media Marketing
Social media marketing is one of the fastest ways to reach customers. More than 2 billion people use Facebook alone. And it's not just a one and done. People check their various social media platforms multiple times daily. Creating and sharing content on social media networks is a huge asset to your marketing efforts. Social media is the fastest growing trend EVER and you need to be in on it.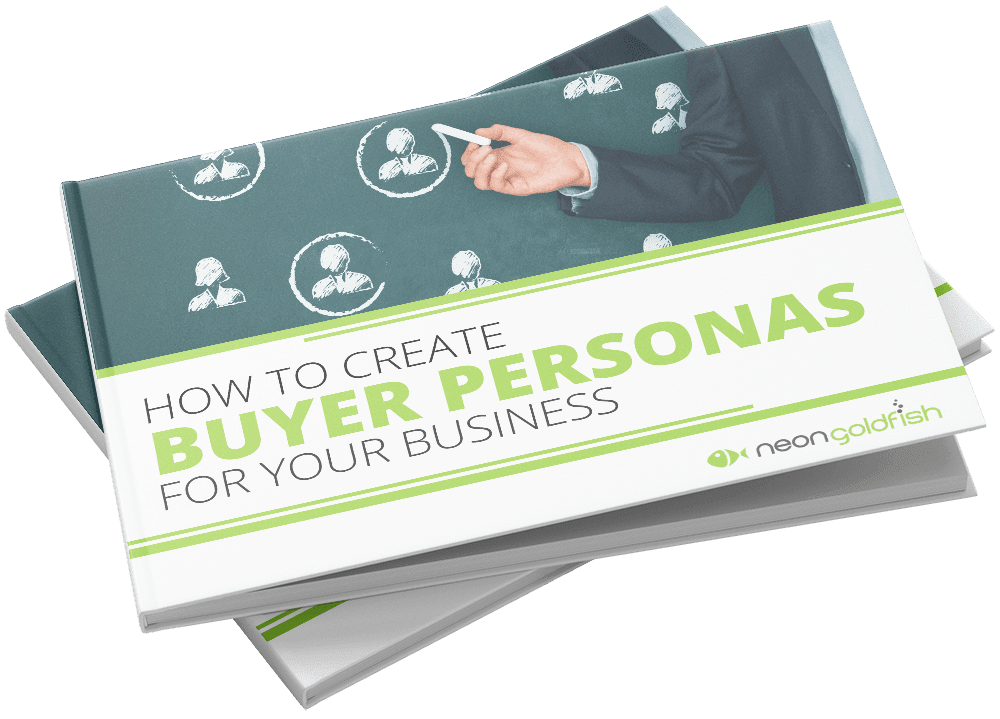 Start Connecting With The Best
We created a simple easy to follow guide that outlines what a buyer persona is, AND we'll give you the template so you can create one for your business today!
Video Marketing
Video marketing is a strong tool to add to your promotion toolbox. Adding a video on your landing page can increase conversions by 80%. Video content engages customers, sparks emotions, and builds trust with potential clients. Plus, Google loves video. A video embedded on your website makes it more than 50% more likely to show up first during a Google search.
Email Marketing
Email marketing is an extremely effective digital marketing tool when used properly. Creative and cleverly written email marketing campaigns will attract attention and stand out from the hundreds of emails flooding the inboxes of customers and prospects. The best email marketing will generate leads, increase web leads, and turn their target into loyal fans of your brand.
Marketing Strategy Development
Marketing strategies are not one-size-fits-all. Your marketing strategy should be as unique as you are. You need clear-cut goals and effective promotion to put yourself in front of potential customers in a meaningful way. You need a plan to include multiple types of digital marketing to grow your brand and show your dominance in your industry. The best marketing strategy will keep you competitive, relevant, and increase your conversions. We're experts in developing winning digital marketing strategies for businesses just like yours and we'd love to talk about ways we can increase your sales with a plan tailored to your company's sales goals. Let's talk today!