Lead Generation
Technology has changed consumer behavior. Technology has also changed lead generation.
Before the Internet, many businesses got their leads by asking customers to fill out cards with their contact information. And by purchasing lists of names and numbers and then cold calling them, typically in the middle of dinner.
Thanks to improvements in technology, lead generation has evolved and consists of companies collecting leads based on obtaining certain criteria and information about a potential buyer and then zoning in on their marketing strategy and sales pitch to fit those specific needs.
So, what is lead generation and why is it so important? Although it may sound like a complicated concept, it's really fairly simple. Lead generation is the method used to attract potential customers to your business and then collecting their information to be used to establish future contact with them (preferably not while they're in the middle of dinner, with a mouth full of spaghetti).
Types of Lead Generation
There are two main types of lead generation:
Inbound & Outbound
While both types will certainly generate leads, there are some distinct differences between the two. This is especially true when it pertains to how leads are generated for your business.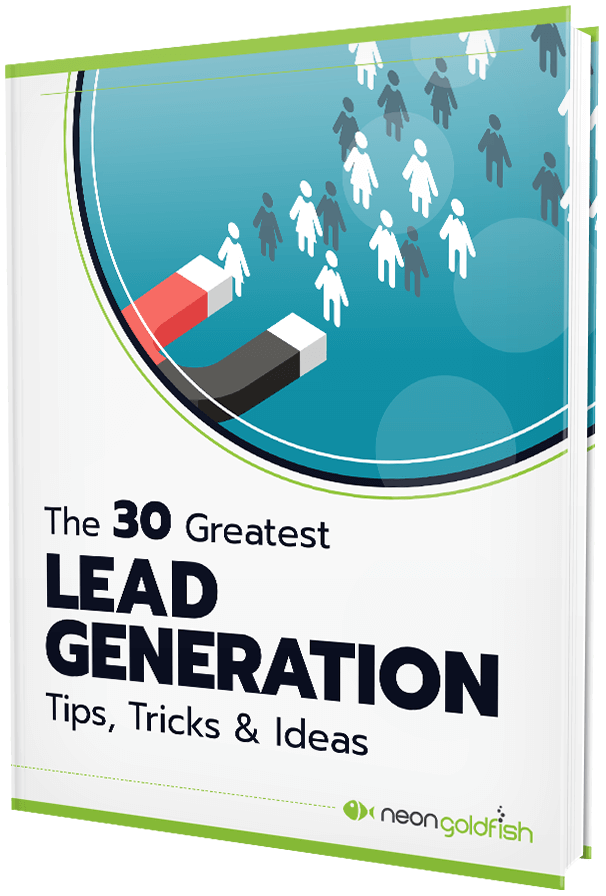 Create An Offer They Can't Refuse
Build trust with your audience with content offers they can't help but want to download. Grab the tips and tricks you'll need to make your next offer irresistible to your audience.
Inbound Lead Generation
Leads are attracted using online content. This is done by creating a website or posting content on a blog using SEO. Content can be targeted using keywords and questions the potential customer is searching for. This can generate leads that will hopefully convert into future customers.
Inbound Marketing methods require very little budget, but are more time consuming.
How to Generate Leads Using Inbound Marketing Techniques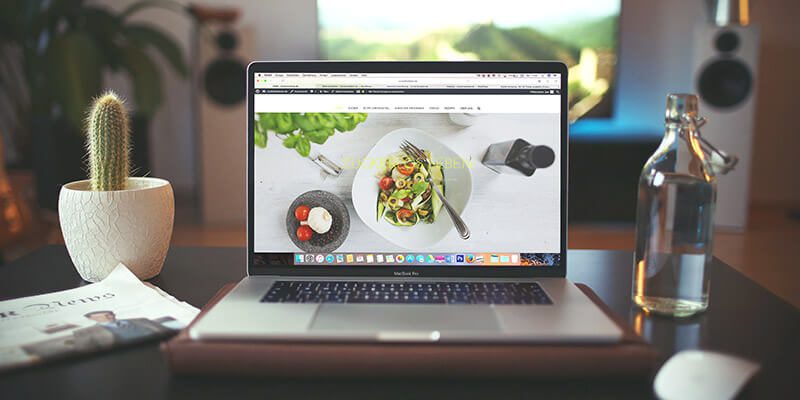 Website
A well designed website is crucial for businesses. Visitors may be asked to fill out forms or sign up for newsletters. Attention to detail is vital in layout, design, forms, content, CTAs, etc.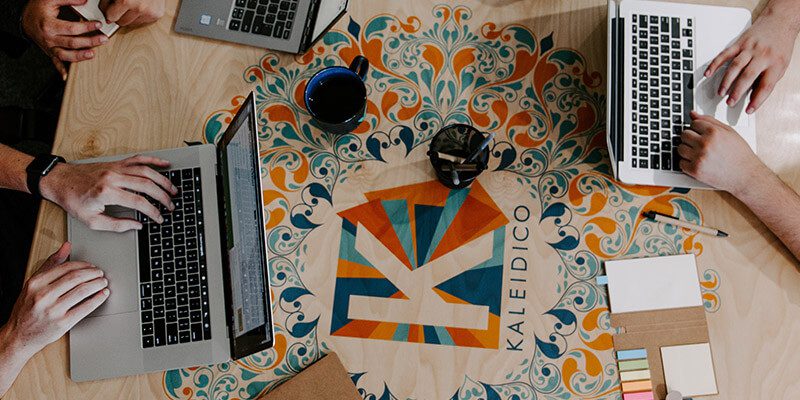 Content and SEO
High quality content and SEO is always important when it comes to engaging customers, and should always be a top priority.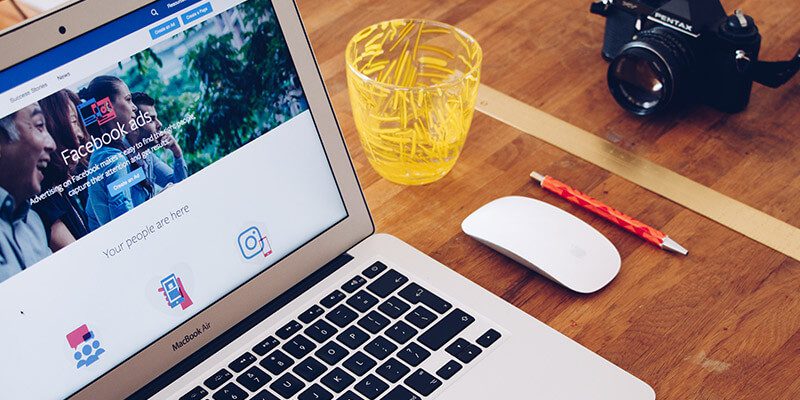 Social Media
Social media is key when it comes to branding and promotion. Potential buyers may even get an opportunity to research products or even make purchases via social channels.
Blog
Blogs are a great way to build and establish trust with an audience. Blogs should also be search engine optimized, informative, content rich, and well written.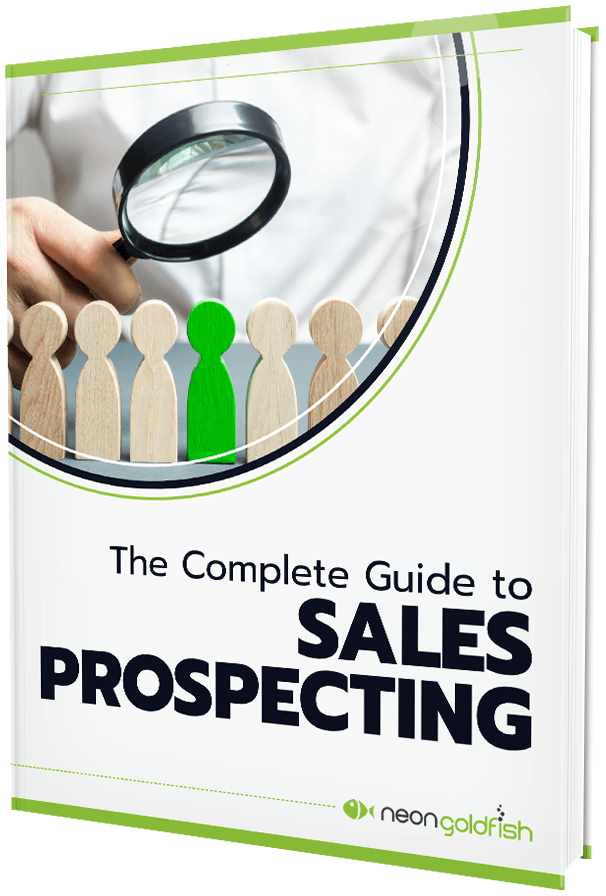 Changing Your "Sales" Pitch
Every industry is changing. It's no longer about you, it's about your customer's needs. Find out how you can shift your narrative and start converting more cold prospects to warm leads
Outbound Lead Generation
While the outbound method employs some older methods of generating leads, such as purchasing leads lists and then cold calling the names and numbers on the list, it can still be beneficial to include a combination of both outbound and inbound marketing techniques to your lead generation strategy.
Outbound Marketing Techniques command attention. People notice your business even if they weren't actively looking for anything related to your products or services.
Outbound Marketing methods are good at attention grabbing and require an obvious CTA (call to action).
How to Generate Leads Using Outbound Marketing Techniques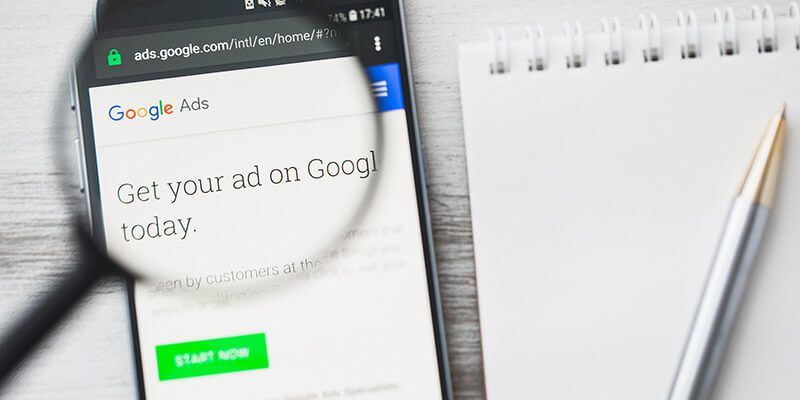 Pay-Per-Click Ads
With PPC ads, businesses pay for each click they get on their online advertising. These ads are helpful in drawing attention to the latest product or content.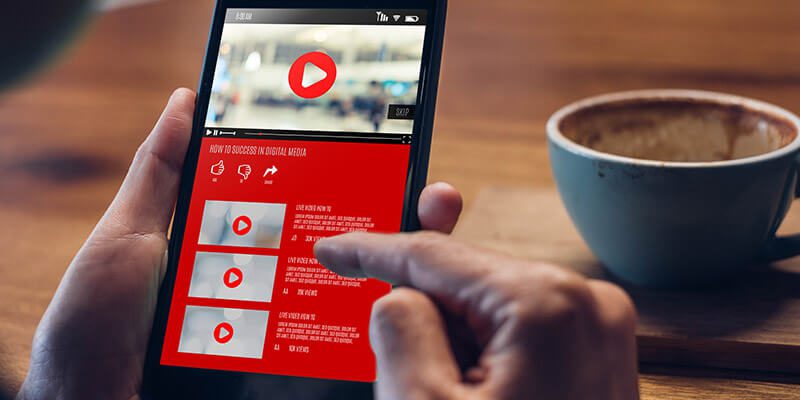 Display Ads
With a display ad, a marketer can choose where they would like to publish their product or service advertisement aiming at a large demographic.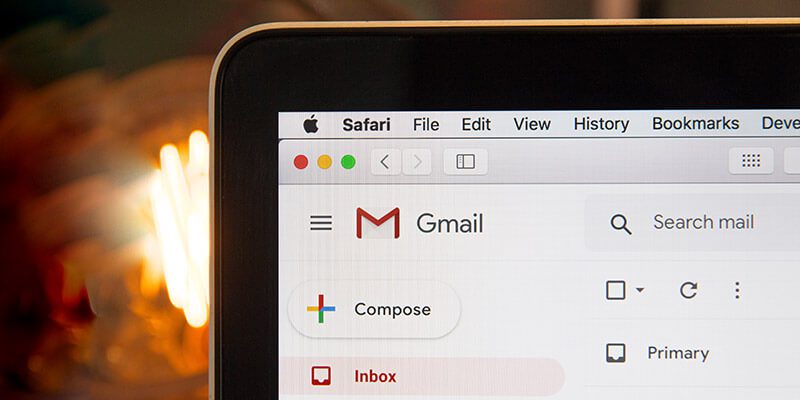 Email Marketing
Email marketing is a key tool in every marketing campaign. Emails are the easiest, and most commonly used method of lead generation.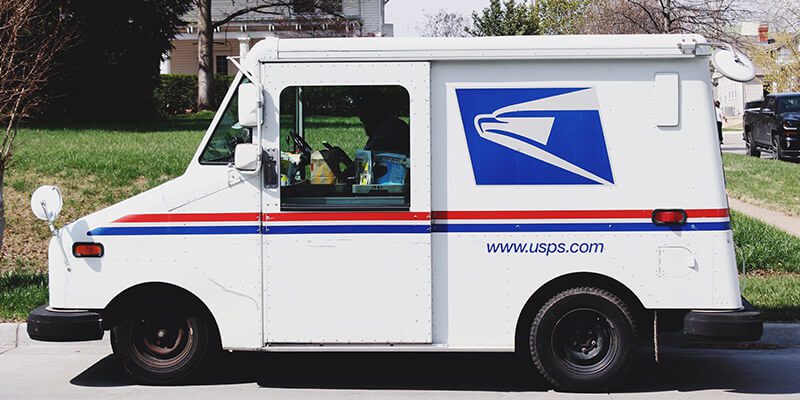 Direct Mail
This is a simple yet effective technique to grab someone's attention, as well as keep them informed of any new products or deals.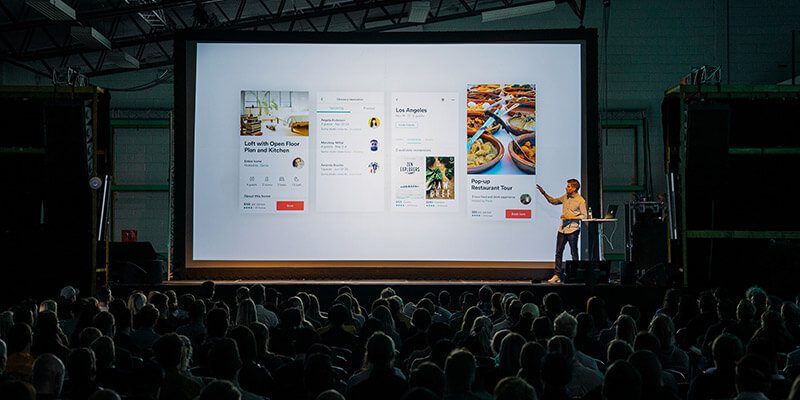 Events
Event marketing is still alive and well. These include seminars, trade shows, or any event where there is an opportunity to speak to customers and show off products and services.
B2B Lead Generation
In a Business to Business (B2B) lead generation, inbound is the preferred strategy. Here's why: It focuses on educating the buyer first, and selling to them later. With inbound marketing in the B2B model, leads move through different stages. Think of your marketing strategy like a funnel.  Each lead must flow or move through three levels of the sales funnel:
Top of the Funnel
Middle of the Funnel
Bottom of the Funnel
Top of Funnel
Leads at the top of the funnel are potential customers. However, these potential customers are most likely not even aware of your product or service yet and are simply searching for a solution to a problem they are experiencing, versus being ready to make a purchase.
Middle of Funnel
Leads in the middle, require some nudging or prodding. These are customers who have some knowledge about what you offer, but they aren't ready to commit to buy yet either. They are still brimming with questions and are likely comparing you to the competition. This is the perfect opportunity to share videos, studies, and testimonials to help promote your brand.
Bottom of Funnel
Leads at the bottom of the funnel are aware of what you can offer, and are educated as to why they need your product or service. This is where the sales pitch comes in, as well as makes the perfect opportunity to offer a trial, demonstration or discount to try to reel them into your business. There are fewer leads that make it to this step of the funnel, so it's important to offer your maximum deal or value.
Lead Generation is vital for the growth of your business, especially with competition being as fierce as it is out there. As mentioned above, times have changed, including the buying process. Businesses who actively and consistently work with their sales team and focus on lead generation will always come out on top.
We specialize in helping small businesses find new and creative ways of reaching potential customers. We'd love to help you with your marketing strategy and increase your conversion rates with lead generation strategies that really work.