Strategic Audits
& Assessments
Continuous measurement of your marketing strategy is essential to improve.
Marketing Audits
When a marketing audit is done correctly, you'll have a solid understanding about where things stand with your marketing strategy. You'll determine what your strengths and weaknesses are, what areas need improvement, and what areas are doing well.
A marketing audit is a careful and thorough review of all things related to marketing, including your activities, goals, strategies, and objectives.
If you don't conduct a marketing audit on a somewhat regular basis, you could be wasting valuable resources and money, along with precious time, focusing on things that shouldn't be a priority. While it may seem a bit time consuming and overwhelming at first, the results are well worth it in the end.
Your marketing audit will determine what areas of your marketing strategy need more attention.
Website Audits
Website audits are largely based on user experience. How do they react to your website? Where do they get lost or confused? Do they find it easy to navigate, or do they want to jump ship shortly after searching your site?
Taking inventory of your website's weaknesses can allow the developer to fix any unforeseen problems or issues they were most likely unaware of.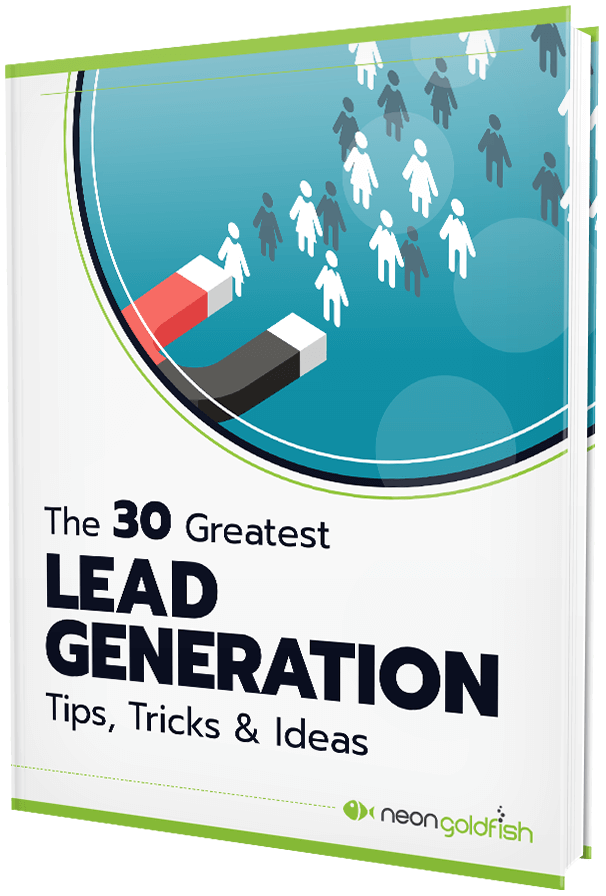 Create An Offer They Can't Refuse
Build trust with your audience with content offers they can't help but want to download. Grab the tips and tricks you'll need to make your next offer irresistible to your audience.
While a digital marketing audit may vary a bit from company to company, the general process on how to conduct a market analysis is the same, and will likely include:
A website audit
A content audit
A social audit
A marketing audit
What Are The Benefits of Performing a Marketing Audit?
Identifies areas in need of improvement
Identifies areas that are performing well
Gives insight into your competition
Saves your business time and money
Gains exposure to new ideas and strategies
Provides data and insights to help you improve your marketing strategy
It's not uncommon to feel a lost sometimes and lose sight of your goals, but conducting a marketing audit can help you find that missing link that's holding you back from creating and achieving the marketing results you're dreaming of. Neon Goldfish specializes in online marketing strategies, and we help businesses just like yours reach their marketing goals every day. Hit us up on our chat or call today!