The Rules of Marketing
Have Changed
"If you do what you've always done you'll get what you've always gotten"
~Tony Robins
This crazy world we live in accelerates faster each day. Advances in technology change everything, including how you must market your business.
Keeping pace with all the new platforms, devices, and clever mouse traps can get your head spinning.
While these changes are going to continue, it is so important to understand the fundamentals of marketing remain the same. We need to get your business in front of the right consumers and tell them a compelling story about how the products and services we offer will satisfy their needs.
So How Do We Accomplish This in Today's Marketplace?
We cannot follow the same game plan that we have in the past. We need to adapt to this changed consumer and their new way of purchasing.
We have to focus on three core goals:
Drive More
(of the right)
Visitors to your Website
Convert these Visitors into Quality Leads
Nurture these Quality Leads into Rockstar Customers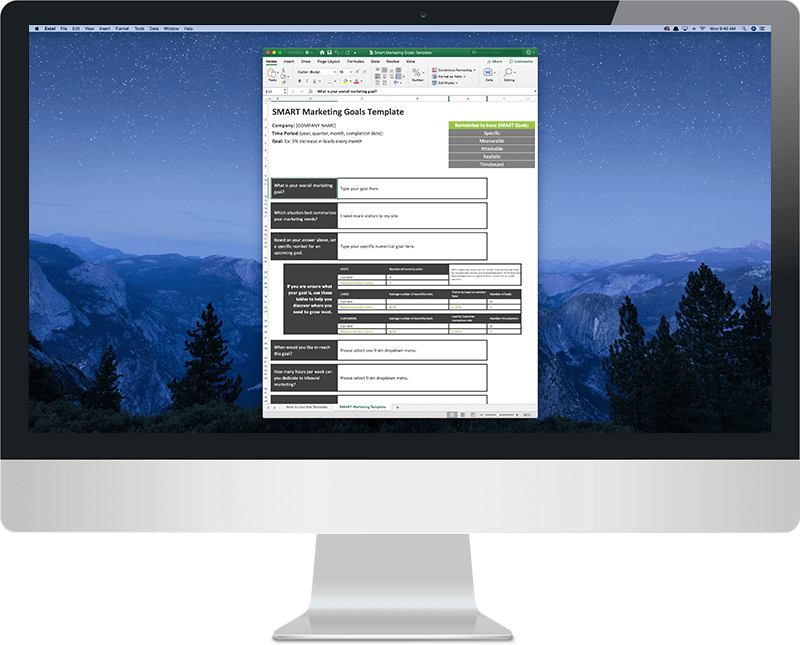 Start Working SMART
Your next campaign is only as good as the goals you outline. Use our SMART Marketing Goal Template to set your next campaign up for success.
Generating More Traffic
It all starts with thoroughly understanding who our ideal customers are.
Anyone can buy all the traffic in the world. Getting in front of consumers that fit the specific outline of your ideal customer is key. Once we've identified our ideal customer, we can then begin attracting them by providing the right content in the right place at the right time. This is accomplished through the following:
Create high-quality content offers like eBooks, buyers' guides, checklists, infographics, and white papers
Publishing blog posts that provide education and insight they will find valuable Being visible on the search engines for keywords they use
Leveraging exposure by growing and communicating through social media platforms
Converting More Leads
NOW THAT WE HAVE EYEBALLS ON US, ITS TIME TO HELP THEM.
The days of simply shouting features and benefits have passed.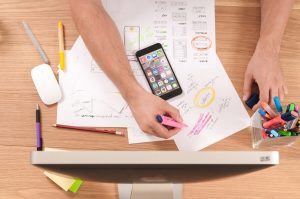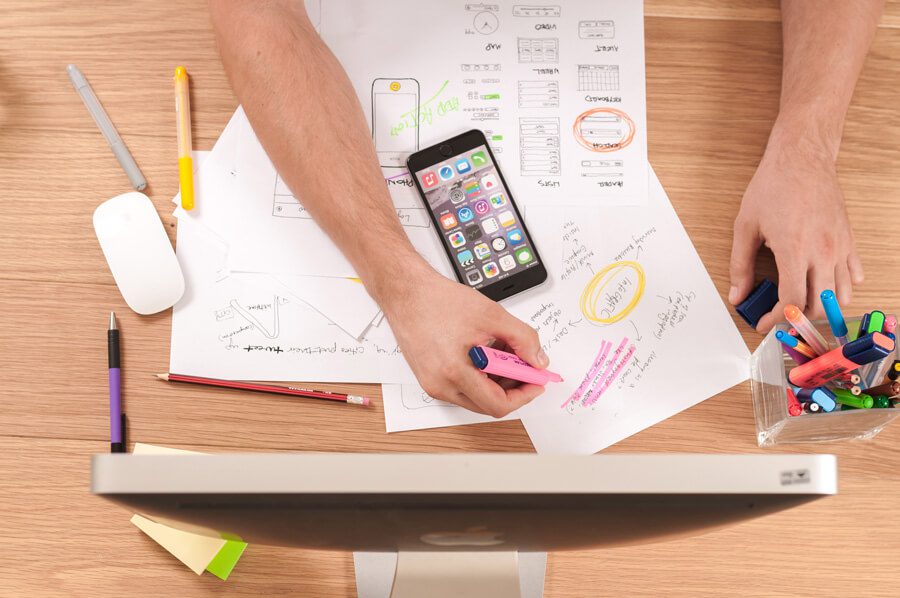 Today's consumer is driven by information and wants to understand their problems before they ever formally contact our businesses. We need to help educate them about their pains, options that are available to solve these pains, and what they should consider when making their decision.
Now that we have their attention, it is time to help the consumer. We need to tell them exactly what next steps they should take to help solve the problem that brought them to us in the first place. We do this through the following:
Educate through content offers
Provide specific directions through calls-to-action
Tools for capturing consumer information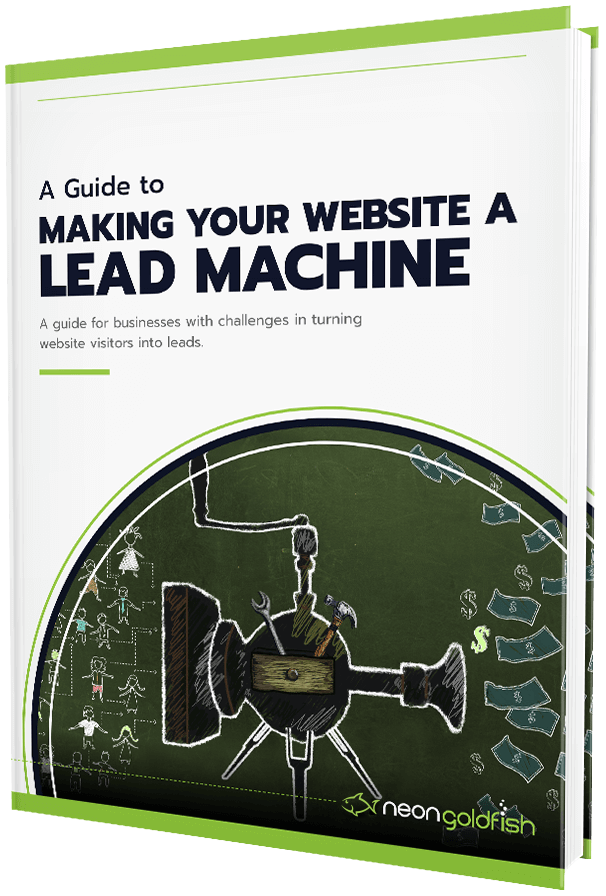 Turn Your Website Into A Lead Machine
If you're only hearing crickets and not the sound of the phone ringing, 'Houston, there's a problem.' Find out how to turn it around and get your customers to connect and how to turn your website into a lead machine.
Closing More Customers
One challenge in marketing is knowing how close the consumer is to making a purchase. Are they just beginning their research or are they ready to buy today?
Creating systems that provide personalization through an automated process will give your business insights you never had before. This system will allow your sales team to know who is ready to purchase and who is not giving them the ability to concentrate their efforts on qualified leads and increasing the lead to close rate. Here are some ways we accomplish this:
Nurturing the lead through the buyer's journey
Establishing credibility as the industry expert
Knowing when the consumer is ready to make their purchasing decision and capitalizing on it
THE SOLUTION = INBOUND MARKETING
THE ENTIRE PROCESS JUST DESCRIBED HERE IS WHAT IS CALLED INBOUND MARKETING.
Rather than gaining consumer attention through traditional means fo shouting the loudest, we attract them to your business through the creation and distribution of content created specifically for your buyer personas. We then leverage their interaction with your company by implementing a system that will allow customers to be educated and engage with you.