Marketing Strategy
and Consulting

[for 2020]

"Give me six hours to chop down a tree and I will spend the first four sharpening the ax."
~ Abraham Lincoln
Why create a marketing plan?
Many businesses, both large and small, operate without a formal marketing plan in place. With so many businesses clearly doing well without a marketing plan in place, what's the point?
Your business provides products and services to potential buyers. How effective you are in marketing your products and services hinges on how well you plan and implement a marketing strategy.
There are many different types of marketing strategies. In order to effectively market your products and services, you must understand who you need to market to and how to do so. A marketing plan provides a clear path that can be followed, easily duplicated, and measured.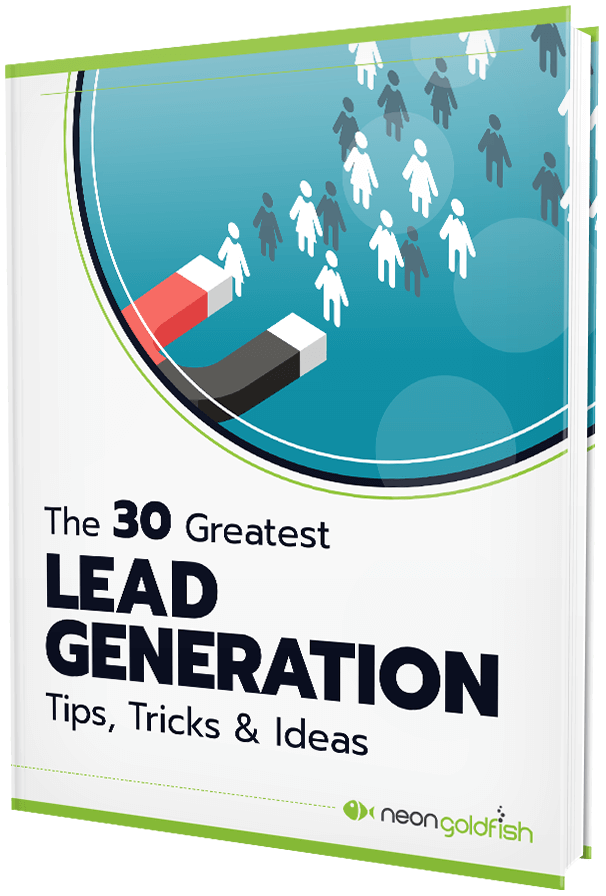 Create An Offer They Can't Refuse
Build trust with your audience with content offers they can't help but want to download. Grab the tips and tricks you'll need to make your next offer irresistible to your audience.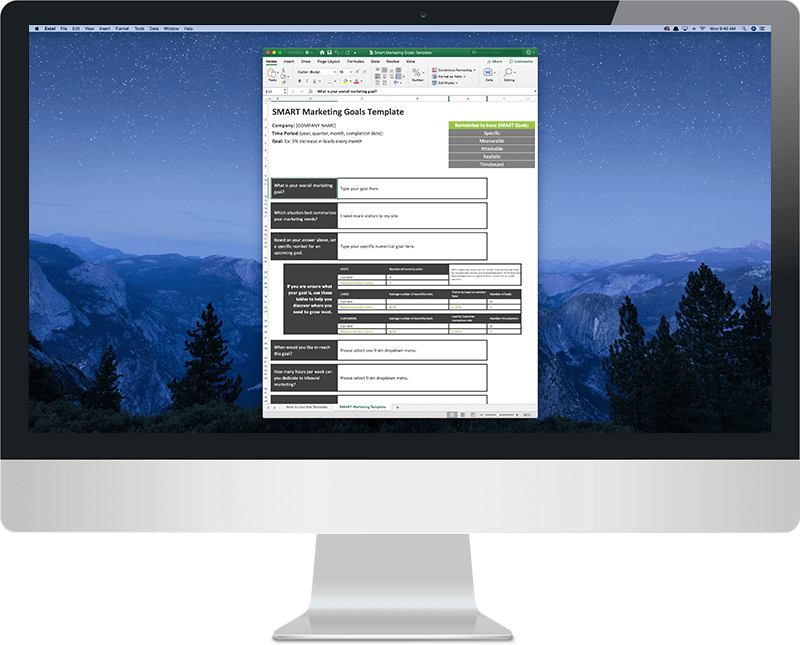 Start Working SMART
Your next campaign is only as good as the goals you outline. Use our SMART Marketing Goal Template to set your next campaign up for success.
Need Help With Your Digital Marketing Strategy?
Learn how the development of a marketing strategy can help overcome challenges and achieve your goals. We can help develop a marketing strategy and show your team how to implement the plan or stick around and help out.