Reach Your Marketing Goals Without The Long-Term Contracts
Marketing Should Be Flexible – So Why Isn't Your Contract?
12-month contracts are standard in the marketing industry, but they put the client in an uncomfortable situation when you realize it's not going to work.
That's why Neon Goldfish created our Flex Marketing Program. Instead of a bloated and inflated contract that drags on for a year or more, your first flex marketing contract is only 90 days!
These are short-term, marketing sprints built to give a boost to your current efforts.
Our clients speak for us!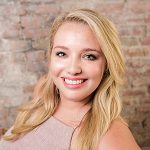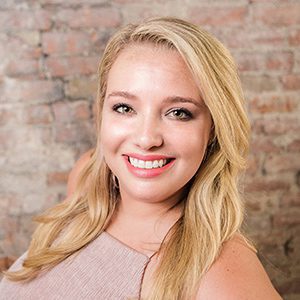 "Neon Goldfish has developed marketing strategies, blogs, podcasts and more to help gain company visibility and build our reputation. Neon Goldfish is innovative and always ahead of the curve of marketing trends.
– Betsy G., Owner of Jacoby Expo and Events
Crush Your Marketing Goals in 2022
Stop wasting your budget on things that just aren't working. Start your first 90 days with Neon Goldfish by scheduling your intro call to see how we can help you.
Keep what works and cut out what doesn't
Short 90-day contracts
Implement overall strategy in phases aligned with your goals
Continuous monitoring of campaign
Actionable goals
Start working on goals today
See How Flexible Marketing Can Work For You
Marketing That

Delivers Fast Results

90-Day

Marketing Sprints

No Long-Term

Contracts
Take a moment to fill out the form below, and a representative from Neon Goldfish will follow up with you as soon as possible to discuss your first 90 day goals.