Sales Cycle
It's common knowledge that people buy stuff. But there's actually a method to the purchasing madness.
Every time we decide to buy something, we move through a sales cycle. How businesses respond to each stage of the sales cycle could make or break the deal.
Mastering and understanding how these simple and logical sales cycle stages work is crucial in order for any salesperson or business to truly thrive and succeed amid a competitive market.
Simply put, a sales cycle is the process that businesses go through to sell a product to a customer.
The 7 Stages of a Sales Cycle
Prospecting for leads
Initiating contact
Identifying the customer's needs
Presenting your product
Managing objections
Closing the sale
Following up
1. Prospecting for Leads
Prospecting is basically a fancy term for finding or locating potential new customers. This research process happens online in case you might be worried you were going to have to follow people around and convince them to conduct business with you (that would be a form of stalking, and is not associated with prospecting).
Where Can You Find Leads?
Attend trade shows, conferences, or networking events
Gather leads from recent social media contests or content offers
Collect recent customer referrals
Do online research on websites such as LinkedIn or Quora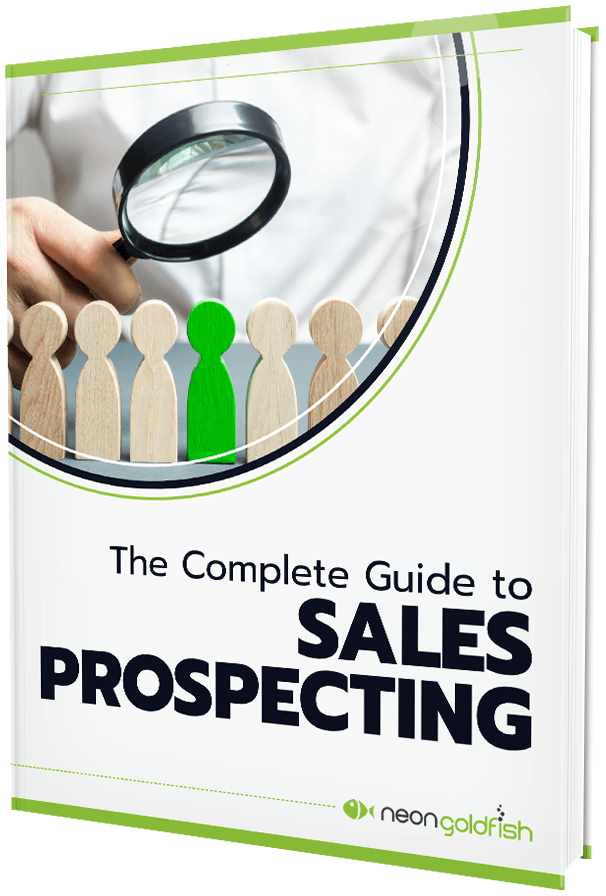 Changing Your "Sales" Pitch
Every industry is changing. It's no longer about you, it's about your customer's needs. Find out how you can shift your narrative and start converting more cold prospects to warm leads
2. Initiating Contact
Before a salesperson attempts to make contact with their potential customer leads, they might want to consider doing a bit of homework first. Gather some background info about the individual subject or business they will be dealing with. For example, when speaking to a restaurant owner, it would be wise to at least know a few basic facts or details about their restaurant. Plus, it helps to tailor a conversation and build a relationship with them first, instead of just sounding like a salesperson only interested in making a sale.
Is Your Prospect a Qualified Lead?
Your time is valuable and it doesn't make sense to waste it if the person you're speaking with doesn't have the authority to make decisions or purchases. While you're determining their needs you're also qualifying them as a good fit for your product.
3. Identifying the Customer's Needs
Even though you have someone's attention, that doesn't mean they are ready to be bombarded with a sales pitch. This is the time for the you to ask your prospect questions to figure out what their needs are in order to determine which product if any, would be a good solution to their problem.
By being prepared and knowledgeable you gain credibility with a customer.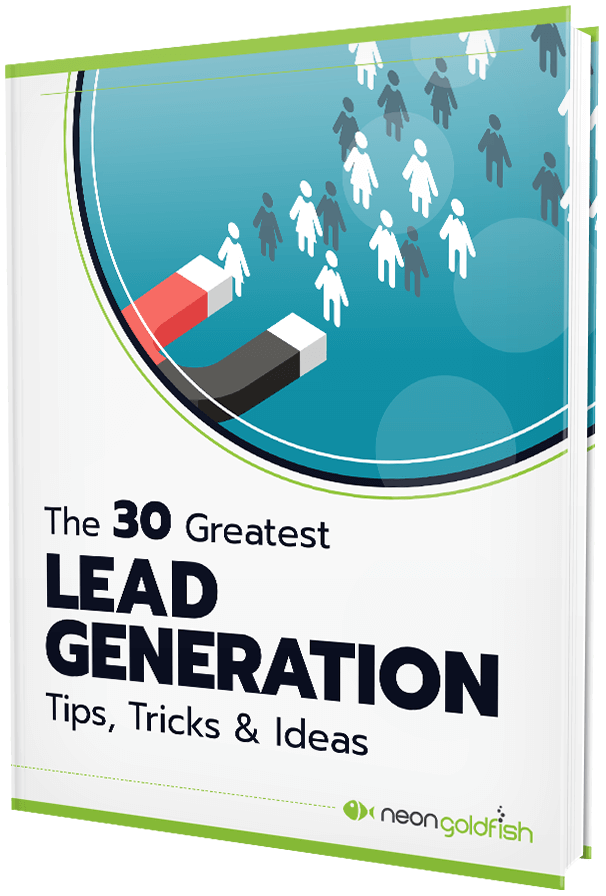 Create An Offer They Can't Refuse
Build trust with your audience with content offers they can't help but want to download. Grab the tips and tricks you'll need to make your next offer irresistible to your audience.
4. Presenting Your Product
The presentation is really the root or core of the sales cycle because it's not just about selling a product. You're also trying to sell yourself as a likeable and trustworthy person they will want to do business with. Dress the part and represent your company to the best of your ability, but also make sure to take a deep breath, relax, and be yourself.
The sales presentation should be customized and tailored to fit the customer's needs. Presentations may include the use of PowerPoint, videos, product demonstrations, etc.
5. Managing Objections
At the end of the sales presentation, it's natural for a customer to have some concerns or objections. A good salesperson can turn those objections into a positive as it gives them an opportunity to further explain and discuss in detail how they can help the customer by addressing their concerns and responding to questions.
6. Closing the Sale
After addressing any concerns, questions, or objections, it's time to close the sale. This may involve writing up an invoice, or negotiating final sales prices and agreeing on payment terms.
7. Following Up
While it may seem like your job is over once the sale process comes to a close, it's really just begun. Following up with a customer after a sale plays an integral role in assuring customer satisfaction. There is nothing worse than building a relationship with someone, only to have them never speak to you again once the sale is complete. This can make the customer feel unimportant or used, as if they were just another number.
Something as a simple as a thank you note can go a long way in making a customer feel valued and appreciated. Or a quick phone call or email letting the customer know you appreciate their business and are there to further assist them with anything they may need in the future.
Establishing a follow up routine with your customers increases your chances of receiving glowing reviews, additional sales, and customer referrals.
Speaking of customer referrals, it's perfectly okay to ask for referrals. Ideally this should be done shortly after closing the sale as the customer will hopefully be excited about their new purchase and eager to spread the good word, provided you followed all of the above stages in the sales cycle.
While you can't just wave a magic wand to snag a sale, getting familiar with these seven sales cycle stages should streamline and improve the sales process by giving you the upper hand knowledge, skills, and the power to know how to sell almost anything.  We're here to help, too! Hit us up on chat today and let's talk about how to strengthen your marketing strategy.